Public Affairs Consultant, Italy
Remote
Application deadline: On a rolling basis.
The Good Food Institute Europe is procuring a part-time Public Affairs Consultant for a 6-month project in Italy.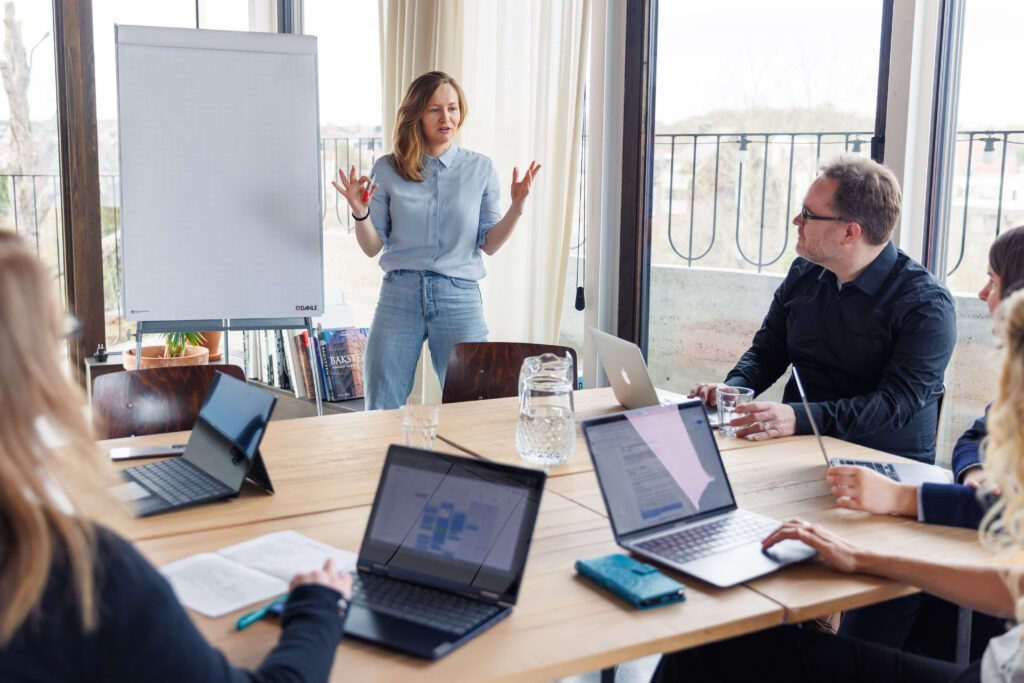 About GFI Europe
The Good Food Institute Europe (GFI Europe) is an international nonprofit at the forefront of the movement to transform meat production in order to solve some of the world's biggest problems, from climate change and global hunger, to antibiotic resistance and animal suffering.
We work with scientists, businesses and policymakers to make plant-based foods, cultivated meat (made in fermentors) and precision fermentation-made foods delicious, affordable and accessible. Please check out the rest of our website, our 2022 Year in Review and our 2022 Europe Highlights blog post to find out more about who we are and what we do.
How you will make a difference
To expand our work to advance sustainable proteins across Europe, GFI Europe is looking for a consultant with expertise in policy and public affairs in Italy.
You will be responsible for driving policy impact in Italy by building support for, and minimising opposition to, sustainable proteins among key stakeholders. This will include, among other things, working to ensure a fair, evidence-based regulatory path to market for plant-based, cultivated and fermentation-made proteins, and ensuring that the labelling of these foods is not unfairly restricted.
Scope of work
Working closely with policy and communications colleagues across Europe, you will:
Develop and execute a lobbying strategy for Italy, based on thorough research and mapping of decision-makers and influential stakeholders.
Develop tailored messaging and policy briefings for sustainable proteins in Italy, positioning GFI as a trusted expert.
Build relationships with, and advise, senior politicians and civil servants in relevant public institutions at the national and regional level and, together with your Brussels-based colleagues, engage with Italian policymakers at the EU level when opportunities arise.
Build relationships and collaborate with other nonprofits, companies, scientists and stakeholders across Italy to strengthen the narrative that supports the sustainable protein sector, and engage respectfully with people who are still to be persuaded.
Closely monitor and stay abreast of the Italian conversation around sustainable proteins and relevant policy proposals in Italy, spotting opportunities and pre-empting threats.
Act as a spokesperson for GFI Europe in Italy when appropriate.
Log all external interactions and keep detailed documentation of actions taken.
Meet with our Head of Policy weekly to provide updates on your progress, discuss key decision points and brief on the work plan for the week ahead.
Work with the GFI Europe team and other external consultants/partners.
Support delivery of communications materials (website, briefings, etc.) in Italian.
If needed, support GFI Europe to recruit team members in Italy.
Perform other tasks as requested by GFI Europe.
Interaction with GFI Europe team
The Head of Policy will:
Act as the primary point of contact for core workflows.
Meet with the consultant weekly to discuss progress on all aspects of work.
Conduct overall quality assurance of work for GFI Europe.
Review and approve deliverables such as key messages and briefings in order to release payment.
Approve all public communications.
Where appropriate and useful, attend key meetings and events alongside the Italy Consultant.
Approve stakeholder engagement plans.
Who we're looking for
You must have:
A demonstrated ability to drive policy change.
Comfort with, and experience of, interacting with and influencing officials and politicians.
Experience working on policy at a national, EU or multilateral level, for example in a government, public institution, political party, NGO, think tank, industry association, public affairs agency, consulting firm, lobbying organisation or other relevant institution.
Strong understanding of the Italian political system.
The ability to devise and communicate a well-informed strategy for GFI Europe's policy work in Italy.
Excellent people-skills: the ability to influence, network, build alliances and work well in a team.
Excellent written and verbal communication skills.
Full fluency in Italian language and culture. Working proficiency in English.
It would be an advantage to have some or all of the following attributes:
In addition to the above, experience working on Italian national policy or political communications.
A strong network of contacts at the national political level.
A demonstrated ability to build alliances with NGOs and industry actors.
We want the best people and we don't want biases holding us back. We strongly encourage people of every colour, orientation, age, gender, origin, and ability to apply. Because we value a diverse workplace, we prioritise an inclusive climate absent of discrimination and harassment.
Contract details
Length of engagement: six months, part time averaging 2-3 days per week (flexible to suit project needs), starting as soon as possible. We would also consider candidates who want to work full time, but would potentially shorten the length of engagement in this scenario.
Location: You will mainly be working remotely from your home, or wherever you choose, ideally within easy reach of Rome. You will be required to travel to Rome frequently for meetings (travel costs will be reimbursed in accordance with our policies).
Rate: €250-€350 per day dependent on level of professional experience, references, and qualifications. This daily rate is inclusive of all fees, VAT, and other taxes and charges. Please contact europe@gfi.org for any questions.
Application process
To apply for this role, please complete this short application form and upload your CV in either Italian or English. Successful applicants will then be invited to a very brief, informal introductory chat, and then to complete a written assignment and interview. 
We want you to have every opportunity to shine and show us your talents – we are happy to make all the reasonable adjustments we possibly can to make sure the assessment process works for you. Email us at europe@gfi.org.
Questions
If you have any questions about this role, please reach out to us at europe@gfi.org. If you've read this far but decided not to apply, please feel free to share the terms of reference with someone else in your network who you think might be a good fit for the role. Thank you.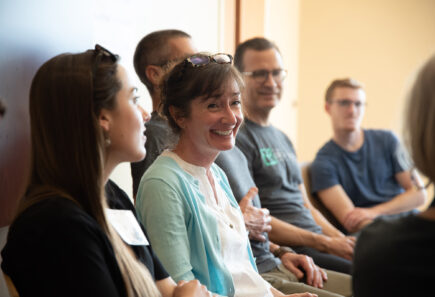 Other sustainable protein career opportunities
Explore other GFI Europe job openings, find opportunities across the sustainable protein sector, and sign up to our talent database to hear about new roles.