Niederlanden eine steuergünstige Spende an GFI zu tätigen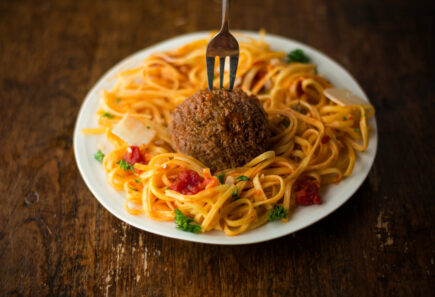 Sophie Armour
The Dutch government has announced a record €60 million of funding for cultivated meat and precision fermentation.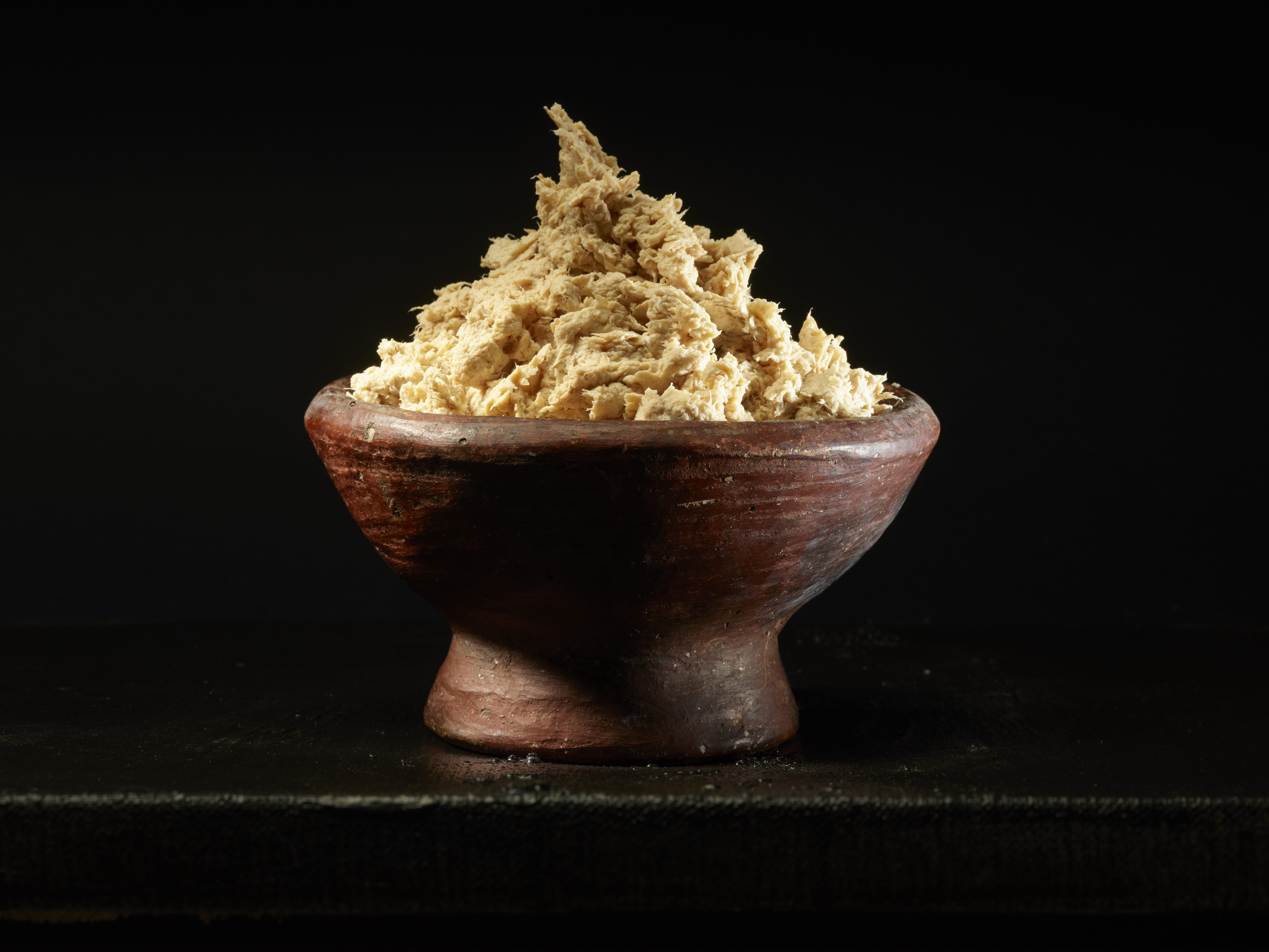 Sophie Armour
It might get less attention than some of the latest plant-based and cultivated meat innovations – but its flexibility, low production costs and the sheer simplicity of its inputs mean fermentation could soon be feeding millions of people.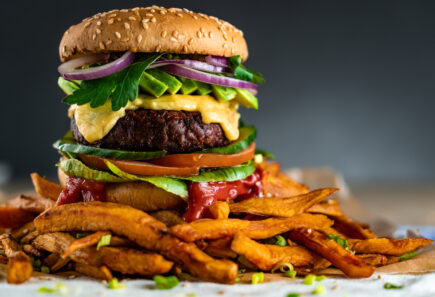 Sophie Armour
New data released today by the Good Food Institute reveals that globally, 2020 was a record period of investment in companies creating sustainable alternatives to conventional animal-based foods.