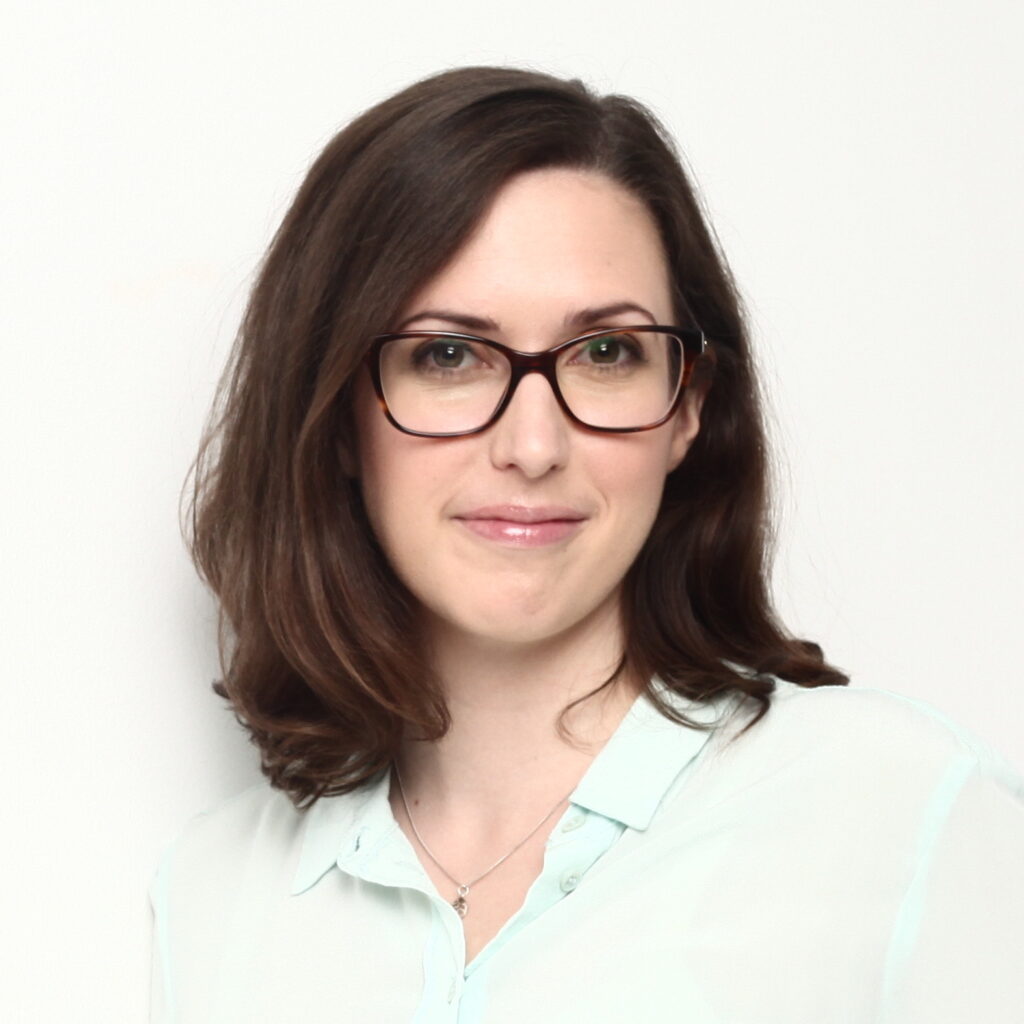 Catherine Derieux
Talent Acquisition and Diversity, Equity and Inclusion Specialist
Catherine oversees GFI Europe's recruitment and DEI strategies, growing and supporting the team transforming the food system in Europe.
Areas of expertise: HR, recruitment, DEI.
Catherine is part of our operations team, finding and recruiting incredible people, supporting and further developing GFI Europe's inclusive culture, and providing wider support to Operations and other teams.
She is based in Pau, France, and her background is in operations, writing, translation, event planning, and office management.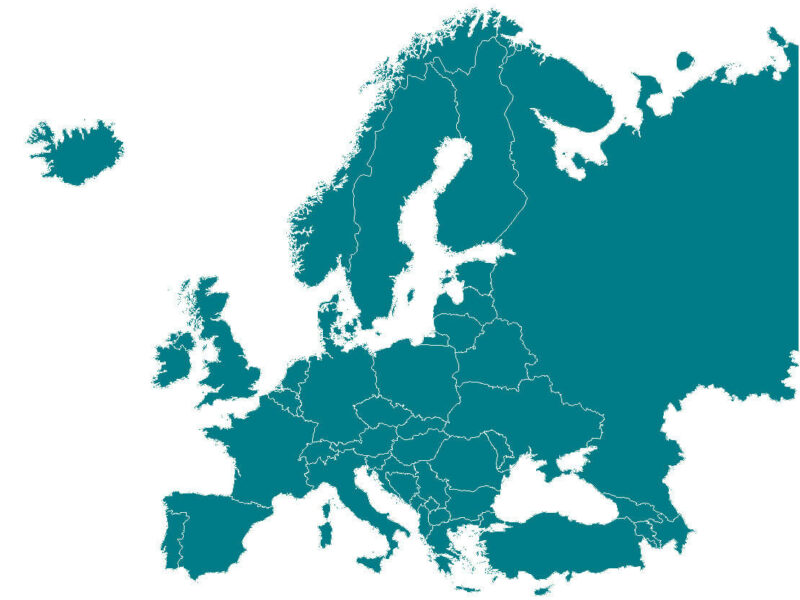 GFI Europe
Catherine is a member of our operations team, ensuring GFI Europe runs efficiently to maximise our impact. Learn more about our work.