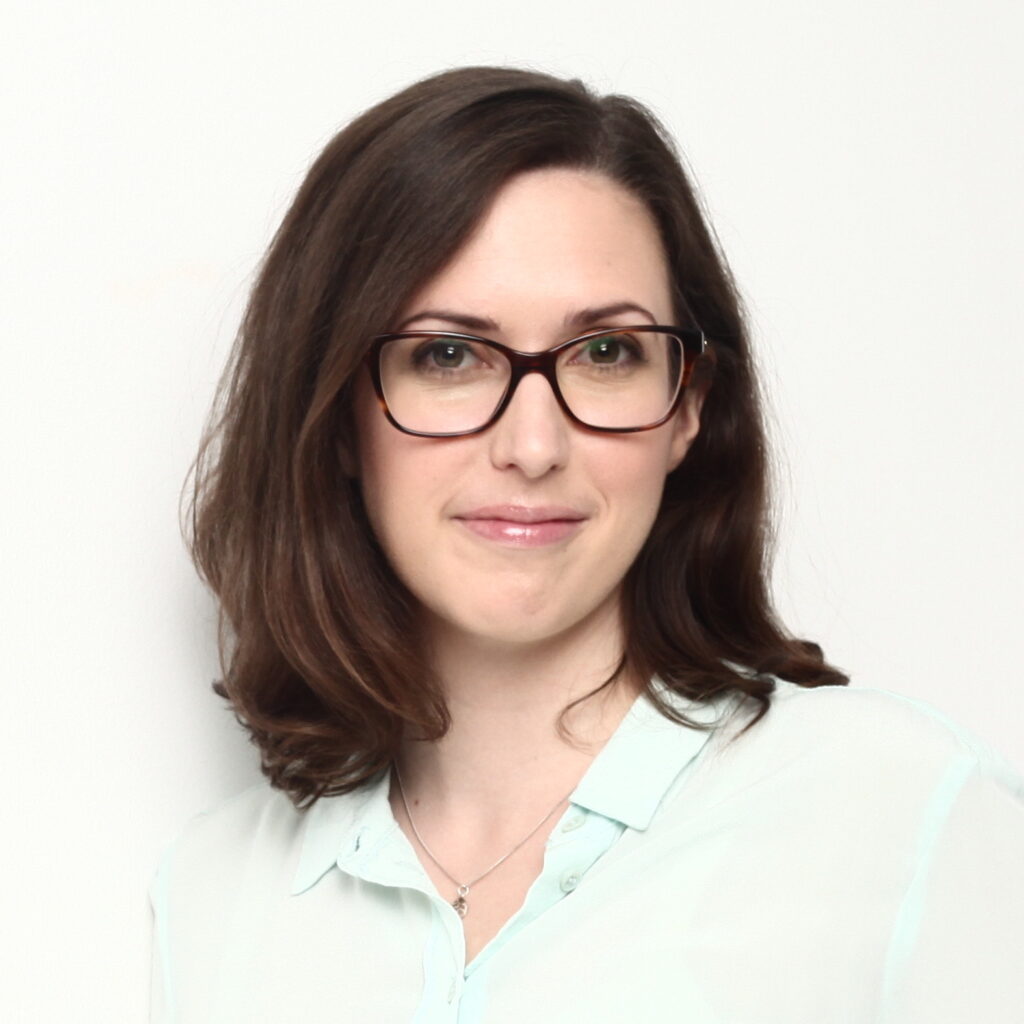 Catherine Derieux
Operations Specialist
Catherine supports our operations across all functions, including recruitment and finance.
Areas of expertise: operations, HR, recruitment, finance.
Catherine is part of our operations team, supporting a wide range of areas of day-to-day business support including recruitment, remote office administration, finance, internal systems, responding to enquiries, and supporting our growing team.
She is based in La Rochelle, France, and her background is in writing, translation, event planning and office management.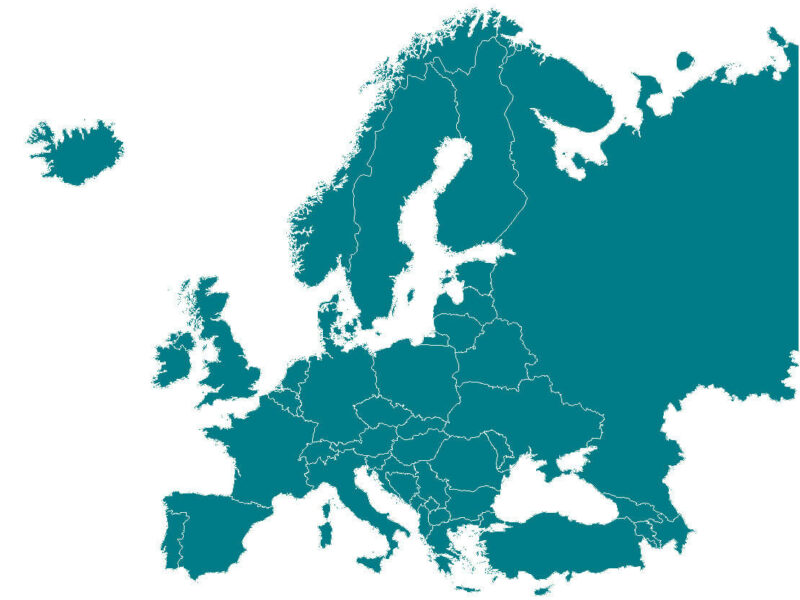 GFI Europe
Catherine is a member of our operations team, ensuring GFI Europe runs efficiently to maximise our impact. Learn more about our work.