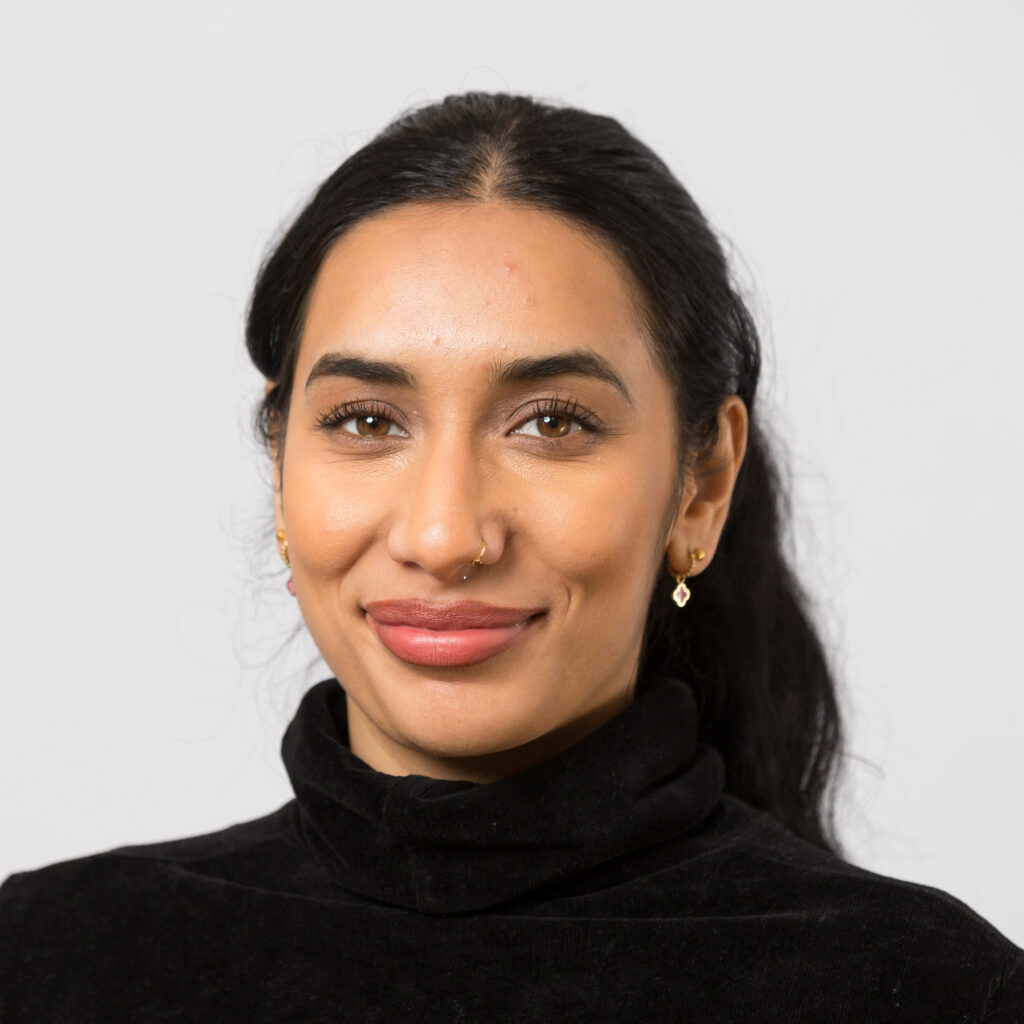 Operations, Data and Automation Specialist
Iman supports GFI Europe's operations, covering finance, HR, recruitment and compliance.
Photo credit: Barbara Evripidou/FirstAvenuePhotography.com
Areas of expertise: operations, data and automation, HR, recruitment, finance, compliance.
Iman works on a wide variety of GFI Europe's operational and team needs, ensuring GFI Europe runs efficiently to create international impact, and that team members have the support they need to drive our mission forward. Her background is in charity operations, software development, business and mentoring.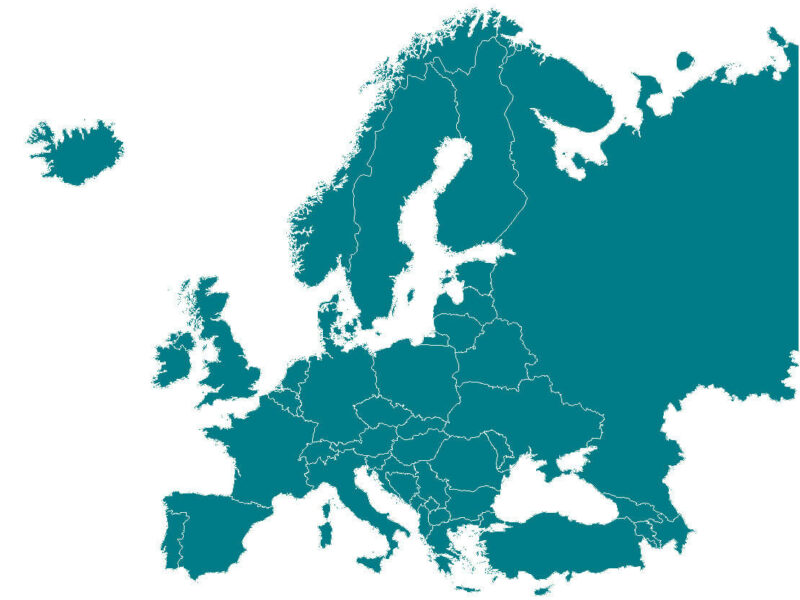 GFI Europe
Iman is a member of our operations team, ensuring GFI Europe runs efficiently to maximise our impact. Learn more about our work.