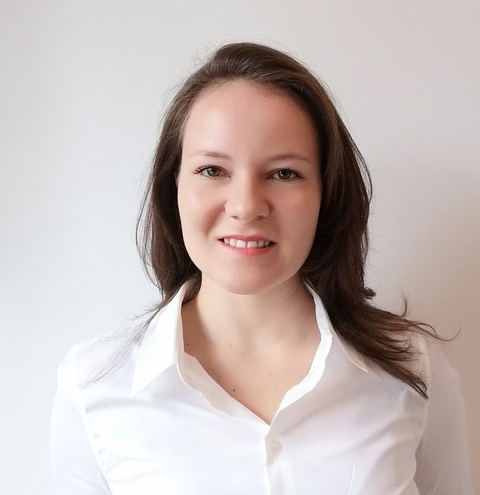 Martina Helmlinger
Science and Technology Community Coordinator
Martina works to catalyse the technical research and training community for sustainable proteins across Europe.
Areas of expertise: plant-based, fermentation and cultivated meat science, food safety and regulation, career opportunities for researchers and students, education and training, community-building.
Martina leads our science and technology team's community-building work, collaborating with scientists, educators, and students to foster a thriving research and training ecosystem across Europe.
She is based in Brussels, Belgium, and her background is in food safety and regulation, biotechnology, and community-building initiatives.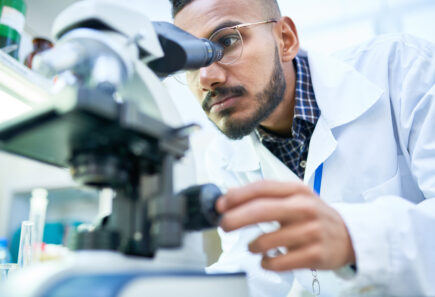 Science and technology
Martina leads our community-building work in the science and technology team. Learn more about the science of sustainable protein and access resources for researchers, students, and educators.