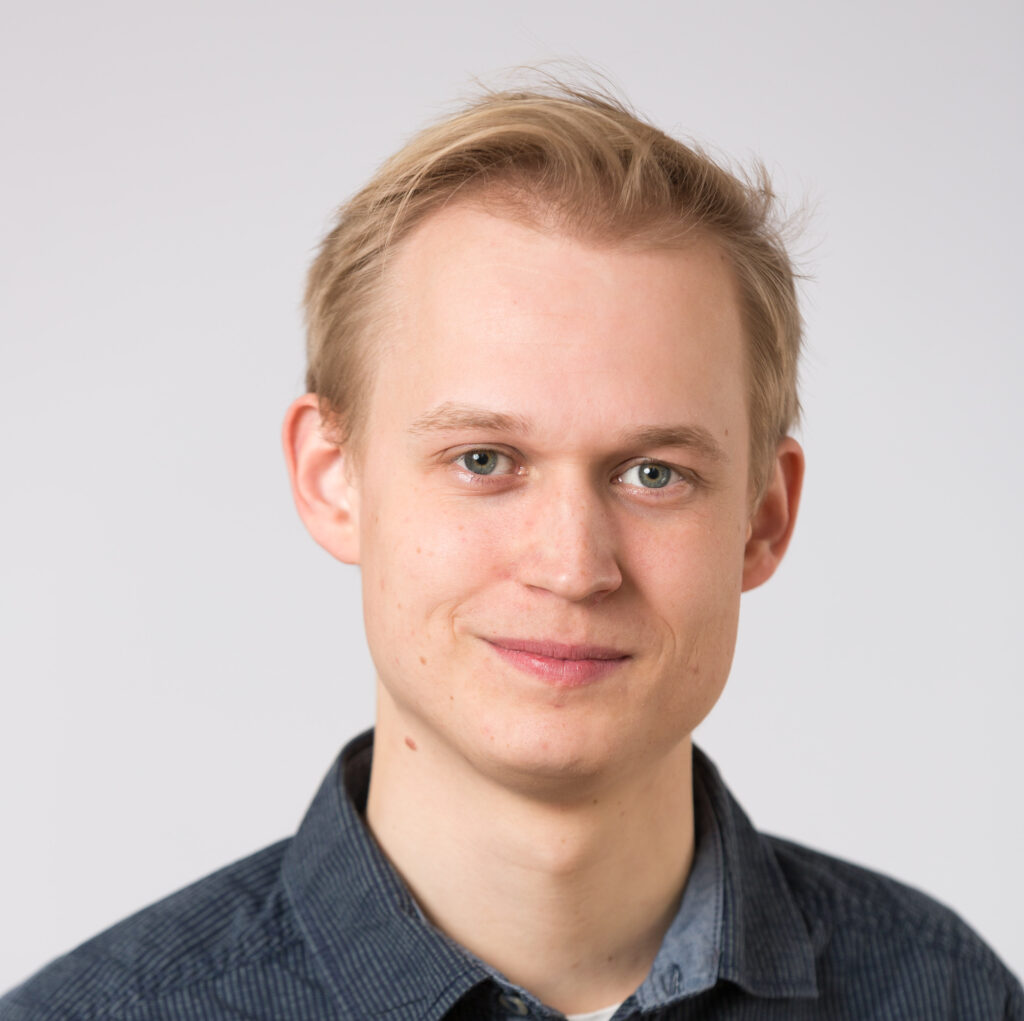 Soem Zeijlmans
Policy Analyst
Soem leads our work to map sustainable protein R&D opportunities across Europe.
Photo credit: Barbara Evripidou/FirstAvenuePhotography.com
Areas of expertise: environmental policy, R&D funding, university sustainability programmes
Soem works with policymakers, researchers, companies and NGOs to make strategic recommendations on the highest impact R&D opportunities for plant-based and cultivated meat across Europe.
He is based in Haarlem, Netherlands and holds a degree in Governance, Economics and Development.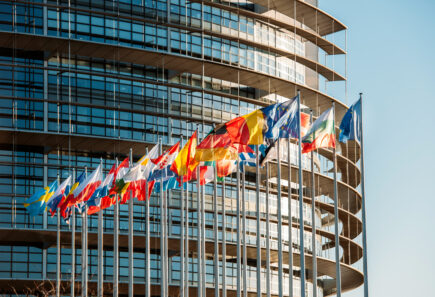 Policy
Soem is a member of our policy team. Learn more about his work and access resources for policymakers.