Über GFI Europe
Das Good Food Institute Europe ist eine internationale Nichtregierungsorganisation, die sich für ein nachhaltiges, sicheres und gerechtes Ernährungssystem einsetzt, indem sie alternative Proteine vorantreibt.
Wir arbeiten mit Wissenschaft, Wirtschaft und Politik zusammen, um pflanzenbasiertes und kultiviertes Fleisch zu fördern und es in ganz Europa schmackhaft, günstig und verfügbar zu machen.
Indem wir Fleisch aus Pflanzen herstellen und aus Zellen wachsen lassen, können wir die Umweltauswirkungen unseres Ernährungssystems und die Risiken für die öffentliche Gesundheit verringern und mehr Menschen mit weniger Ressourcen ernähren. Die Arbeit von GFI Europe wird vollständig durch Spenden finanziert.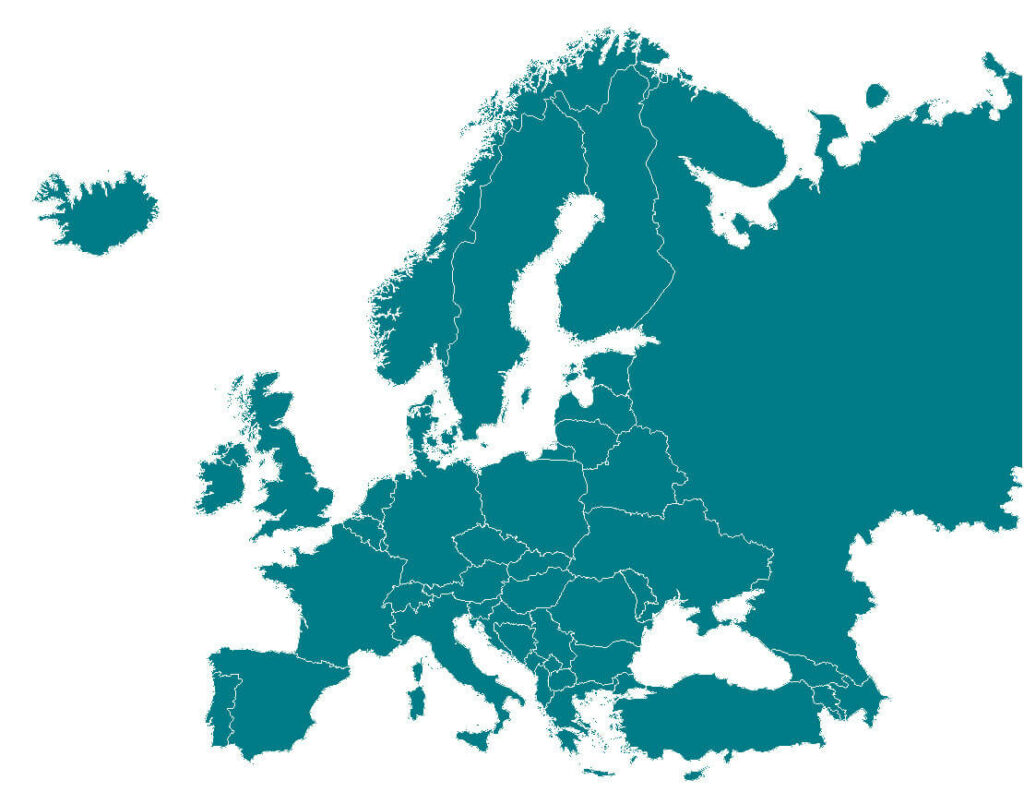 Unser Beitrag
Als internationale Nichtregierungsorganisation leistet das Good Food Institute Europe einen entscheidenden Beitrag für den Erfolg von pflanzenbasierten, kultivierten und fermentierten Lebensmittel.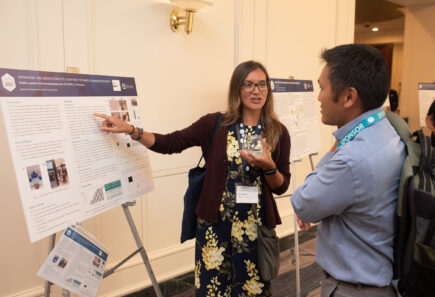 Wir teilen unser Wissen
Alle Forschungsergebnisse, Daten und Erkenntnisse von GFI Europe sind frei zugänglich und tragen zur Weiterentwicklung der gesamten Branche bei.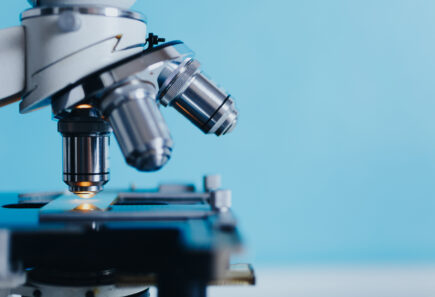 Wir kümmern uns um vernachlässigte Themen
Wir fördern Lösungen in Bereichen, in denen zu wenig Menschen arbeiten und zu wenig Geld investiert wird.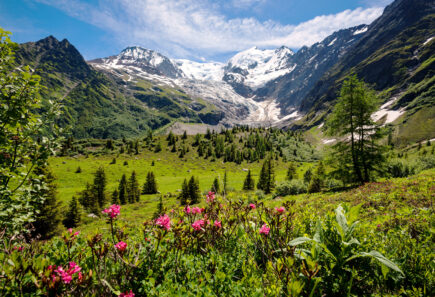 Wir betrachten das Gesamtbild
Wir haben die langfristige Entwicklung im Blick und arbeiten mit öffentlichen und privaten Stakeholdern entlang der gesamten Wertschöpfungskette zusammen.
Unsere Schwerpunkte
Wir arbeiten mit Wissenschaftler:innen zusammen, um Open-Access-Forschung zu pflanzenbasiertem und kultiviertem Fleisch durchzuführen, zu finanzieren und zu fördern.
Wir setzen uns bei der Politik für öffentliche Investitionen in Forschung und Infrastruktur für alternative Proteine ein und werben für eine verlässliche und transparente Regulierung.
Wir unterstützen die Lebensmittelwirtschaft dabei, schmackhaftes und günstiges Fleisch auf pflanzlicher Basis in ganz Europa verfügbar zu machen, und bereiten die Branche auf den Markteintritt von kultiviertem Fleisch vor.
Unsere Finanzierung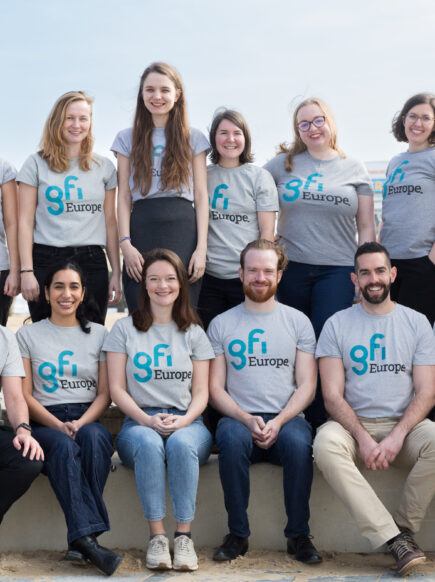 The Good Food Institute is powered by philanthropy. Our progress is only possible thanks to gifts and grants from our global family of donors.
Der überwiegende Teil unserer Finanzmittel stammt von privaten Spendern aus mehr als 65 Ländern. Weitere Unterstützung erhalten wir von philanthropischen Stiftungen wie dem Open Philanthropy Project und der ClimateWorks Foundation.
Wir nehmen keine Spenden aus der konventionellen Lebensmittelwirtschaft oder von Unternehmen für alternative Proteine an, doch diese Unternehmen können öffentliche Veranstaltungen von GFI sponsern oder das Open-Access-Förderprogramm von GFI unterstützen. Wir erhalten keine öffentlichen Fördermittel.
Menschen auf der ganzen Welt unterstützen unsere Arbeit und leisten so einen wichtigen Beitrag dafür, den Klimawandel einzudämmen, Risiken für die öffentliche Gesundheit zu minimieren und die Ernährung der wachsenden Weltbevölkerung zu sichern.
Unsere Spender:innen tragen dazu bei, dass nachhaltige Lebensmittel für mehr und mehr Menschen zur ersten Wahl werden. Erfahren Sie mehr darüber, wie Sie dazu beitragen können.
Unser globales Netzwerk
Globale Probleme brauchen globale Lösungen. Neben Europa arbeitet GFI in weiteren Regionen, in denen wir den größtmöglichen Einfluss auf unser weltweites Ernährungssystem haben: Asien-Pazifik-Raum, Brasilien, Indien, Israel und USA.