About GFI Europe
The Good Food Institute Europe is an international nonprofit and think tank helping to build a more sustainable, secure and just food system by transforming meat production.
We work with scientists, businesses and policymakers to advance plant-based and cultivated meat – making them delicious, affordable and accessible across Europe. 
By making meat from plants and cultivating it from cells, we can reduce the environmental impact of our food system and feed more people with fewer resources. GFI Europe is powered by philanthropy.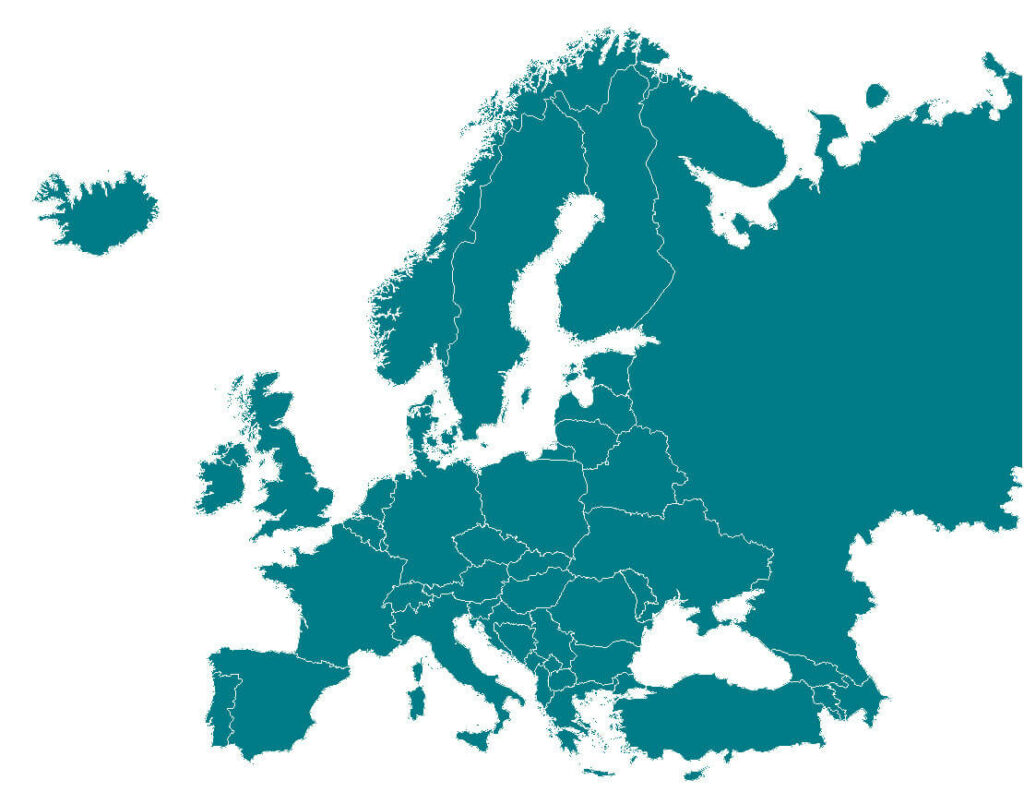 Our contribution
As an NGO, the Good Food Institute Europe is uniquely positioned to accelerate the entire plant-based, cultivation and fermentation sector.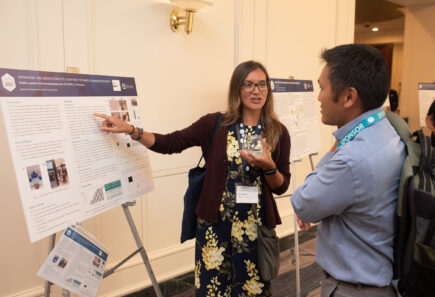 We share knowledge freely
GFI Europe's research, data and insights are open-access and help to advance the entire sector.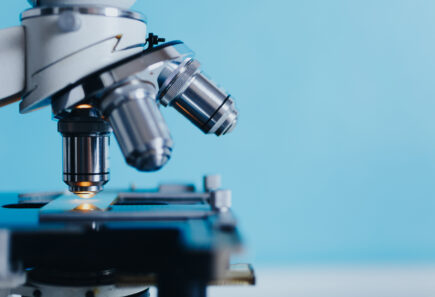 We focus where others don't
We advance solutions in areas where too few people are working and too little money is invested.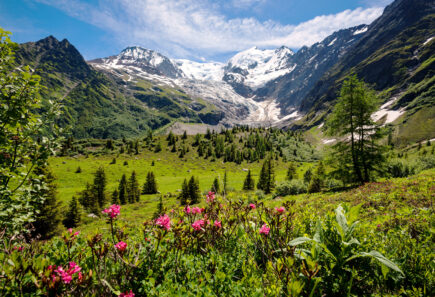 We look at the big picture
We take a long-term view and work all over Europe, across the supply chain, and public and private sectors.
Our areas of focus
We work with scientists to develop, fund and promote open-access research on plant-based and cultivated meat.
We encourage governments to invest in alternative protein research and infrastructure, and develop robust and transparent regulation.
We support the food industry to make delicious and affordable plant-based meat available across Europe, and prepare for the arrival of cultivated meat.
How we're funded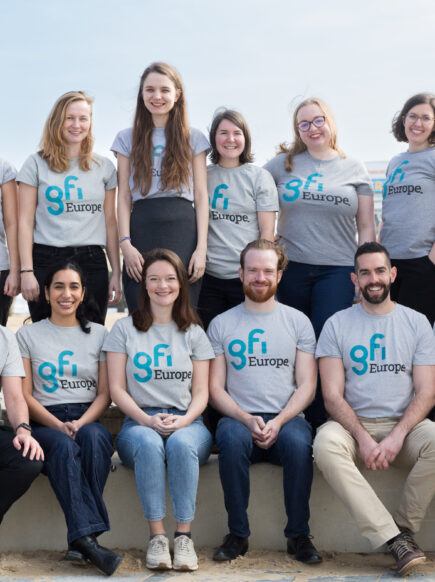 The Good Food Institute is powered by philanthropy. Our progress is only possible thanks to gifts and grants from our global family of donors.
The vast majority of our funding comes from individual donors, spanning 65+ countries, with additional support from philanthropic foundations including the Open Philanthropy Project and ClimateWorks Foundation.
We don't accept donations from companies engaging in the conventional animal or alternative protein industries, but these companies can sponsor GFI's public events or fund our open-access scientific research programmes. We do not receive any government funding.
People around the world support our work because, together, we can transform our food system to mitigate climate change and environmental degradation, feed our planet's growing population, and secure a food supply that decreases the risk of zoonotic diseases and antibiotic resistance.
Our donors are making a difference to how soon the sustainable choice becomes the default option across Europe. Find out more about how you can contribute.
GFI around the world
We're providing global solutions to global problems. In addition to Europe, GFI works where we can have the greatest possible impact on our global food system: Asia Pacific, Brazil, India, Israel and the United States.