Pressestelle
Das Good Food Institute Europe gibt Auskunft zu wissenschaftlichen, wirtschaftlichen und politischen Entwicklungen im Hinblick auf pflanzenbasiertes Fleisch, kultiviertes Fleisch und Proteine aus Fermentierung.
Wir bieten Informationen und Interviews auf Englisch, Deutsch und Niederländisch und können Sie mit Wissenschaftler:innen und Unternehmer:innen im Bereich alternative Proteinquellen in Verbindung setzen.
Journalist:innen erreichen die Pressestelle von GFI Europe unter europe-media@gfi.org oder +44 (0)7521 490 839.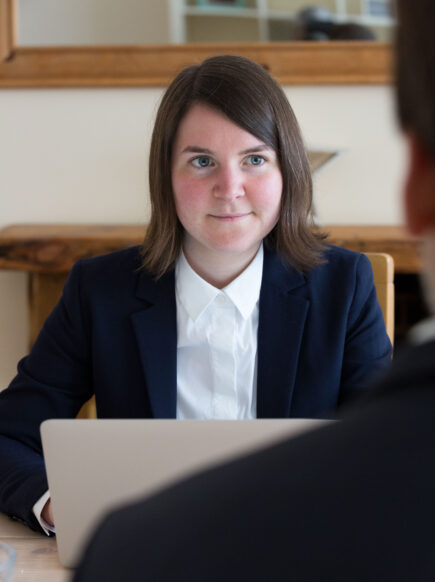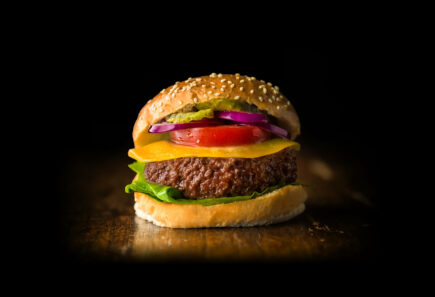 Fotodatenbank
Hier finden Sie Fotos von kultiviertem Fleisch, die Sie unter Nennung der Quelle kostenlos für die Berichterstattung verwenden können.
Expert:innen für nachhaltige Proteinquellen
Um Interviews oder Hintergrundgespräche mit unseren Expert:innen zu vereinbaren, wenden Sie sich bitte an die Pressestelle von GFI Europe unter europe-media@gfi.org oder +44 (0)7521 490 839.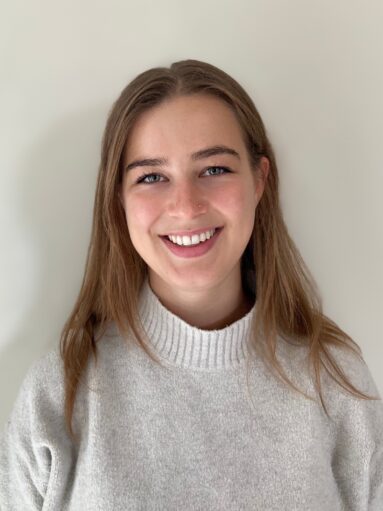 Seren Kell
Science and Technology Manager
Seren arbeitet mit Wissenschaftler:innen zusammen, um die Open-Access-Forschung im Bereich alternativer Proteinquellen voranzutreiben.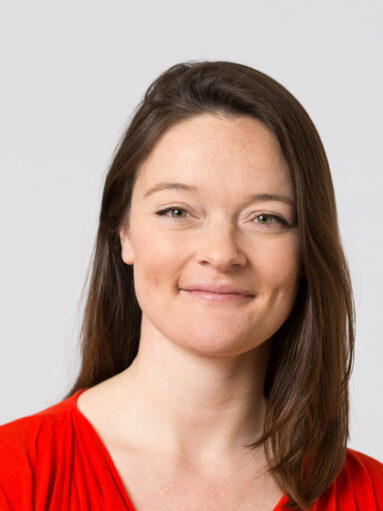 Carlotte Lucas
Senior Corporate Engagement Manager
Carlotte Lucas arbeitet mit der Lebensmittelindustrie zusammen, um Fleisch auf pflanzlicher Basis schmackhaft, günstig und überall verfügbar zu machen und um die Branche auf die Markteinführung von kultiviertem Fleisch vorzubereiten.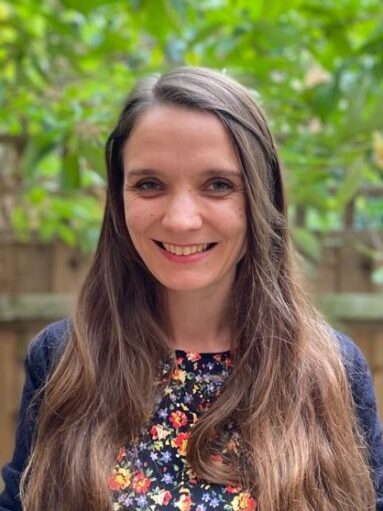 Alice Ravenscroft
Head of Policy
Alice leitet das politische Team von GFI Europe und setzt sich für verlässliche Rahmenbedingungen und für öffentliche Forschungsförderung im Bereich alternative Proteine ein.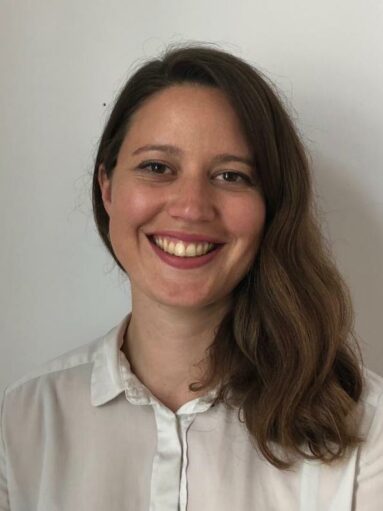 Acacia Smith
Senior Policy Manager
Acacia setzt sich dafür ein, dass die Politik öffentliche Mittel für Forschung und Entwicklung im Bereich der alternativen Proteinquellen aufwendet.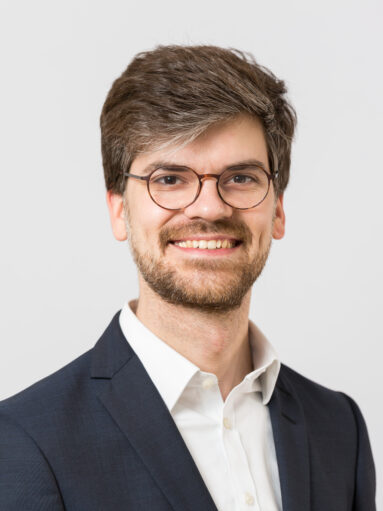 Alex Holst
Senior Policy Manager
Alex arbeitet mit Nichtregierungsorganisationen, Think Tanks, Unternehmen und anderen Akteuren zusammen, um alternative Proteine in Europa zu fördern.