Forschung zu alternativen Proteinquellen
Kultiviertes Fleisch und Lebensmittel auf Basis von Pflanzen und Fermentation bieten spannende Forschungsmöglichkeiten mit erheblichem gesellschaftlichen Nutzen.
Als internationale Nichtregierungsorganisation arbeitet das Good Food Institute Europe mit Wissenschaftler:innen zusammen, um die Open-Access-Forschung zu nachhaltigen Proteinen voranzutreiben.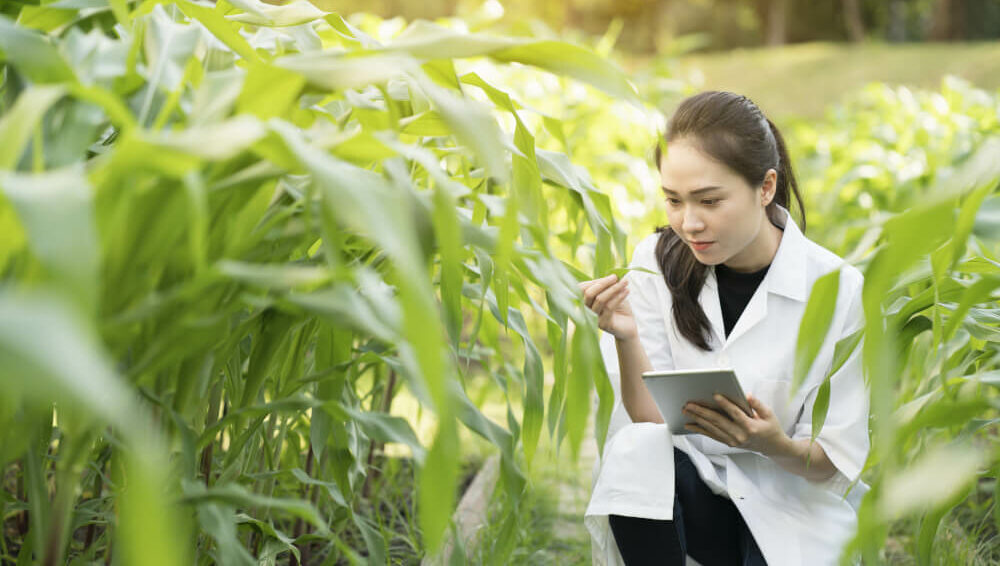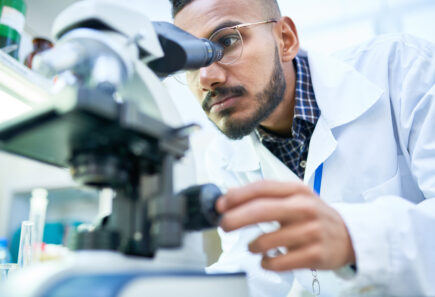 Forschung und Technologie bei GFI
Die Forschungs- und Technologieexpert:innen des Good Food Institute identifizieren Forschungslücken, vergeben Fördergelder und betreuen engagierte Wissenschaftler:innen, die zu alternativen Proteinquellen arbeiten.
Veröffentlichungen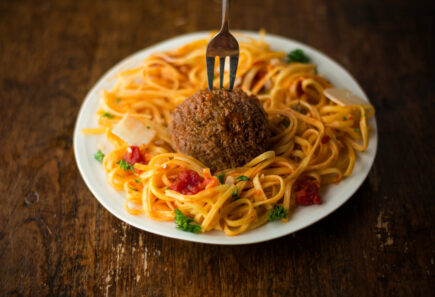 Study of the cost of producing cultivated meat at scale, conducted by independent researchers CE Delft.
Download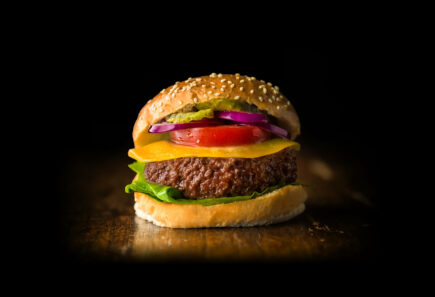 Study of the environmental impact – including carbon footprint, land use, water use and energy use – of cultivated meat, conducted by independent researchers CE Delft.
Download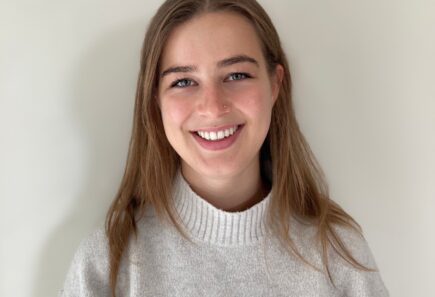 Unsere Expertin für Forschung und Technologie
Seren Kell leitet unsere Aktivitäten, um Forschung und Technologie im Bereich der alternativen Proteinquellen voranzubringen und ein dynamisches Ökosystem für die Forschung in Europa zu fördern.
Meldungen zu Forschung und Technologie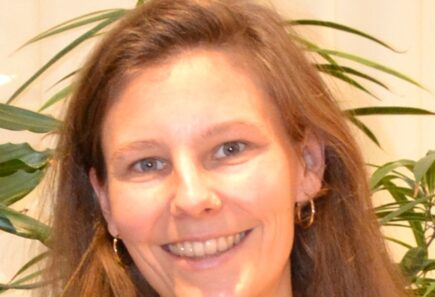 There needs to be more interaction between the worlds of food and science, according to a researcher working with a Michelin star restaurant to develop fish-free seafood.