Evidenzbasierte Regulierung
Das Politik-Team des Good Food Institute Europe setzt sich für eine zuverlässige, transparente und evidenzbasierte Regulierung für pflanzenbasiertes und kultiviertes Fleisch ein.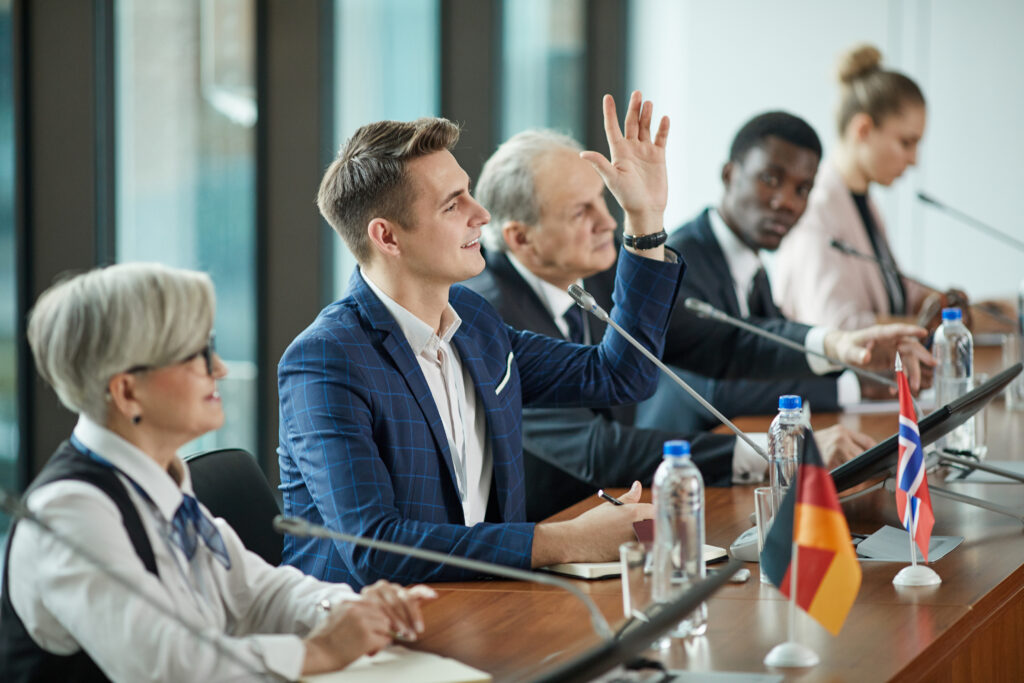 Warum braucht es eine evidenzbasierte Regulierung für alternative Proteine?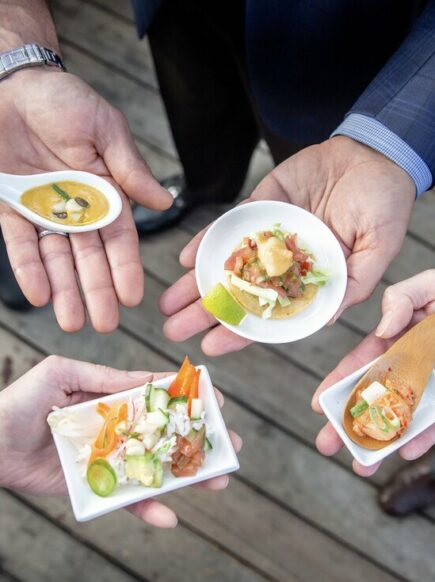 Damit alternative Proteinquellen ihr Potenzial zur Entwicklung eines nachhaltigen, sicheren und gerechten Ernährungssystems entfalten können, ist es unbedingt erforderlich, dass die Verbraucher:innen diesen neuen nachhaltigen Lebensmitteln vertrauen.
Die europäischen Länder verfügen über weltweit führende Standards für Lebensmittelsicherheit.
Unternehmen, die kultiviertes Fleisch sowie bestimmte pflanzenbasierte und durch Fermentation hergestellte Lebensmittel verkaufen wollen, müssen daher zunächst bei den Regulierungsbehörden die Zulassung ihrer Produkte beantragen. Hierfür gilt ein spezielles Zulassungsverfahren, das besonderen rechtlichen Rahmenbedingungen unterliegt.
---
"Damit sich mehr Menschen für nachhaltige Alternativen entscheiden, braucht es Vertrauen in pflanzenbasiertes und kultiviertes Fleisch."

Seth Roberts, gfi europe policy manager
Wie wird kultiviertes Fleisch in Europa reguliert?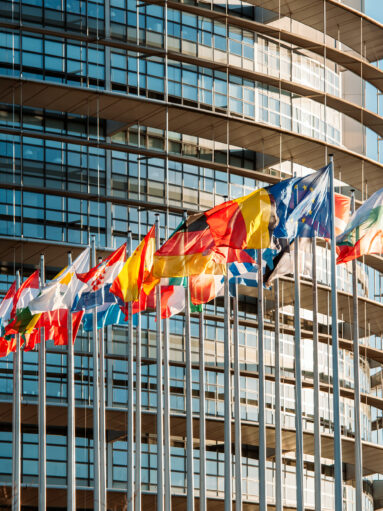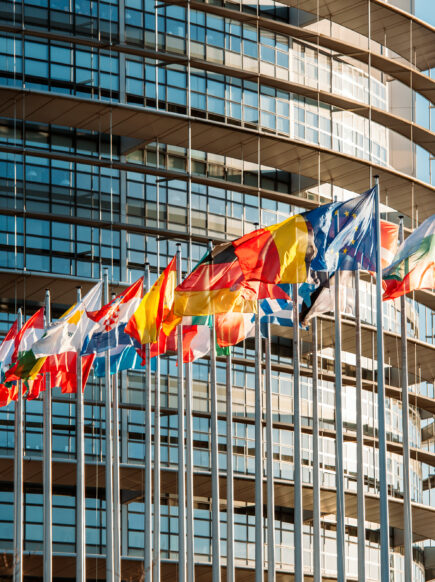 Europäische Union
Bevor kultiviertes Fleisch in Europa verkauft werden kann, muss das entsprechende Produkt von den Aufsichtsbehörden zugelassen werden. Sobald die europäischen Behörden ein Produkt zugelassen haben, kann es in allen 27 EU-Ländern sowie in Island, Liechtenstein und Norwegen verkauft werden. Das Zulassungsverfahren umfasst eine gründliche und evidenzbasierte Bewertung der Lebensmittelsicherheit und des Nährwerts und dauert unter normalen Umständen mindestens 18 Monate.
Andere europäische Länder
Mehrere europäische Länder außerhalb der EU, darunter Großbritannien, verfügen über einen ähnlichen Rechtsrahmen für die Zulassung von kultiviertem Fleisch. Die Schweiz erkennt Zulassungen im Rahmen des EU-Verfahrens für neuartige Lebensmittel ("Novel Foods") an, hat aber einen eigenen Regulierungsrahmen für genetisch veränderte Lebensmittel.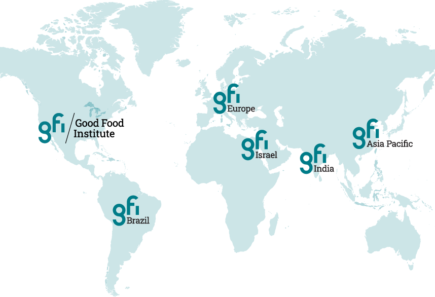 Wie wird kultiviertes Fleisch weltweit reguliert?
Hier finden Sie ergänzende Informationen dazu, wie Regierungen außerhalb Europas – von Kanada bis Singapur – die Zulassung von kultiviertem Fleisch regulieren.
Was GFI Europe tut, um eine evidenzbasierte Regulierung von nachhaltigen Proteinen zu unterstützen
GFI Europe arbeitet mit Behörden, Expert:innenen für Lebensmittelsicherheit und Unternehmen zusammen, um ein transparentes und verlässliches Zulassungsverfahren für alternative Proteinquellen zu gewährleisten.
Was wir tun
Wir informieren und beraten die Regulierungsbehörden über Innovationen und zukünftige Entwicklungen im Bereich alternative Proteine.
Wir stellen den Kontakt zwischen Unternehmen und Expert:innen her, die sie bei der Erstellung eines Zulassungsantrags und in der gesamten Phase der Risikobewertung und des Risikomanagements unterstützen können.
Wir monitoren die behördlichen Zulassungsverfahren und setzen uns dafür ein, dass sie fair und evidenzbasiert sind, damit Verbraucher:innen Vertrauen in die Lebensmittel haben können.
Wie Sie helfen können
GFI Europe wird zu 100 % durch Spenden finanziert. Unsere Arbeit für eine evidenzbasierte Regulierung von nachhaltigen Proteinen ist nur dank der Großzügigkeit unserer Spender:innen möglich. Mit Ihrer Unterstützung können wir uns für einen transparenten und verlässlichen Rechtsrahmen für ein nachhaltiges, sicheres und gerechtes Ernährungssystem einsetzen.
Unser Experte für Regulierung
Seth Roberts leads our work to secure a clear and evidence-based regulatory path to market for plant-based and fermentation-made foods, and cultivated meat.
Meldungen zur Regulierung von alternativen Proteinen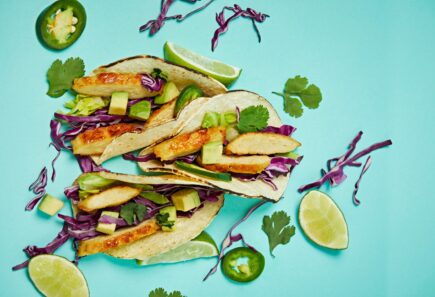 Historic FDA decision paves the way for US consumers to access cultivated chicken. GFI Europe is calling on European leaders to ensure the benefits of cultivated meat are felt here…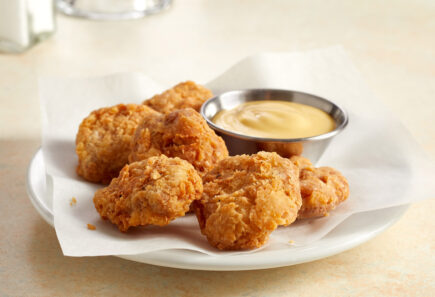 The Singapore Food Agency has announced that cultivated chicken produced by Eat Just, a company that applies cutting-edge science and technology to create healthier, more sustainable foods, has been approved…