European messaging for cultivated meat
What do consumers in France, Germany, Italy and Spain think about cultivated meat – and how can we explain the positive benefits in a way that resonates for each culture and language? This report, developed by GFI Europe and native speakers from the sector, sets out consumer-tested recommendations.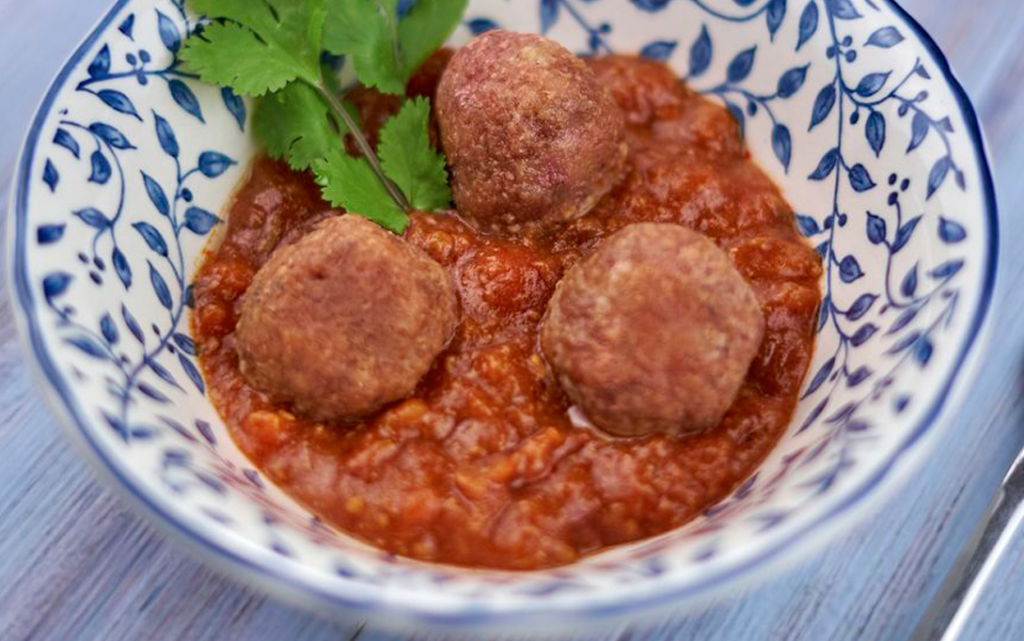 Cultivated meat has the potential to deliver the meat people want with a fraction of the environmental impact. But to deliver on that potential, consumers must be willing to incorporate it into their diets.
So in 2021, GFI Europe embarked on a project to develop positive, persuasive nomenclature and messaging for cultivated meat in four European languages. Together with communications experts and native speakers from the sector, we conducted surveys, focus groups and creative work in France, Germany, Italy and Spain. This report sets out the findings and recommendations of that project, with the aim of providing initial guidance to companies and advocates planning to communicate about cultivated meat in Europe.
Please fill in the form below to request your free copy.