Reimagining meat
At the Good Food Institute Europe, we're building
a sustainable, secure and just food system.
The sustainable protein solution
People across Europe want a sustainable, secure and just food system. But studies show that people's day-to-day food choices are driven by taste, price and convenience.
So at the Good Food Institute Europe, we're working to make the better, more sustainable choice the default option. We work to make plant-based and cultivated meat delicious, affordable and accessible.
By making meat from plants and cultivating it from cells, we can reduce the environmental impact of our food system, decrease the risk of zoonotic disease, and feed more people with fewer resources.
The problems we're solving
Europe's potential
Europe is already the world's biggest market for plant-based meat, and the region's cultivated meat companies attracted 28% of global investment in 2020.
With twice the population of the United States, five of the world's top 10 universities, and many of the world's leading economies, Europe should be a global leader in sustainable proteins.
But as countries like Singapore and Israel prioritise plant-based and cultivated meat, Europe risks falling behind.
GFI Europe is working to ensure the region seizes the opportunity to create local jobs, tackle climate change, and feed a growing population with homegrown sustainable proteins.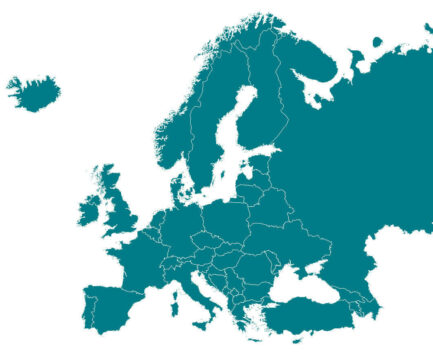 Latest news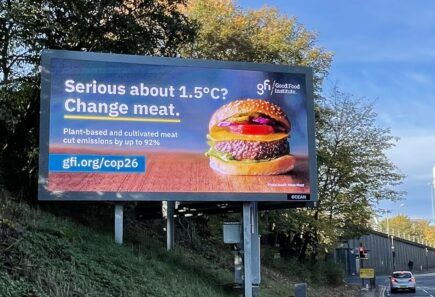 There is one sector that was completely absent from high level discussions, despite causing 21% of global emissions: animal agriculture.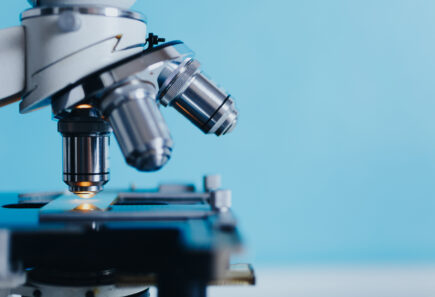 The UK government has invested £1 million to develop and commercialise stem cell lines, helping companies produce cultivated meat.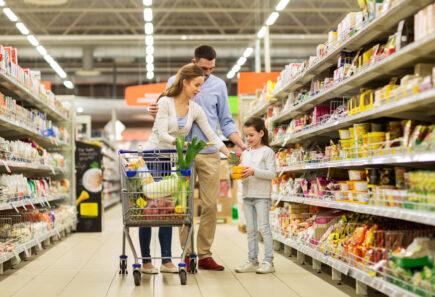 Nearly half of European consumers who want to eat less meat by switching to plant-based products think not enough options are available.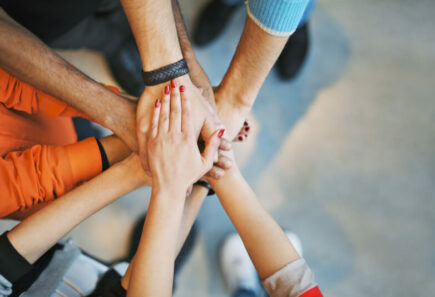 Support the Good Food Institute Europe
Our research, insights, and advocacy are only possible thanks to our generous, global family of donors. GFI Europe is 100% powered by philanthropy. You can fuel this transformative work by supporting us today.