Reimagining meat
At the Good Food Institute Europe, we're building
a sustainable, secure and just food system.
The sustainable protein solution
People across Europe want a sustainable, secure and just food system. But studies show that people's day-to-day food choices are driven by taste, price and convenience.
So at the Good Food Institute Europe, we're working to make the better, more sustainable choice the default option. We work to make plant-based and cultivated meat delicious, affordable and accessible.
By making meat from plants and cultivating it from cells, we can reduce the environmental impact of our food system and feed more people with fewer resources.
The problems we're solving
Europe's potential
Europe is the world's biggest market for plant-based meat, and the birthplace of cultivated meat.
With ambitious climate targets, five of the world's top 10 universities, and many of the world's global economies, Europe should be a global leader in sustainable proteins.
But as countries like the United States, China, Singapore and Israel begin to invest, Europe risks falling behind.
GFI Europe is working to ensure the region seizes the opportunity to create local jobs, tackle climate change, and feed a growing population with homegrown sustainable proteins.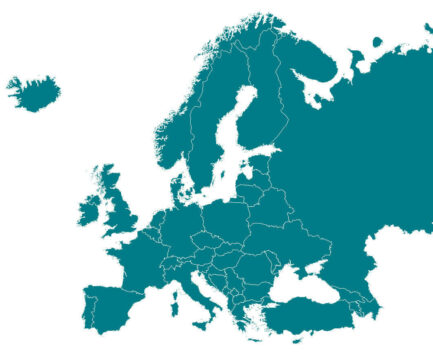 Latest news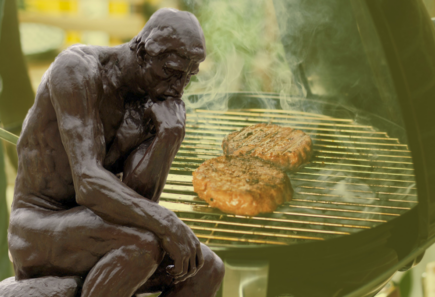 A 'new allegiance' between science and philosophy will be necessary to enable sustainable proteins to reach their full potential, according to Dr Luca Lo Sapio.
The predictions business is a tricky game, so we leant on collective wisdom to help us. Here are the top 5 most predicted sustainable protein trends for 2023.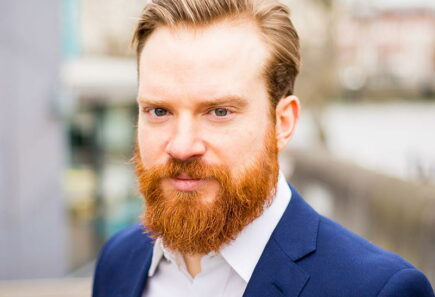 GFI Europe's Managing Director Richard Parr MBE looks back on GFI Europe at four years old, all that has been achieved and the next exciting chapter for the organisation.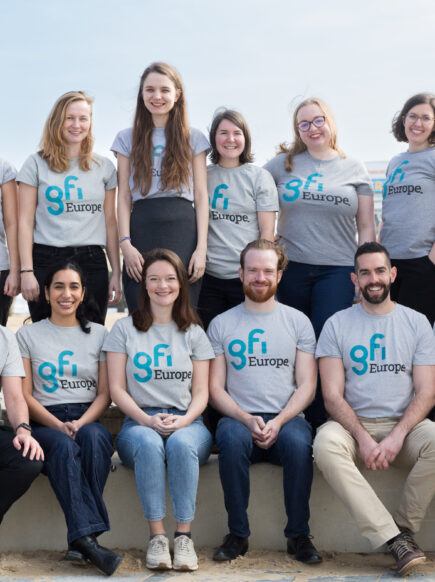 Support the Good Food Institute Europe
Our research, insights, and advocacy are only possible thanks to our generous, global family of donors. GFI Europe is 100% powered by philanthropy. You can fuel this transformative work by supporting us today.