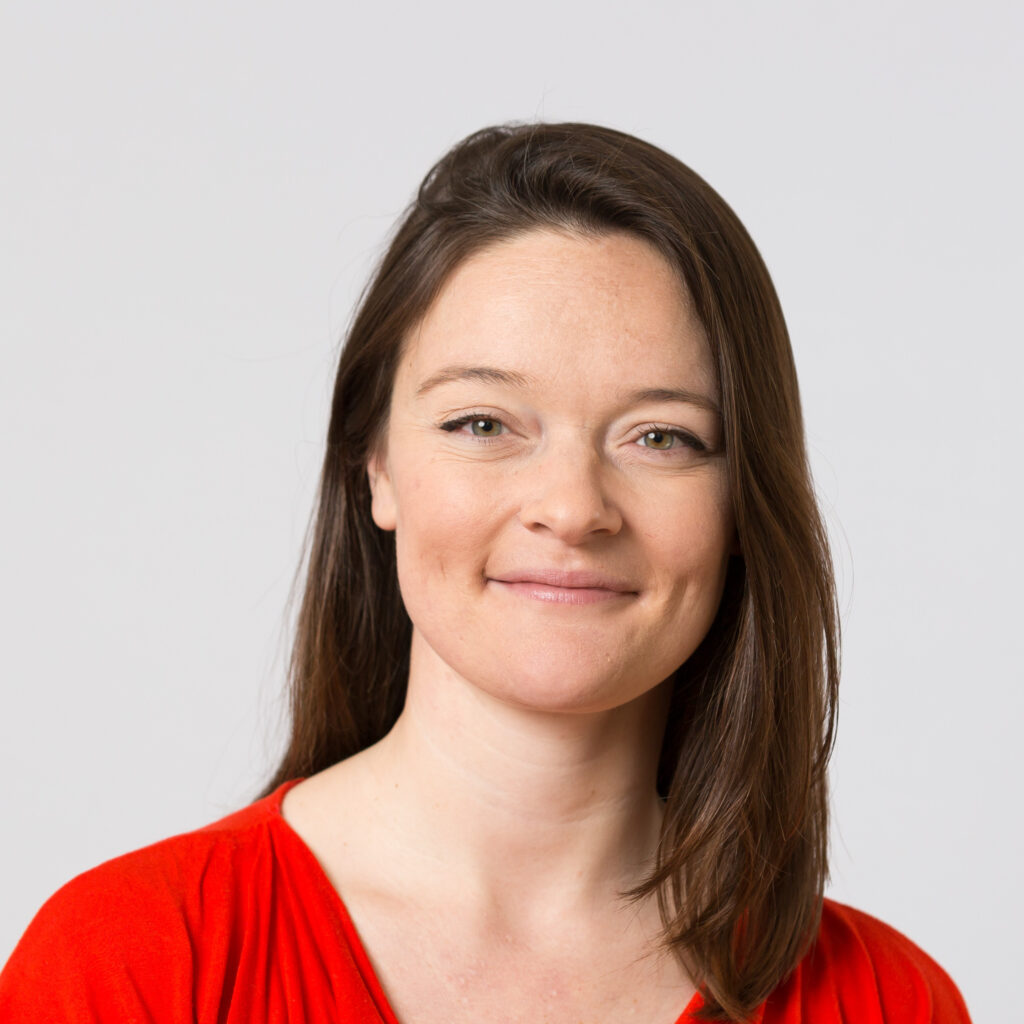 Carlotte Lucas
Senior Corporate Engagement Manager
Carlotte Lucas arbeitet mit der Lebensmittelindustrie zusammen, um Fleisch auf pflanzlicher Basis schmackhaft, günstig und überall verfügbar zu machen und um die Branche auf die Markteinführung von kultiviertem Fleisch vorzubereiten.
Foto: Barbara Evripidou/FirstAvenuePhotography.com
Schwerpunkte: Lebensmittelindustrie, Ökosystem für Alternative Proteine, Markttrends und Verbraucher:innen, Marketing.
Carlotte leitet unsere Zusammenarbeit mit der Wirtschaft. Sie hält Kontakt zu Unternehmen und Investoren in ganz Europa, um Investitionen und Innovationen im Bereich nachhaltiger Proteine zu fördern.
Sie lebt in Amsterdam, Niederlande. Sie verfügt über Erfahrung als Change Management Beraterin bei Deloitte, wo sie Unternehmen und ihre Stakeholder bei groß angelegten Transformationen unterstützt hat.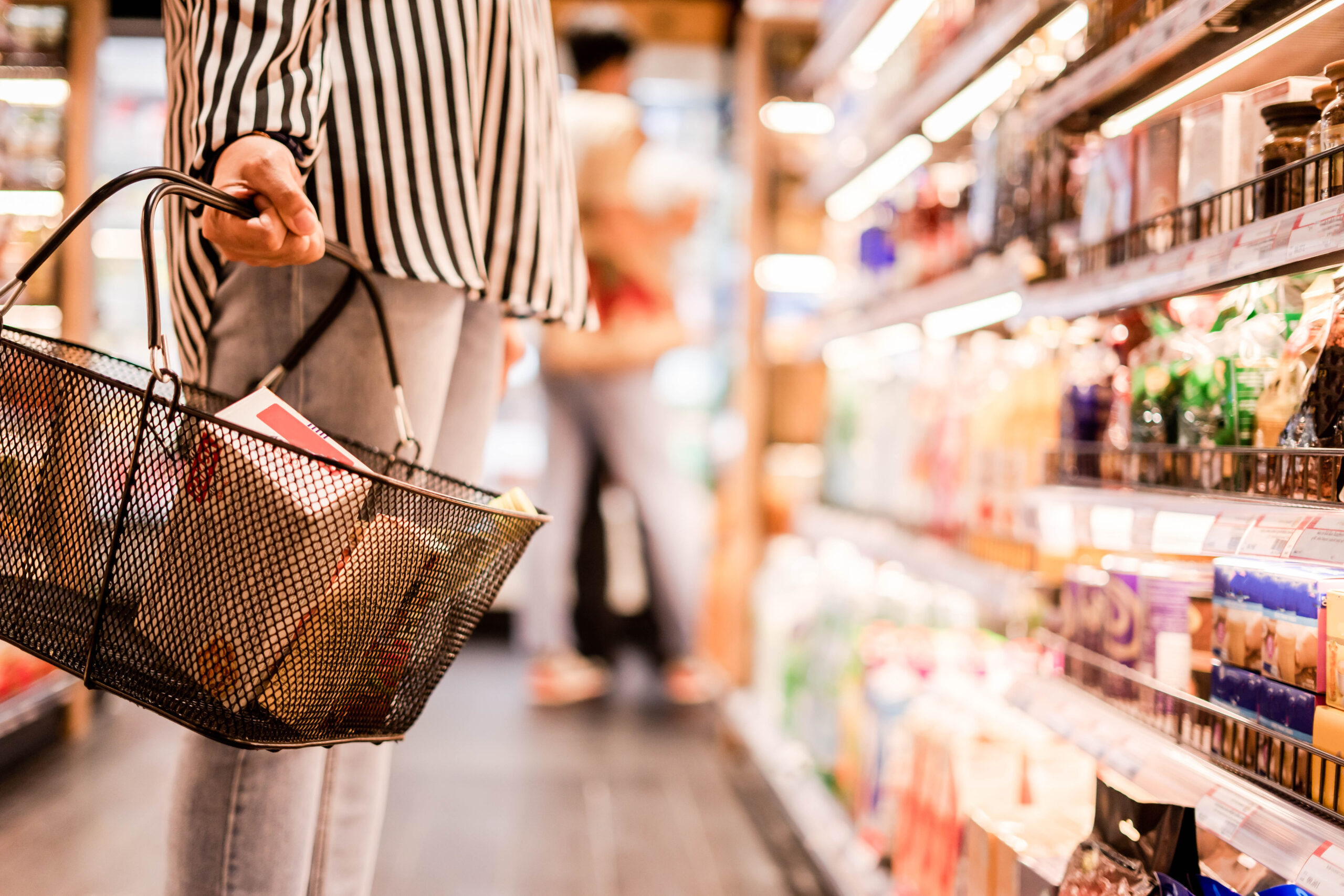 Unternehmerisches Engagement
Carlotte leitet unsere Zusammenarbeit mit der Wirtschaft. Erfahren Sie mehr über die Industrie für alternative Proteinquellen und finden Sie Informationen zur Marktentwicklung.
Aktuelle Beiträge von Carlotte
The predictions business is a tricky game, so we leant on collective wisdom to help us. Here are the top 5 most predicted sustainable protein trends for 2023.