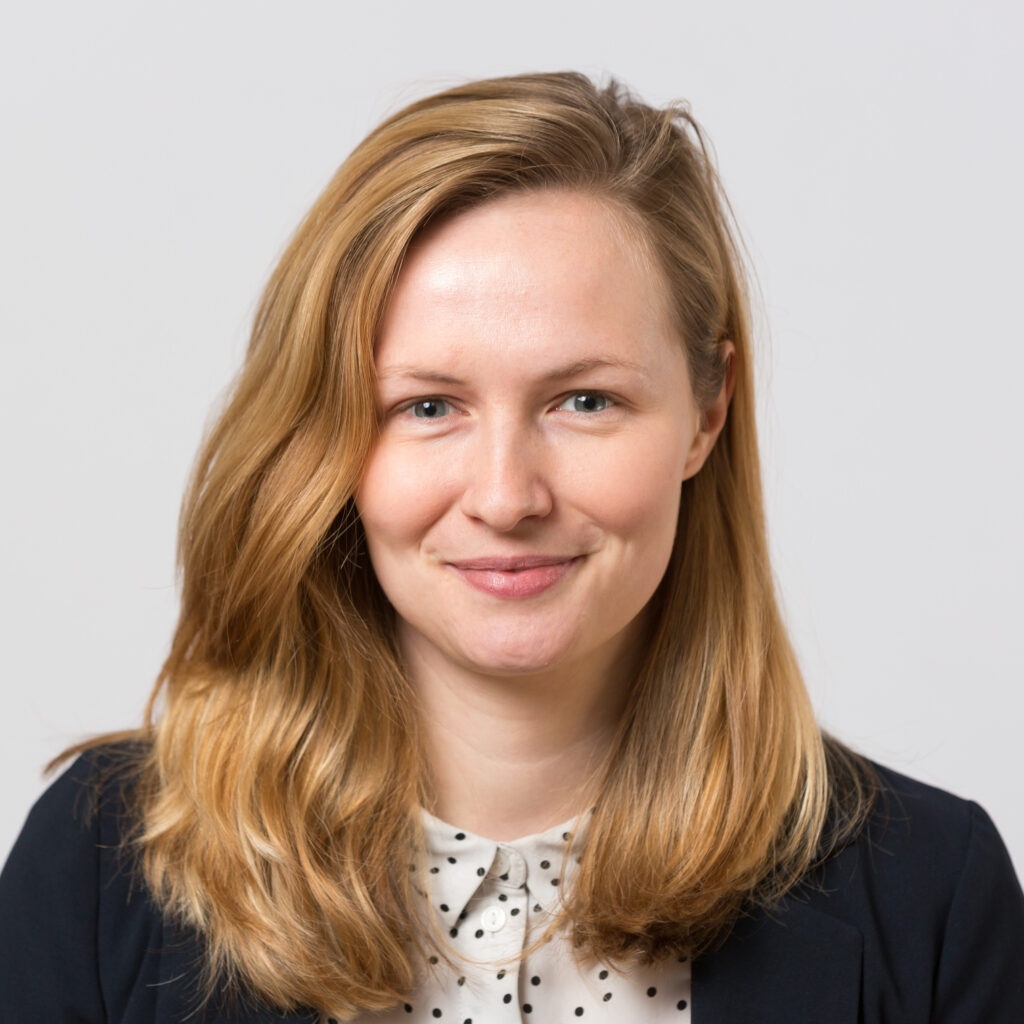 Elena Walden
Senior Policy Manager
Elena arbeitet mit politischen Entscheidungsträger:innen zusammen, um klare Produktbezeichnungen für nachhaltige Proteine sicherzustellen.
Foto: Barbara Evripidou/FirstAvenuePhotography.com
Fachgebiete: Produktbezeichnungen für alternative Proteine, Marketingvorschriften auf europäischer und nationaler Ebene, Gesundheits- und Ernährungspolitik.
Elena arbeitet mit Politik, Wirtschaft, Nichtregierungsorganisationen und Verbraucherschutzgruppen zusammen. Sie setzt sich für faire und transparente Kennzeichnungsvorschriften für nachhaltige Proteine ein, damit die Verbraucher:innen in Europa Wahlfreiheit haben.
Sie lebt in Brüssel, Belgien. Elena hat in London, Paris und Brüssel gearbeitet und verfügt über Erfahrungen im britischen und europäischen Parlament sowie im Nonprofit-Sektor.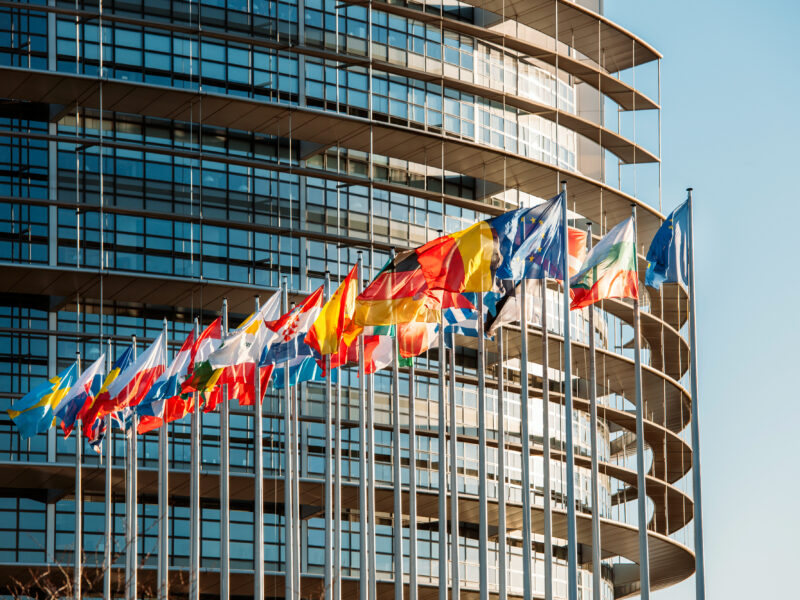 Klare Produktbezeichnungen
Elena leitet unsere Arbeit für klare Produktbezeichnungen bei nachhaltigen Proteinen, damit Verbraucher:innen eine informierte Entscheidung treffen können. Hier erfahren Sie mehr über ihre Arbeit und finden Informationen zum Thema Kennzeichnung.
Aktuelle Beiträge von Elena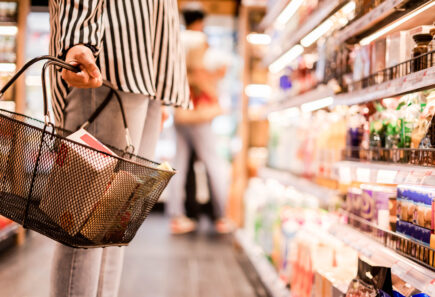 GFI Europe has joined other food sustainability NGOs to call on the Belgian government to drop plans to ban "meaty" names for plant-based products.