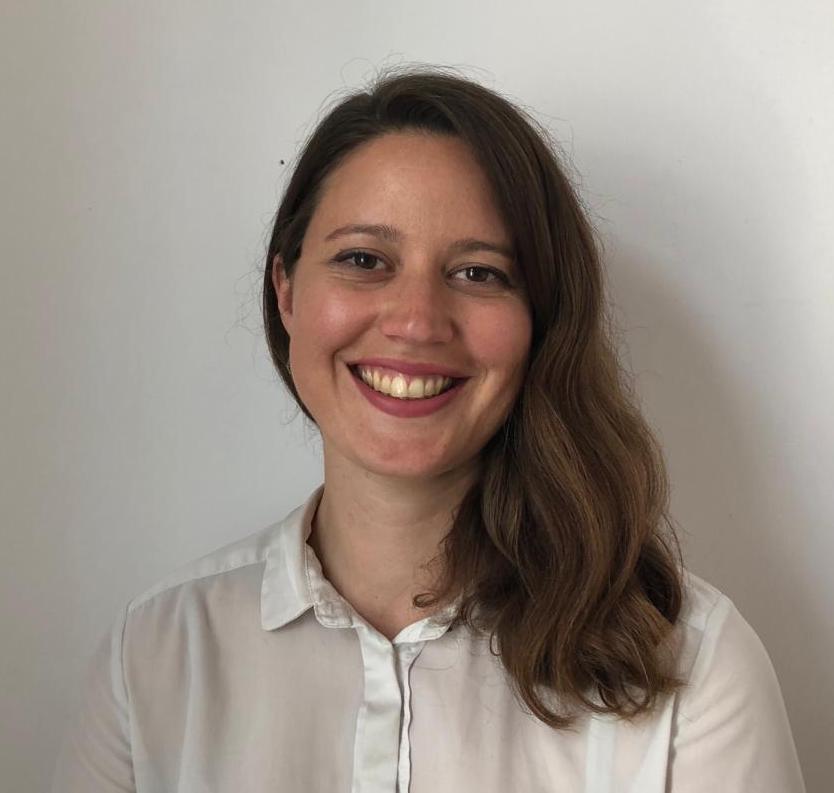 Acacia Smith
Senior Policy Manager
Acacia setzt sich dafür ein, dass die Politik öffentliche Mittel für Forschung und Entwicklung im Bereich der alternativen Proteinquellen aufwendet.
Fachgebiete: Forschungsfinanzierung im Bereich alternative Proteine, Wissenschaftspolitik auf europäischer und nationaler Ebene, Klima- und Umweltpolitik.
Acacia arbeitet mit Wissenschaft, Politik und anderen Stakeholdern zusammen, um für öffentliche Forschungsmittel im Bereich pflanzenbasiertes und kultiviertes Fleisch zu werben und um Wissenschaftler:innen auf vorhandene Finanzierungsmöglichkeiten aufmerksam zu machen.
Sie lebt in Brüssel, Belgien, und hat Erfahrungen in der europäischen Umweltpolitik, in der internationalen Arbeit der Europäischen Kommission und bei der Vertretung Neuseelands bei der EU gesammelt.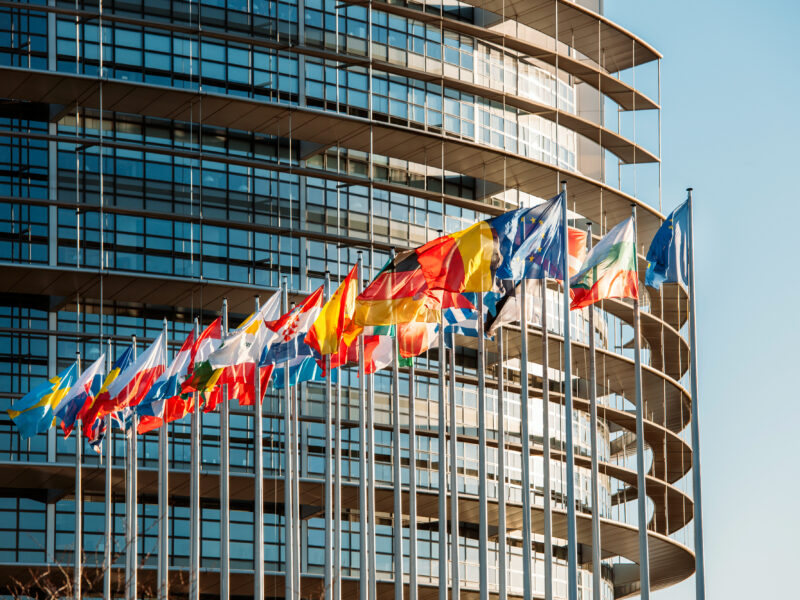 Öffentliche Forschungsförderung
Acacia leitet unsere Arbeit zur Sicherung von öffentlichen Forschungsmitteln für alternative Proteinquellen. Hier erfahren Sie mehr über ihre Arbeit und über die Rolle von öffentlichen Investitionen bei der Entwicklung des Sektors für nachhaltige Proteine.
Aktuelle Beiträge von Acacia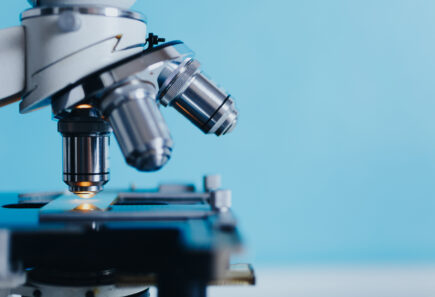 The UK government has invested £1 million to develop and commercialise stem cell lines, helping companies produce cultivated meat.