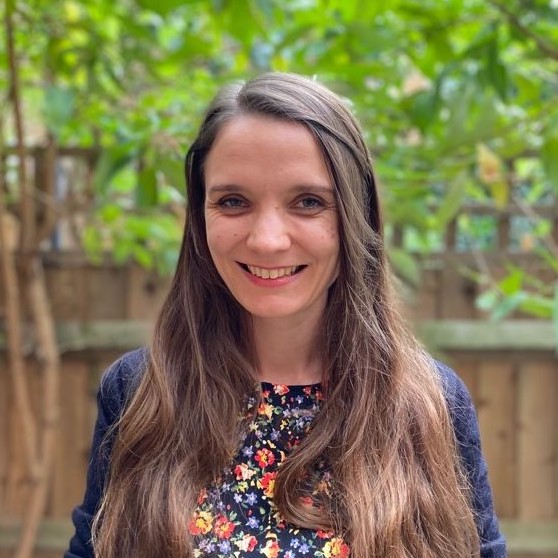 Alice Ravenscroft
Head of Policy
Alice leitet das politische Team von GFI Europe und setzt sich für verlässliche Rahmenbedingungen und für öffentliche Forschungsförderung im Bereich alternative Proteine ein.
Schwerpunkte: Politik in Großbritannien, Klimapolitik, Strategie im Non-Profit-Sektor.
Alice leitet das politische Team von GFI Europe. Sie koordiniert die Strategie unserer politischen Arbeit für eine evidenzbasierte Regulierung, für transparente Produktbezeichnungen und für öffentliche Forschungsgelder für pflanzenbasiertes und kultiviertes Fleisch.
Sie lebt in London, Großbritannien, und hat Erfahrung in der Regierungsarbeit, unter anderem hat sie an den britischen Klimaschutzzielen gearbeitet.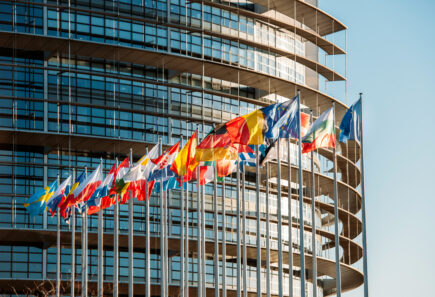 Politik
Alice leitet unser Politikteam. Hier erfahren Sie mehr über ihre Arbeit und finden Informationen zu politischen Themen.
Aktuelle Beiträge von Alice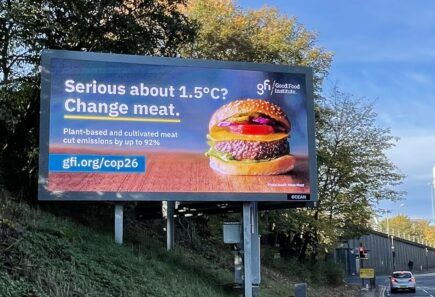 There is one sector that was completely absent from high level discussions, despite causing 21% of global emissions: animal agriculture.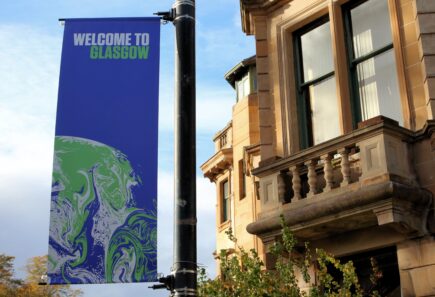 GFI will be on the ground in Glasgow, encouraging national governments to include sustainable proteins – making meat from plants and cultivating it from cells – into their national plans.