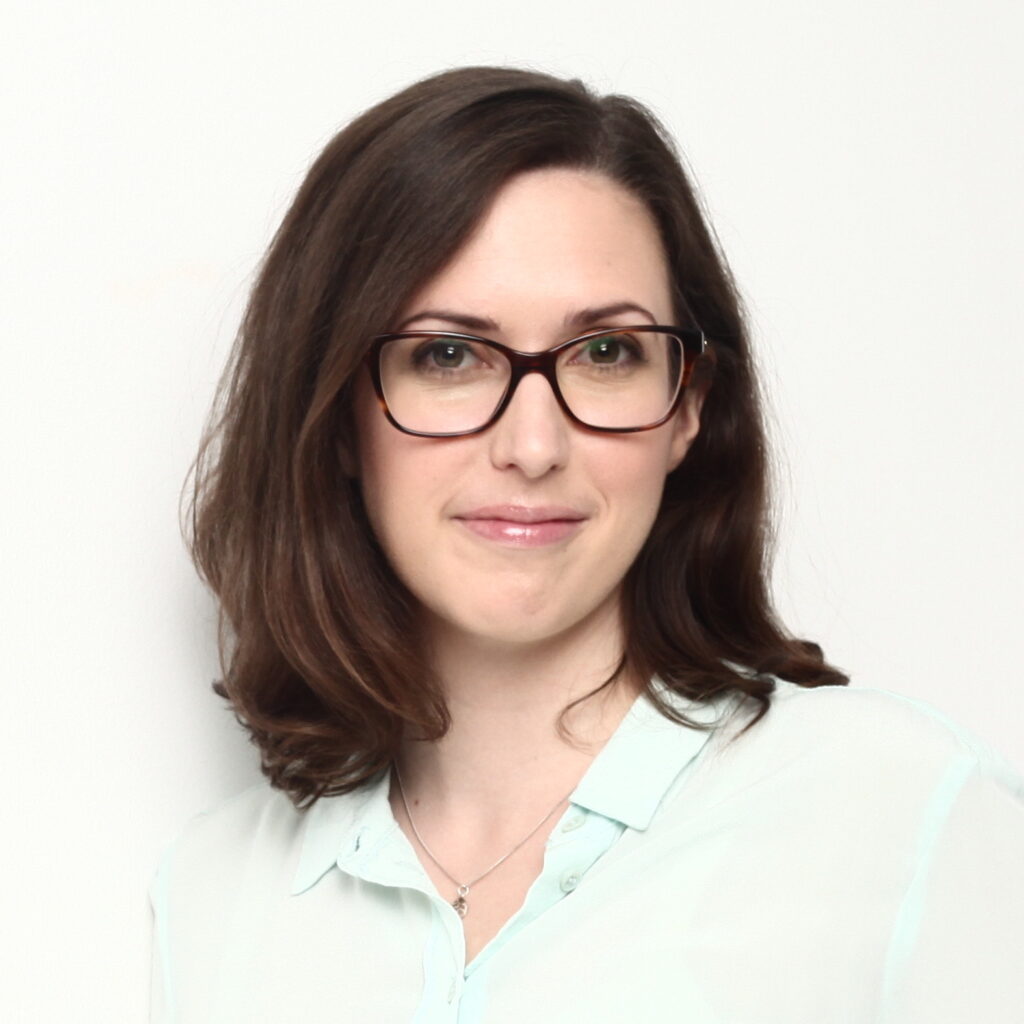 Catherine Derieux
Talent Acquisition and Diversity, Equity and Inclusion Specialist
Catherine Derieux ist für die Rekrutierungs- und Diversity-Strategien von GFI Europe zuständig und unterstützt die Arbeit des Teams.
Schwerpunkte: Personalwesen, Recruiting, Diversity.
Als Teil unseres Operationsteams rekrutiert Catherine Mitarbeiter:innen für GFI Europe, entwickelt unsere integrative Kultur weiter und unterstützt die Arbeit der programmatischen Teams.
She is based in Pau, France, and her background is in operations, writing, translation, event planning, and office management.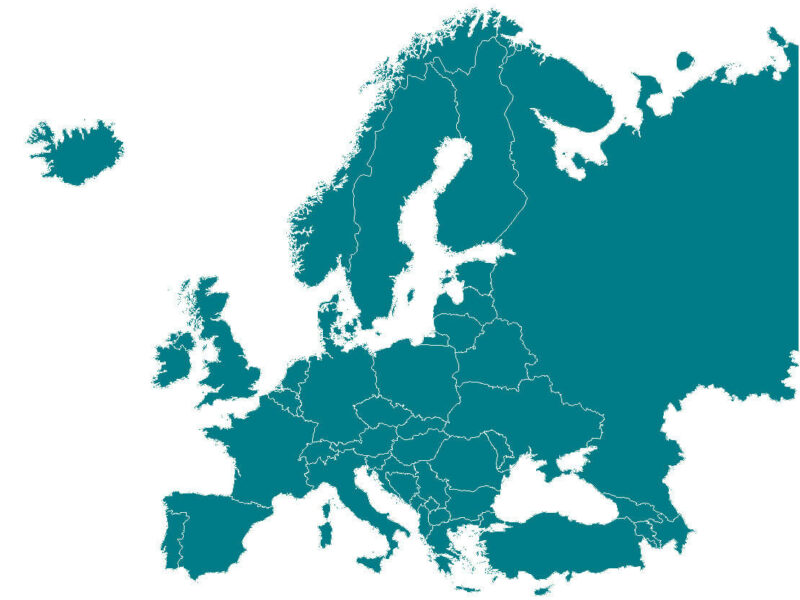 GFI Europe
Catherine ist Teil unseres Operationsteams, das dafür sorgt, dass GFI Europe effizient arbeitet, damit unsere Arbeit eine größtmögliche Wirkung entfalten kann.