Industry consultants
We've identified a range of consultants specialising in one or more segments within the plant-based, fermentation, and cultivated meat industry. We believe they are well-placed to offer insights for evaluating potential companies to invest in.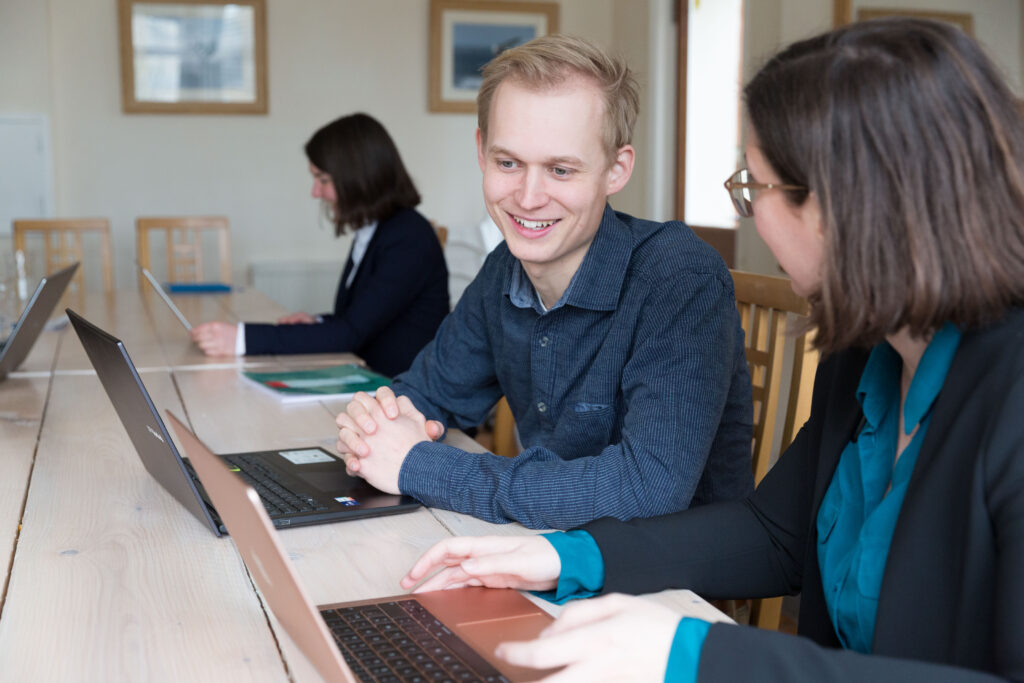 Consultant experience includes:
Technical and scientific
Business strategy
Regulatory and food safety
Please complete the form to access our complete list of consultants.