Plant-based meat
Your guide to the science, business and policy of plant-based meat, eggs, dairy and seafood in Europe.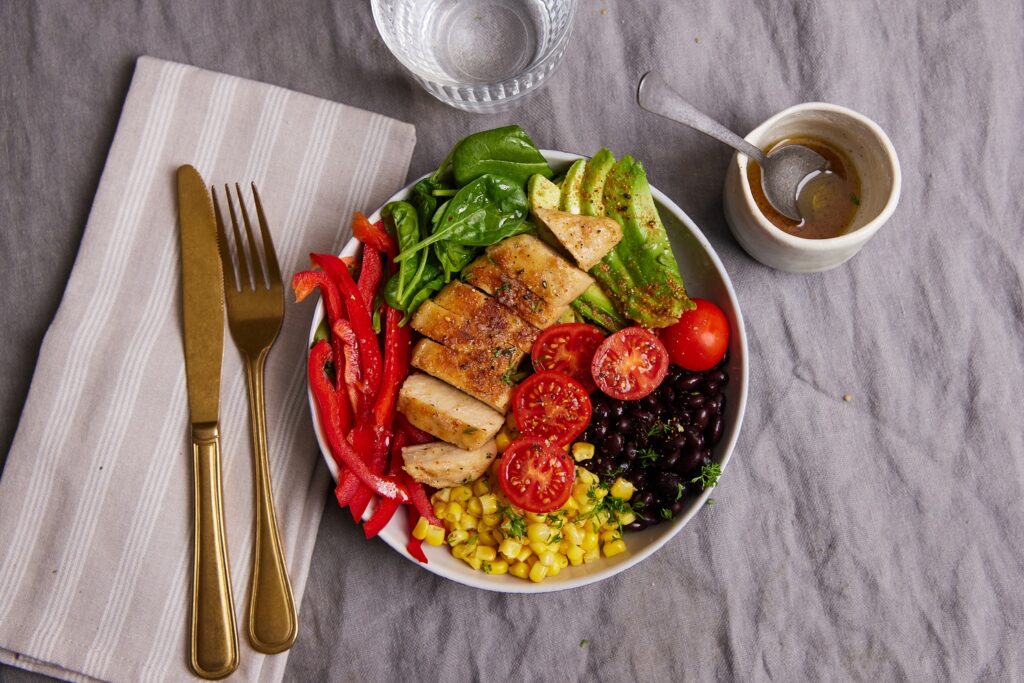 What is plant-based meat, egg, dairy and seafood?
The new generation of plant-based foods looks, cooks and tastes like meat, eggs, dairy and seafood.
Food scientists have developed plant-based recipes that deliver the flavour, texture and overall experience of eating meat, without the problems of industrial animal agriculture.
Why do we need plant-based meat?
Plant-based meat delivers the familiar flavour and texture of conventionally produced meat, with a vastly reduced environmental impact, better health outcomes and without harming animals.
Research has found that moving towards plant-based meat would reduce greenhouse gas emissions by up to 90%. Because making meat directly from plants requires substantially less crops than farming animals for meat, it also uses up to 99% less land and water – potentially freeing up space to protect and restore nature.
Plant-based meat is also made in clean environments without animals or exposure to faecal pathogens, and no antibiotics are needed – so these foods help to reduce the risk of zoonotic diseases, prevent foodborne illnesses, and preserve life-saving antibiotics for human medicine.
How can we advance plant-based meat in Europe?
Creating the flavours and textures of meat using plants involves finding novel ingredients and using new science and technology. Few of the world's plant protein sources have been rigorously explored or optimised for plant-based meat, and access to the latest technology is limited – so we are only in the early stages of plant-based meat innovation.
To maximise the benefits of plant-based foods, we need public investment in research and development focused on enhancing taste, reducing prices, and streamlining supply chains – making these sustainable options the default choice for consumers across Europe.
GFI Europe's market research shows investment in infrastructure, training the workforce and optimising processing techniques will be crucial to the plant-based sector's success.
---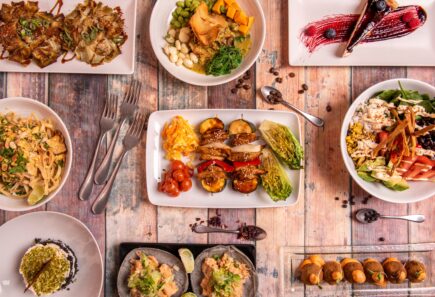 Plant-based meat science
Learn more about the science and technology behind plant-based meat – and the white spaces where more research is needed to accelerate the transition to a sustainable, secure and just food system.
The plant-based meat business
Demand for plant-based foods is soaring across Europe, and top supermarkets, restaurants and food producers are investing in expanding their offerings in response.
Retail sales of plant-based foods across Europe reached €5.8 billion in 2022 – 6% higher than 2021, and 21% higher than 2020.
Germany leads the market, with sales totalling €1.9 billion in 2022. The UK is in second place at €964 million.
Plant-based meat sales alone accounted for €2 billion in 2022 – up 19% compared with 2020.
Companies interested in delivering the sustainable options European consumers are demanding should invest in plant-based meat.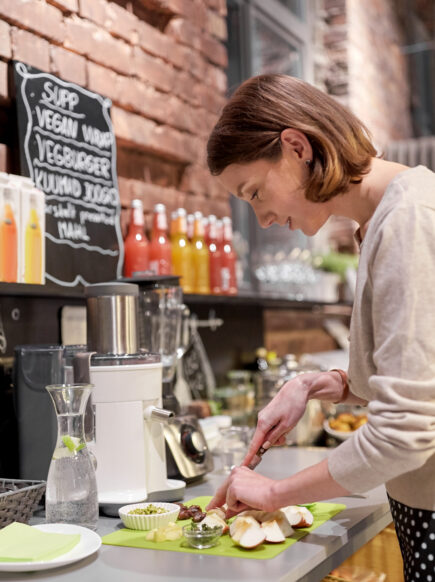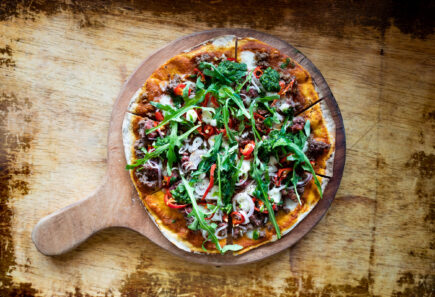 Plant-based meat policy
To deliver on their potential to help tackle the climate and ecological emergency, protect public health and enhance food security, plant-based foods need government support.
GFI Europe advocates public investment in plant-based R&D, evidence-based regulation of new foods, and clear labelling rules to help consumers make more sustainable choices.
Latest news on plant-based meat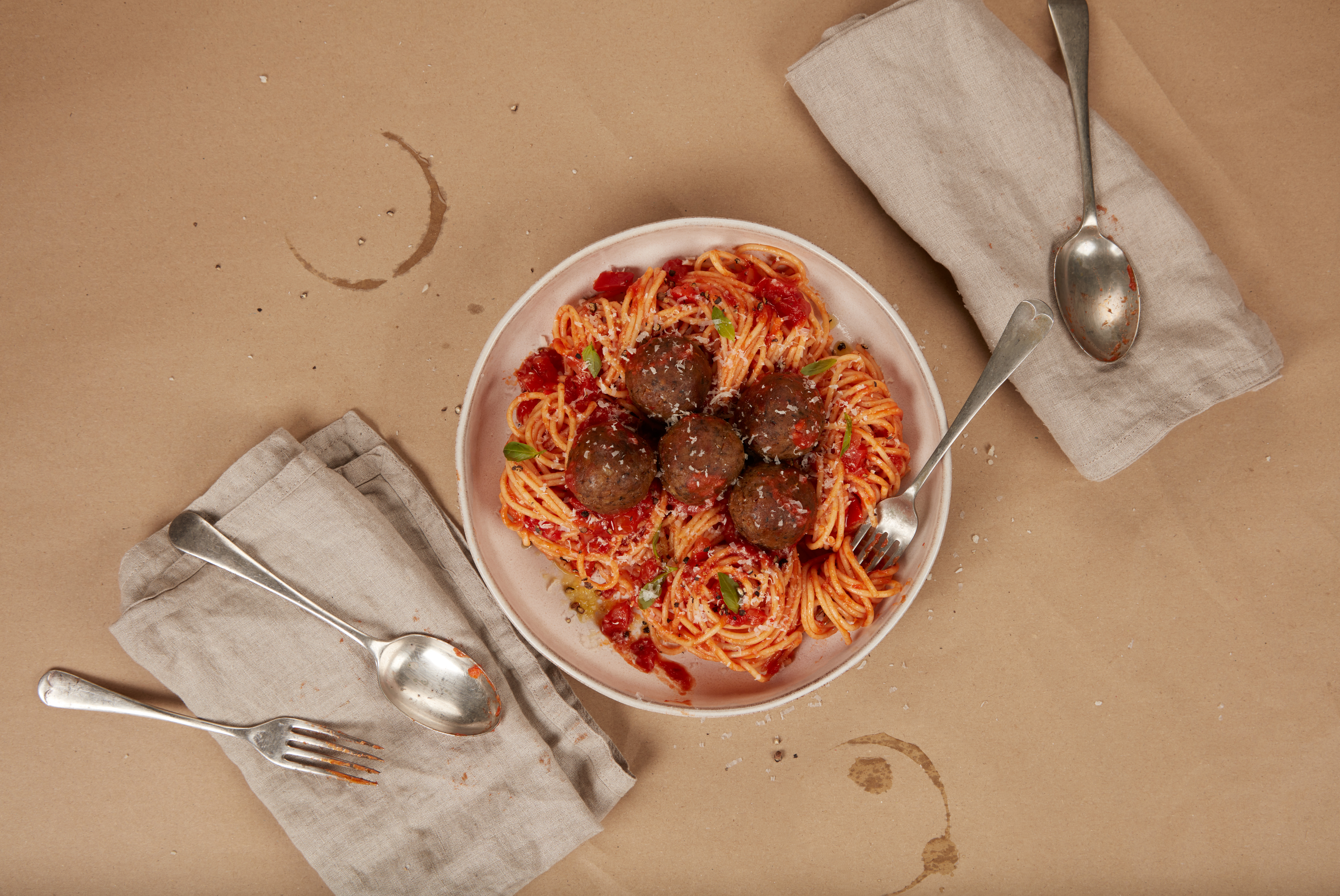 The newly formed Italian Complementary Protein Alliance, representing a cross-section of stakeholders with interests in Italy's agri-food landscape, was unable…