The science of sustainable protein
Cultivated meat, plant-based foods and fermentation offer exciting research opportunities with huge societal benefits.
As an international NGO, the Good Food Institute Europe works with scientists to develop, fund and promote open-source research on sustainable proteins.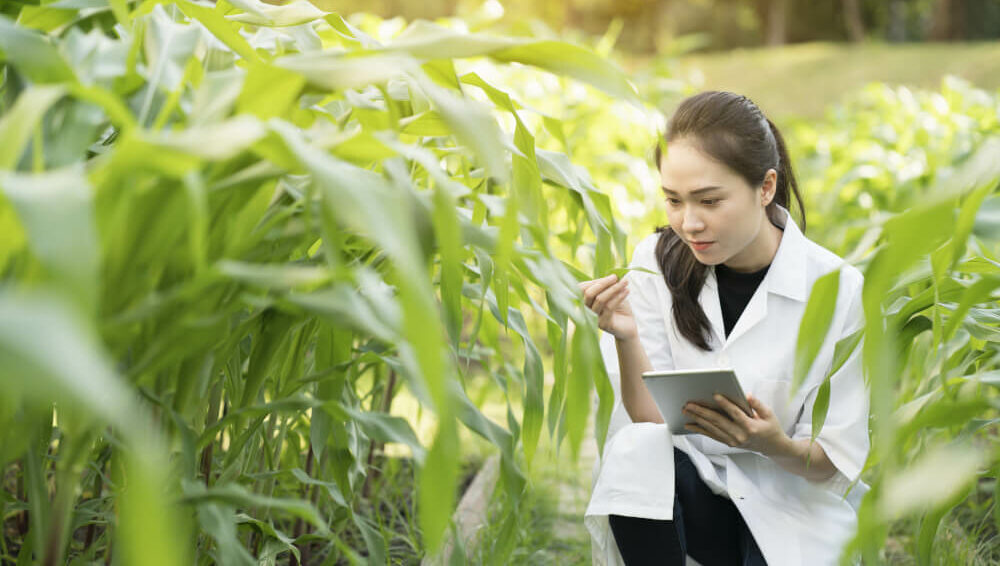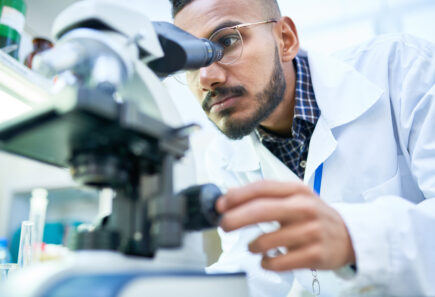 GFI's global science and technology work
The Good Food Institute's science and technology experts identify key knowledge gaps, allocate grant funding, and cultivate an engaged community of scientists. Find out more about their work.
Resources for researchers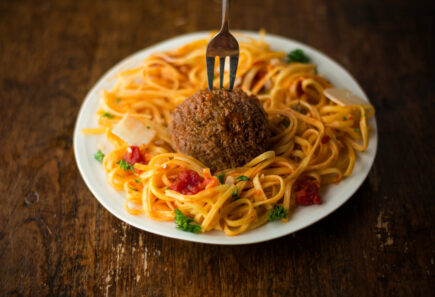 Study of the cost of producing cultivated meat at scale, conducted by independent researchers CE Delft.
Download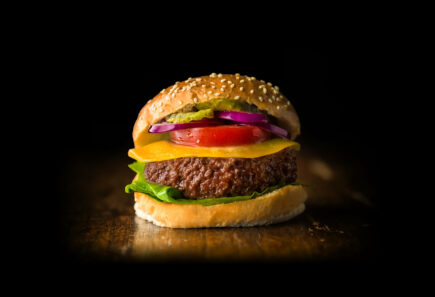 Study of the environmental impact – including carbon footprint, land use, water use and energy use – of cultivated meat, conducted by independent researchers CE Delft.
Download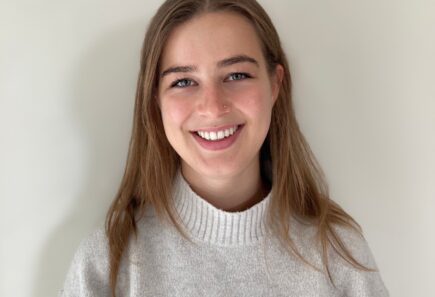 Our science and technology expert
Seren Kell leads our work to advance the science of sustainable protein and foster a thriving research ecosystem across Europe.
Latest science news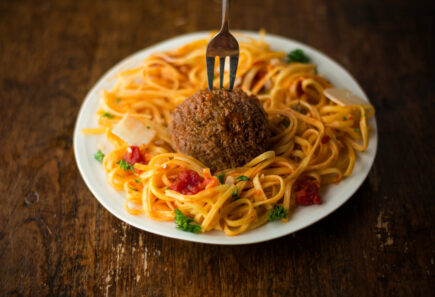 The Dutch government has announced a record €60 million of funding for cultivated meat and precision fermentation.