Press office
The Good Food Institute Europe's spokespeople are the leading experts on the science, business and policy of plant-based, cultivated meat and fermentation in the EU, UK and across the continent.
We can provide information and interviews in English, German and Italian, and make connections with researchers and entrepreneurs in the sector.
Journalists can contact GFI Europe's press office on europe-media@gfi.org or +44 (0)7521 490 839.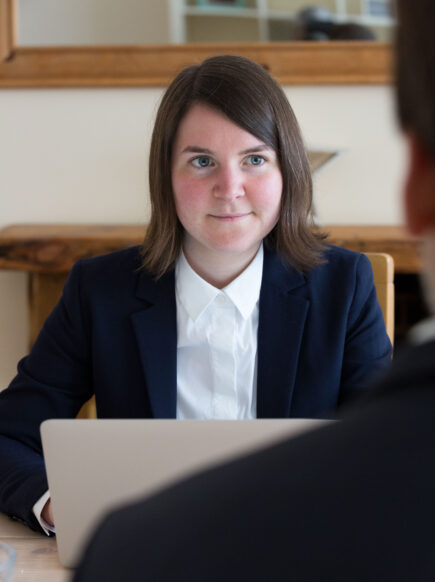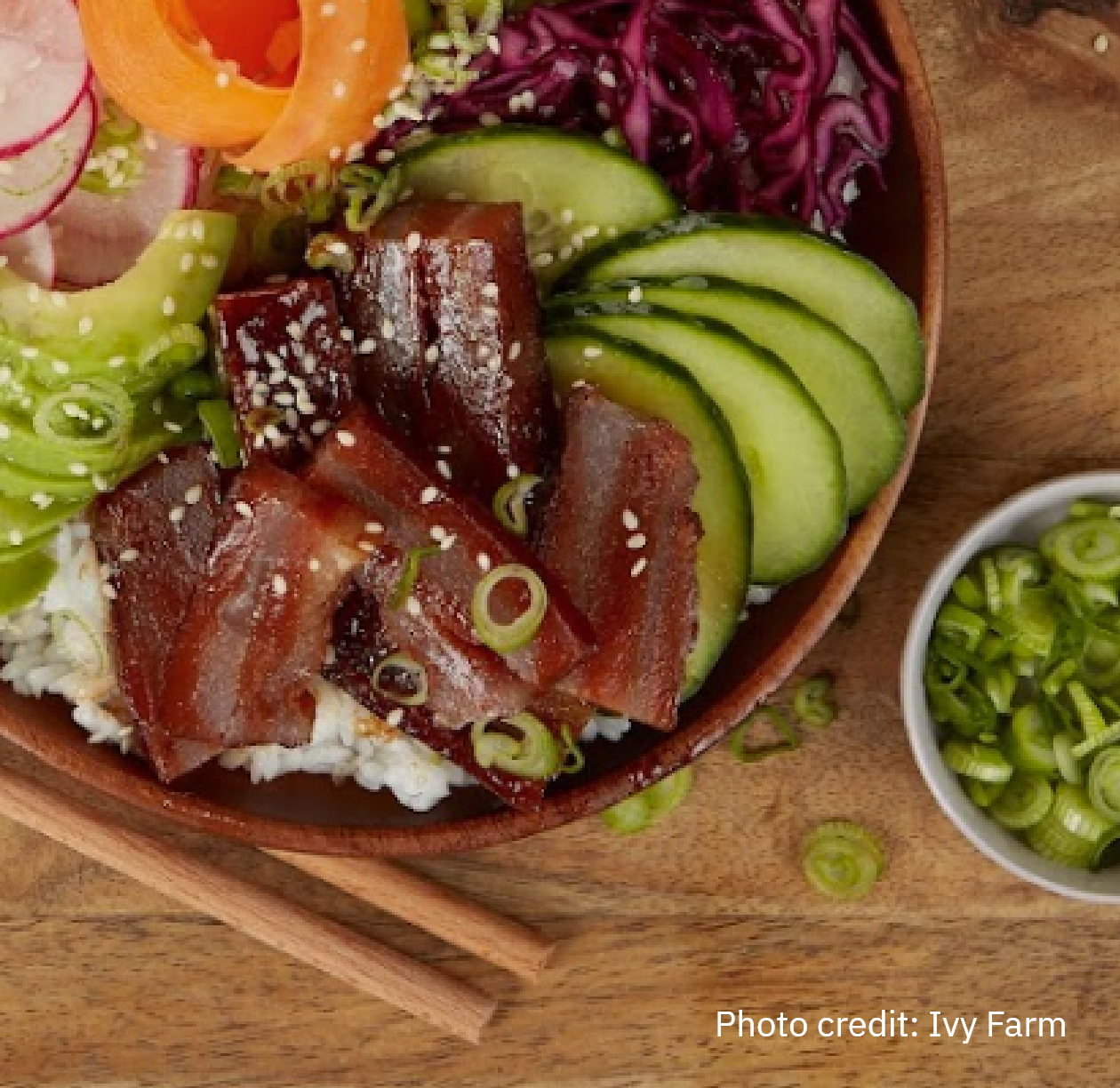 Free to use cultivated meat photo library
Download free to use images of cultivated meat to illustrate your alternative protein story.
Alternative protein experts
To arrange interviews or background chats with our experts, please contact GFI Europe's press office on europe-media@gfi.org or +44 (0)7521 490 839.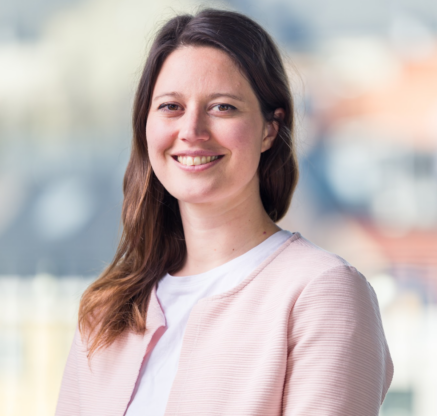 Acacia Smith
Senior Policy Manager
Acacia focuses on securing public funding for sustainable protein research and development.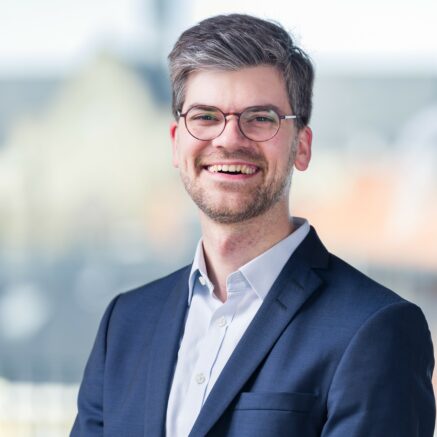 Alex Holst
Senior Policy Manager
Alex works with NGOs, think tanks, businesses, and other political actors to advance sustainable proteins in Europe.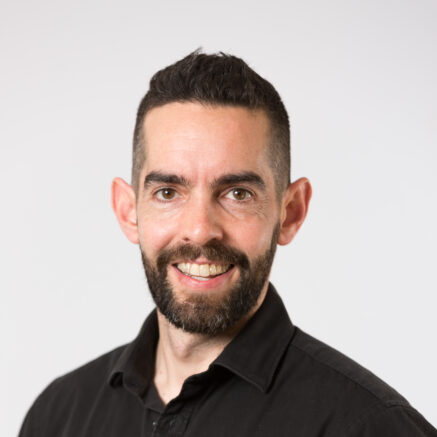 Alex Mayers
Managing Director
Alex directs GFI Europe's strategic planning and coordinates all areas of our work.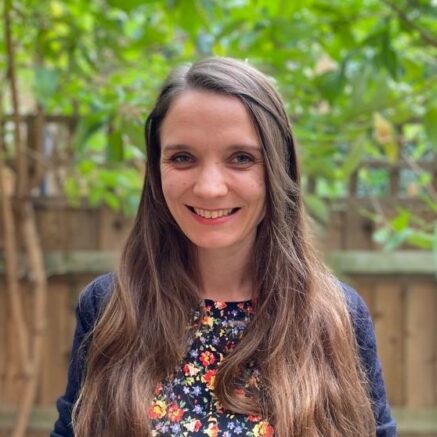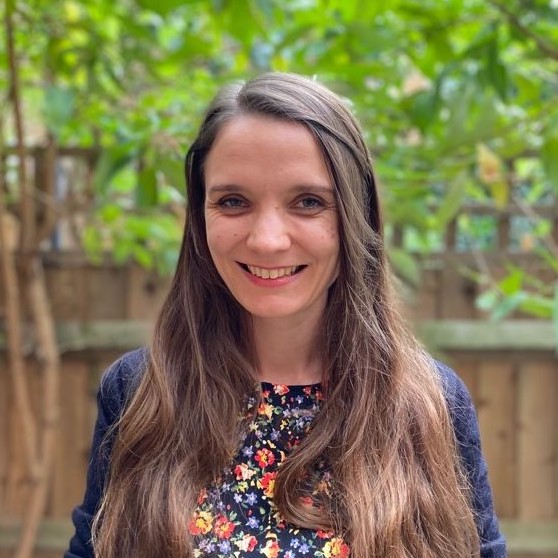 Alice Ravenscroft
Head of Policy
Alice leads GFI Europe's policy team, and works to secure evidence-based policy and public research funding for sustainable proteins.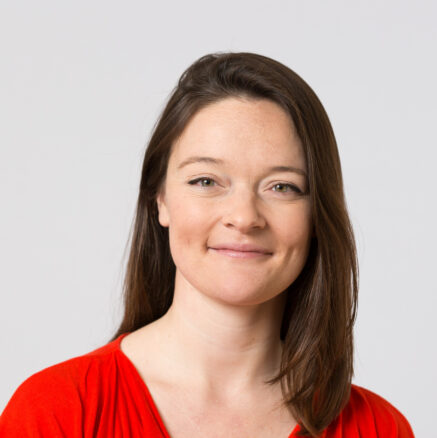 Carlotte Lucas
Senior Corporate Engagement Manager
Carlotte supports the food industry to make delicious and affordable plant-based meat available across Europe, and prepare the sector for the arrival of cultivated meat.