News
The latest blogs, press releases and updates from the Good Food Institute Europe.
To stay up to date with our latest news and insights, sign up to our newsletter.
If you're a journalist, visit our Media page for resources and contact details.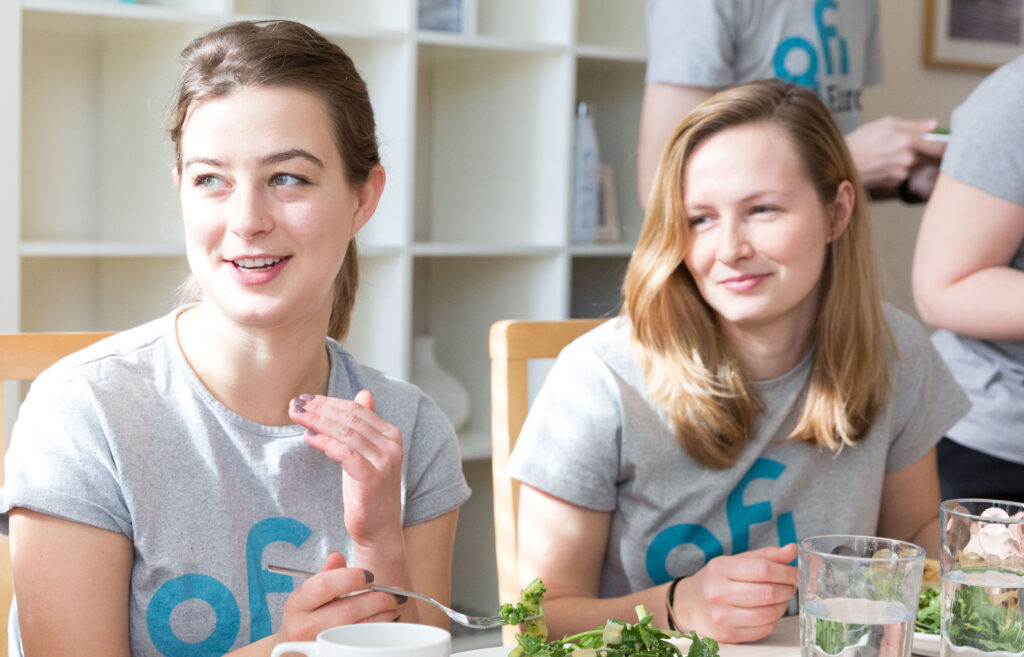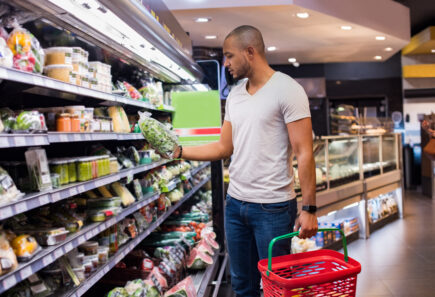 Conrad Astley
Consumers are cutting down on conventional meat across major European countries while interest in plant-based and cultivated meat is growing, a new survey has found.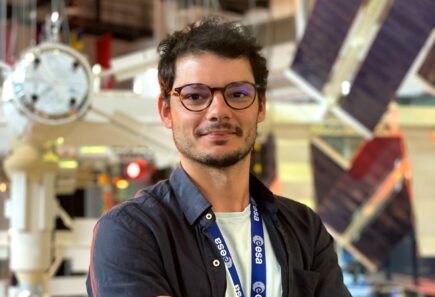 Conrad Astley
A project to feed astronauts on future missions to Mars could make a huge difference to the lives of millions of people back on Earth, according to a researcher studying the feasibility of cultivating meat in space.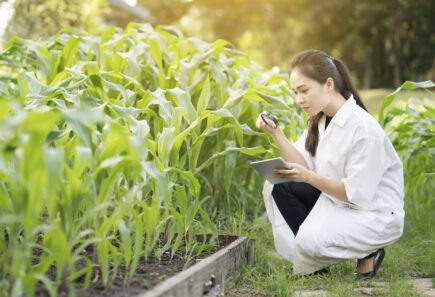 Acacia Smith
A new paper by the GFI Europe, Bridge2Food and the European Alliance for Plant Based Foods calls on the EU to create a long-term vision to make sure the continent's plant-based sector can deliver on its potential.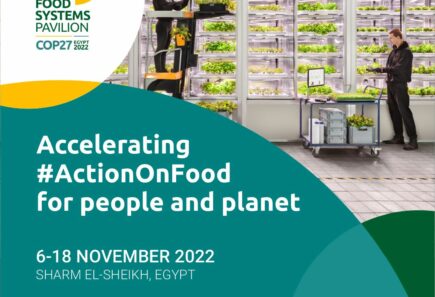 Conrad Astley
GFI will join 14 other organisations in co-hosting the first ever Food Systems Pavilion – to put food at the centre of discussions at the COP27 climate change conference.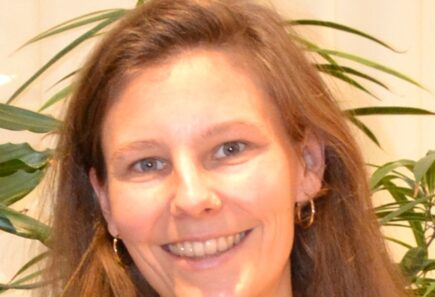 Conrad Astley
There needs to be more interaction between the worlds of food and science, according to a researcher working with a Michelin star restaurant to develop fish-free seafood.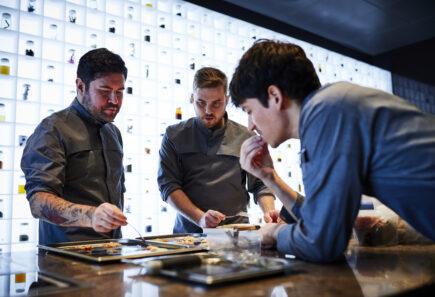 Conrad Astley
A team of scientists has received funding to work with chefs at a prestigious restaurant to create a new seafood product by growing fungi on seaweed.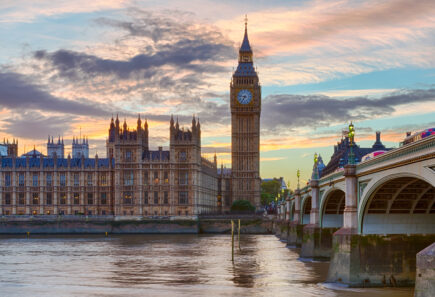 Conrad Astley
GFI Europe is calling for earmarked funding to ensure the UK becomes a world leader in plant-based and cultivated meat.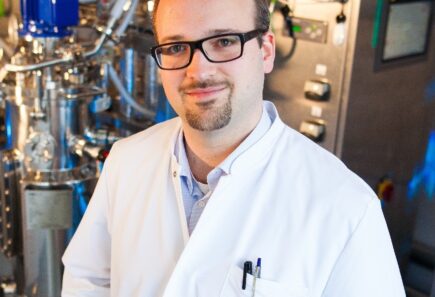 Conrad Astley
An academic who is creating a study and research centre focused on cellular agriculture believes similar opportunities will soon be created for aspiring sustainable protein scientists across Europe.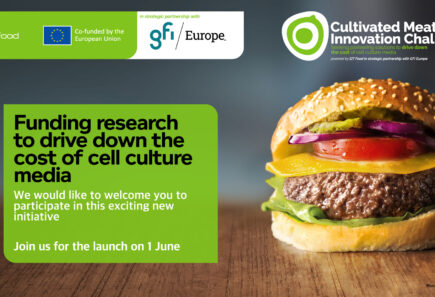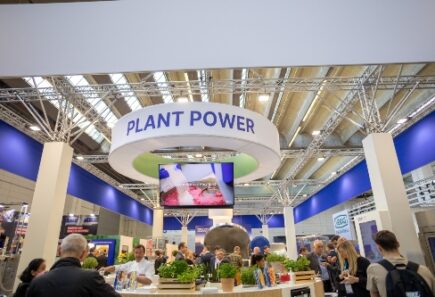 Carlotte Lucas
GFI Europe attended IFFA, the world's largest meat industry trade fair, to encourage the sector to get involved with plant-based and cultivated meat.