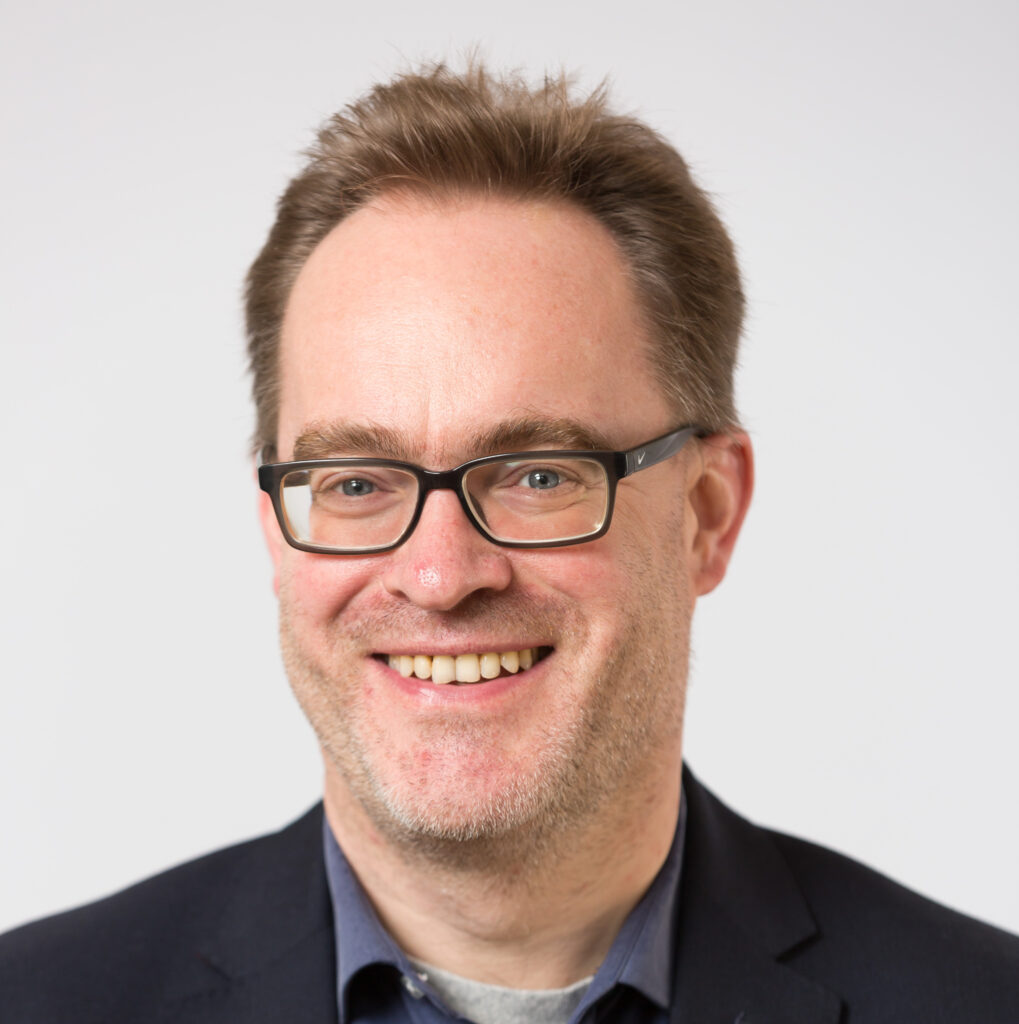 Conrad Astley
Senior Communications Officer
Conrad works across communications disciplines to drive a positive narrative for sustainable proteins in Europe.
Photo credit: Barbara Evripidou/FirstAvenuePhotography.com
Areas of expertise: GFI Europe's work across the board, media relations and social media management.
As a member of our communications team, Conrad uses public relations and digital communications to accelerate Europe's shift to a sustainable, secure and just food system. He has extensive communications experience from local government, academia, and as a journalist.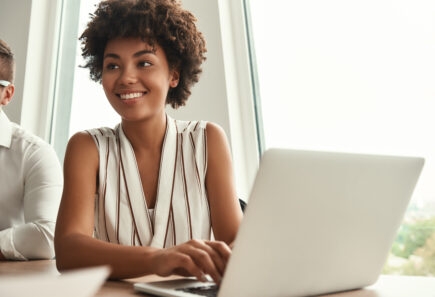 Communications
Conrad is a member of our communications team. Contact our press office and access media resources.
Latest updates from Conrad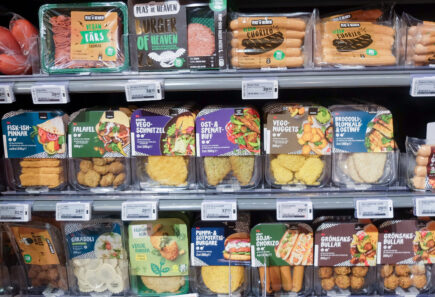 More than half of European consumers are eating less meat, but taste and price remain the biggest barriers to wider…