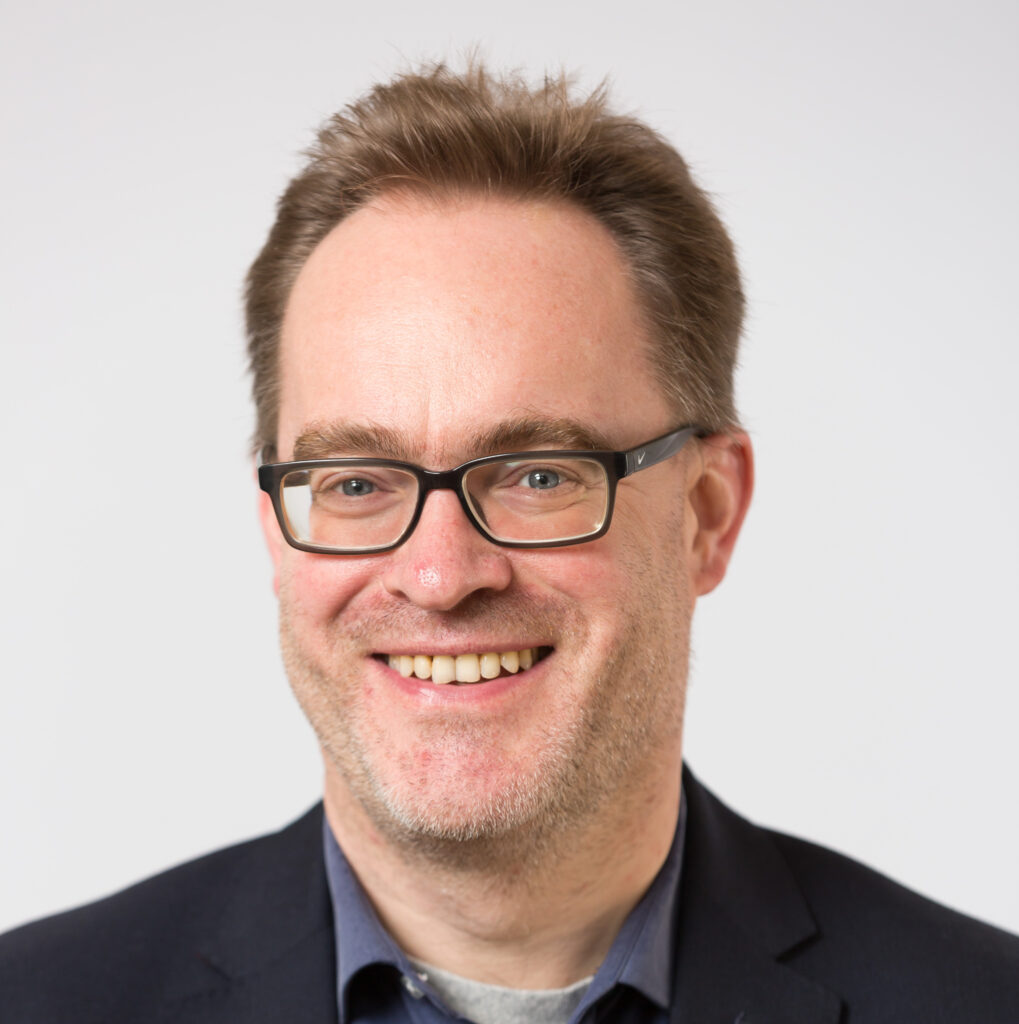 Conrad Astley
Communications Officer
Conrad works across communications disciplines to drive a positive narrative for sustainable proteins in Europe.
Photo credit: Barbara Evripidou/FirstAvenuePhotography.com
Areas of expertise: GFI Europe's work across the board, media relations and social media management.
As a member of our communications team, he uses public relations and digital communications to accelerate Europe's shift to a sustainable, secure and just food system.
Conrad is based in Dorset, UK, and has extensive communications experience from local government, academia, and as a journalist.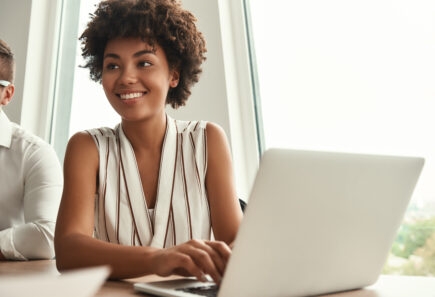 Communications
Conrad is a member of our communications team. Contact our press office and access media resources.
Latest updates from Conrad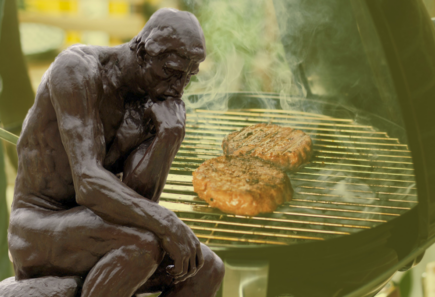 A 'new allegiance' between science and philosophy will be necessary to enable sustainable proteins to reach their full potential, according to Dr Luca Lo Sapio.