£12 million investment in cultivated meat and precision fermentation hub a 'seismic' move for UK
13 April 2023
The project represents the largest single investment the UK government has made to date in sustainable proteins, and will help British scientists and companies make cultivated meat at scale.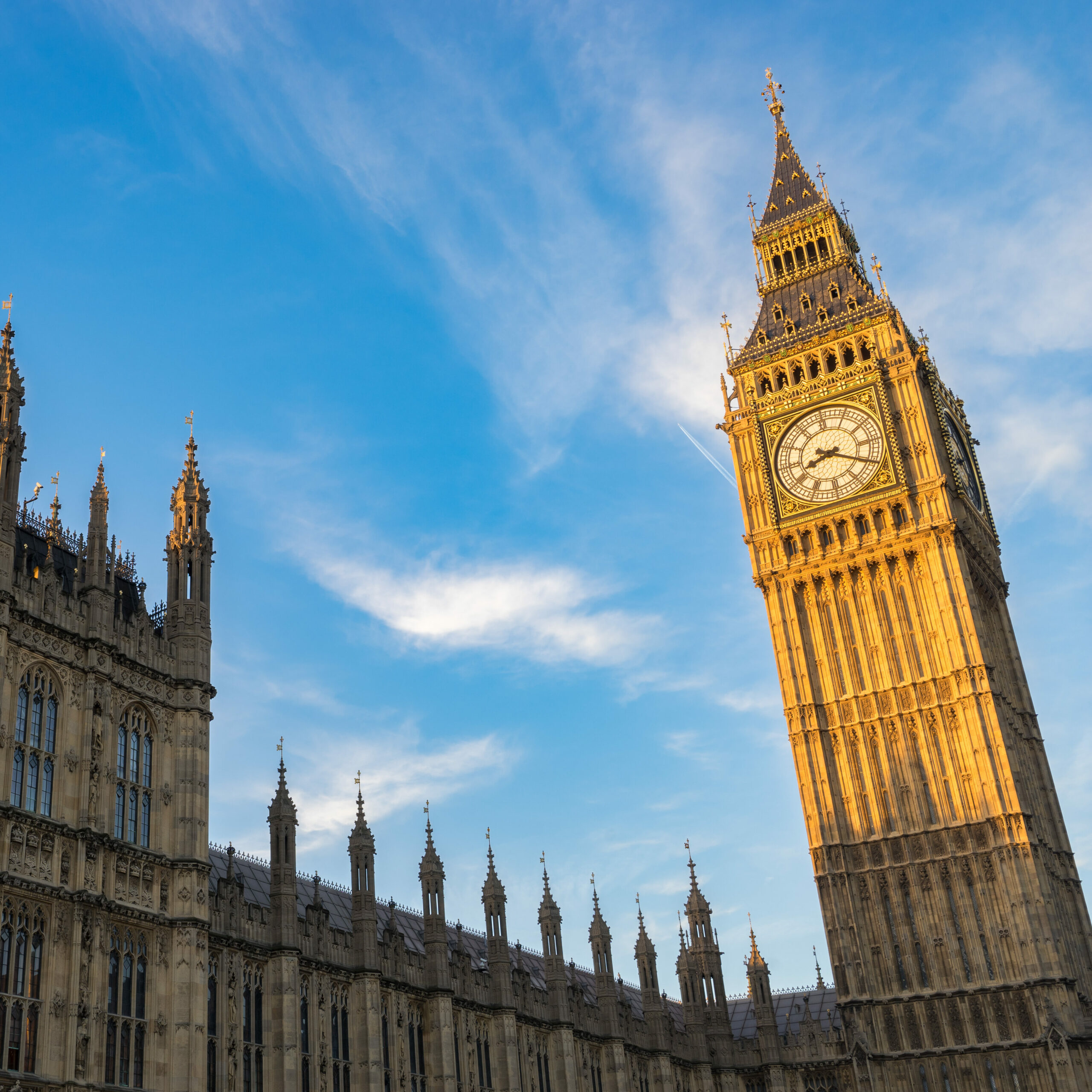 International food sustainability nonprofit the Good Food Institute Europe has praised the UK government's £12 million investment in a sustainable protein research centre.
The Engineering and Physical Sciences Research Council (EPSRC), part of UK Research and Innovation (UKRI), has funded the Cellular Agriculture Manufacturing Hub (CARMA) led by the University of Bath.
The hub, which will run for seven years, will investigate how to manufacture cultivated meat at scale. A peer-reviewed study recently found that cultivated meat can cut the climate impact of meat by up to 92%, reduce air pollution by up to 94%, and use up to 90% less land.
Researchers will also look into developing foods such as sustainable palm oil through precision fermentation – a technique which also uses organisms such as yeast to produce real egg or dairy proteins to deliver the flavour and texture of foods like cheese, meat, and eggs without using animals.
As well as helping tackle climate change, these foods can protect public health as they do not require the use of antibiotics.
CARMA is the largest single investment the UK government has made to date in sustainable proteins. It follows the government's promise to support these foods as part of £120 million of research and development earmarked in last year's Government Food Strategy.
Experts from the University of Birmingham, the University of Aberystwyth, University College London, and the Royal Agricultural University will partner with the University of Bath, while UK-based cultivated meat companies including Hoxton Farms and Quest Meat will also be part of the hub.
The Good Food Institute Europe, which works to advance sustainable proteins, has welcomed the investment and says a transition towards these foods will help the UK achieve its climate objectives.
Linus Pardoe, UK policy manager at the Good Food Institute Europe, said: "Today's announcement is a seismic move in the development of a UK sustainable protein industry and I want to praise the government for investing in the extraordinary potential of these new ways of making meat.
"This landmark investment is a strong indication that the UK government recognises the importance of cellular agriculture and the need to invest in the R&D necessary to help British companies scale production, bringing down costs and making this food available to everyone.
"It's also great to see that this project will explore the societal implications of these new ways of making food, ensuring that consumers and food producers understand and benefit from these game-changing innovations."