Meet the researcher: Growing a grassroots protein revolution with Mette Lübeck
The protein found in grass is the most abundant on Earth – so why don't we eat it? Mette Lübeck and her team are putting this humble plant at the heart of a project aiming to transform the global protein supply.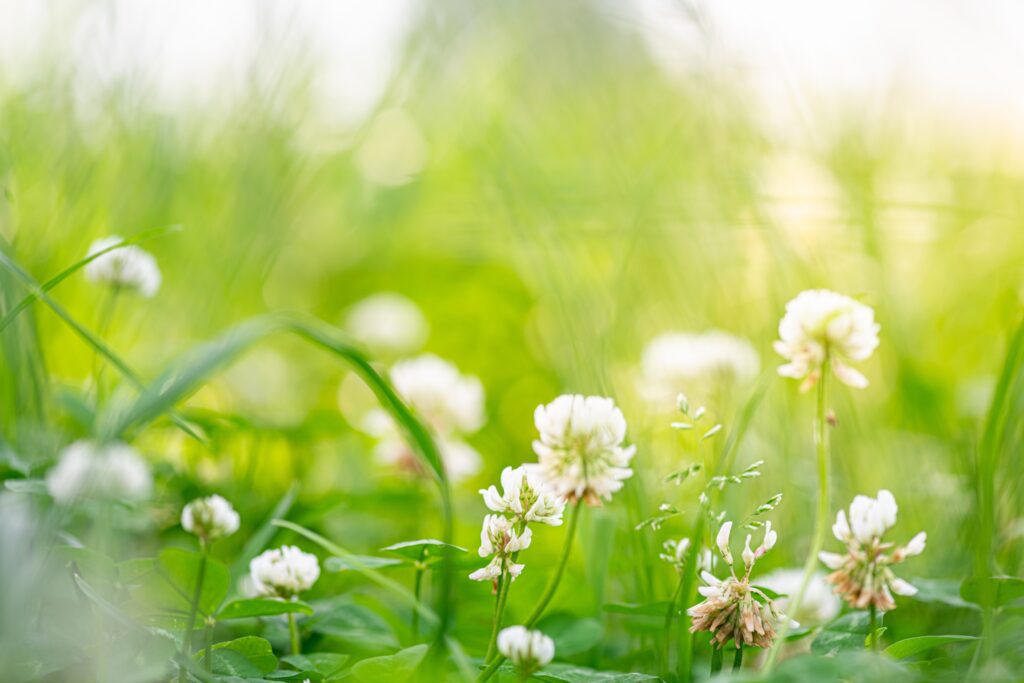 Name: Mette Lübeck
Job title: Associate Professor
Organisation: Aalborg University
Sustainable protein specialism: Plant-based, fermentation
A humble plant that grows in abundance across the planet is at the heart of a project aiming to transform the global protein supply.
Mette Lübeck is leading a team at Aalborg University in Denmark which aims to extract a high-quality protein from grass. If successful, the technique has the potential to turn the stuff growing beneath our feet into a valuable ingredient for the plant-based food industry, provide farmers with new sources of income and create jobs in rural areas.
The initial aim was to create a sustainable alternative to soy-based animal feed imported from South America, but the team quickly realised there were opportunities to take the project much further – with Mette's inspiration coming from the dairy industry.
"In the old days, whey protein was a useless waste stream," she said. "But then the industry worked out how to use membrane filtration to recover it from milk. Now, it's more valuable than the rest of the cheese they produce, so we thought we could use the same system to extract protein from grass."
Working with the university's membrane specialists, the team are developing a process for extracting rubisco – a naturally occurring protein used by green-leaved plants for photosynthesis.
Goodness in the green, green grass of home
Field of dreams
Branching out
Are you interested in getting involved in the science of plant-based food, cultivated meat and fermentation? Take a look at our resources or check out our science page.
If you're a researcher:
To find funding opportunities, check out our research funding database for grants from across the sector, and our research grants page showcases funding available from GFI.
Explore our Advancing Solutions initiative, which highlights key alternative protein knowledge gaps.
Subscribe to the alternative proteins researcher directory to find potential collaborators or supervisors in the field.
Find out about research projects that have already been funded on our research grants tracker or our grantee web pages.
Look out for monthly science seminars run through our GFIdeas community or use our company database to identify commercial partners.
If you're a student:
Find educational courses around the globe through our database.
Sign up for our free online course introducing the science of sustainable proteins, explore our resource guide explaining what is available to students or newcomers to the space, and check out our careers board for the latest job opportunities in this emerging field.