Research Consultants (short-term)
Home-based
Application deadline: 16 May 2022, 11.59pm CEST
The Good Food Institute Europe is looking for up to five Research Consultants to map policies relevant to sustainable proteins in Finland, Switzerland, Spain, Sweden and Norway.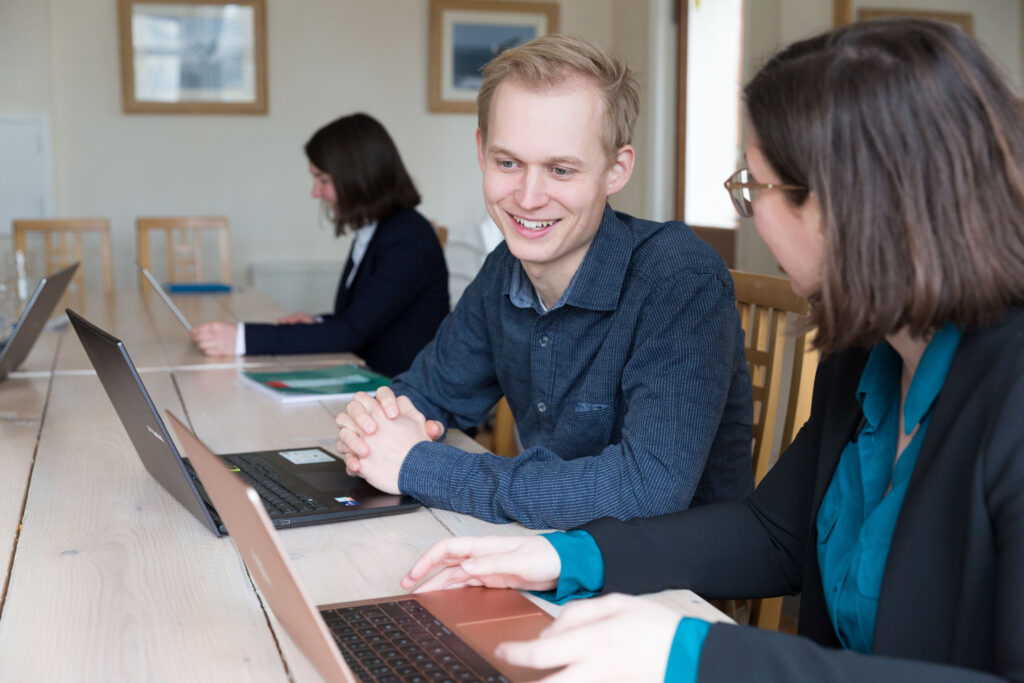 Background to the role
The Good Food Institute Europe (GFI Europe) is at the forefront of the movement to transform meat production in order to solve some of the world's biggest problems, from climate change and global hunger, to antibiotic resistance and animal suffering.
We work with scientists, businesses and policymakers to make plant-based and cultivated meat (grown directly from cells) delicious, affordable and accessible. Please check out the rest of our website, our 2021 Year in Review and our 2021 Europe highlights blog post to find out more about who we are and what we do.
There is a significant opportunity to increase the R&D funds available for plant-based meat, cultivated meat and fermentation in member states across the EU, as well as in non-EU countries such as the UK, Switzerland and Norway.
GFI's R&D funding work in Europe has until now focused primarily on lobbying for more EU level funding. However, we are now also exploring how to encourage further R&D funding on the national level.
As part of our efforts to boost R&D funding for the plant-based and cultivated meat sectors, we are commissioning several national level short-term research projects. GFI Europe is contracting up to five national-level consultants to map out governmental policies which are of relevance to advancing the sustainable protein field.
National-level consultants will be best placed to carry out this work, from both a linguistic perspective as well as local knowledge of the policy context. The preferred candidate for this contract will be an excellent researcher with an understanding of and familiarity with the policy landscape in Finland, Switzerland, Spain, Sweden or Norway.
How you will make a difference
Your work will make a significant contribution to our efforts to secure public funding for plant-based, cultivated meat and fermentation research from national governments.
You will be responsible for:
Researching governmental policy documents for references to protein diversification, protein transition, reducing meat consumption, or promoting alternative proteins (plant-based meat, cultivated meat, fermentation-made protein).
Recording all relevant information in a spreadsheet document.
Who we're looking for
You must have:
Fluency in the relevant language: Finnish, French and German (for Switzerland, preference may be given to candidates who also speak Italian), Spanish (for Spain, preference may be given to candidates who also speak Catalan), Swedish, Norwegian.
Proven understanding of policy and/or government affairs.
Excellent research skills.
A passion for the sustainable protein field, environmental policy and/or food policy.
Clear and concise English writing skills.
Excellent organisation skills and attention to detail.
Proficiency with Excel and/or Google Sheets.
We want the best people and we don't want biases holding us back. We strongly encourage people of every colour, orientation, age, gender, origin, and ability to apply. Because we value a diverse workplace, we prioritise an inclusive climate absent of discrimination and harassment during the application process and after you join the team.
Benefits and the fine print
Terms of employment: Contract length is 3 days, with a deadline for delivery of Wednesday 25 May 2022. Daily check-ins of maximum 30 minutes will provide the researcher with the opportunity to ask any questions they have to the GFI team.
Location: Finland, Switzerland, Spain, Sweden or Norway.
Salary: €450-€650 per project, depending on the country of research. This could be adjusted for highly qualified candidates, but the project is also appropriate for university students or recent graduates.
Right to work requirements: The successful candidate must, by the start of the employment, have permission to work in the country where they are based.
Application Deadline: 16 May 2022, 11.59pm CEST.
Application process
Please upload your CV and cover letter through this short application form.
Your cover letter should outline how you meet the requirements for this contract, highlighting in particular your understanding of the policy environment and familiarity with alternative proteins. It should also include a short paragraph (max 400 words) outlining how you would go about this task.
We really look forward to hearing from you!
Questions
If you have any questions about this role, please do reach out to us at europe-hiring@gfi.org with the subject line "Research Consultants". If you've read this far but decided not to apply, please share this job description with someone else in your network who you think might be a good fit for the role! Thank you.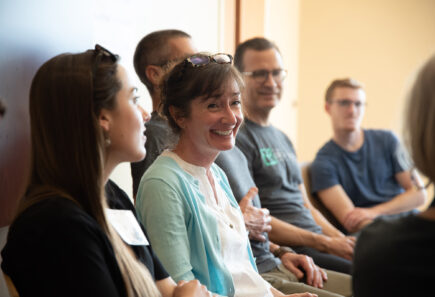 Other sustainable protein career opportunities
Explore other GFI Europe job openings, find opportunities across the sustainable protein sector, and sign up to our talent database to hear about new roles.