Produktbezeichnungen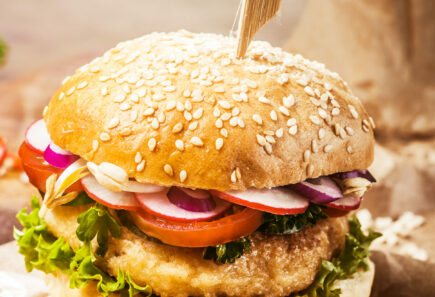 GFI Europe's response EU's agricultural marketing standards consultation, calling on the Commission to avoid discrimination against plant-based foods.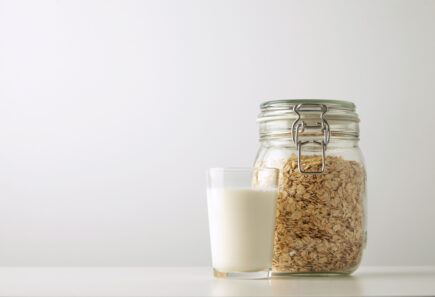 GFI Europe and 20 other organisations called on EU member states to reject new restrictions on plant-based dairy labelling.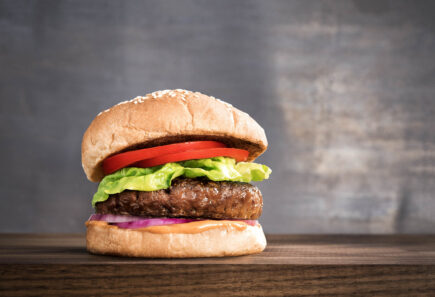 GFI Europe and 12 other organisations wrote to MEPs calling on them to reject a proposed ban on companies using terms like burger for plant-based products.