GFI Europe impact update: July 2023
Dive into some of the highlights of GFI Europe's work so far in 2023, made possible by our fantastic community of donors.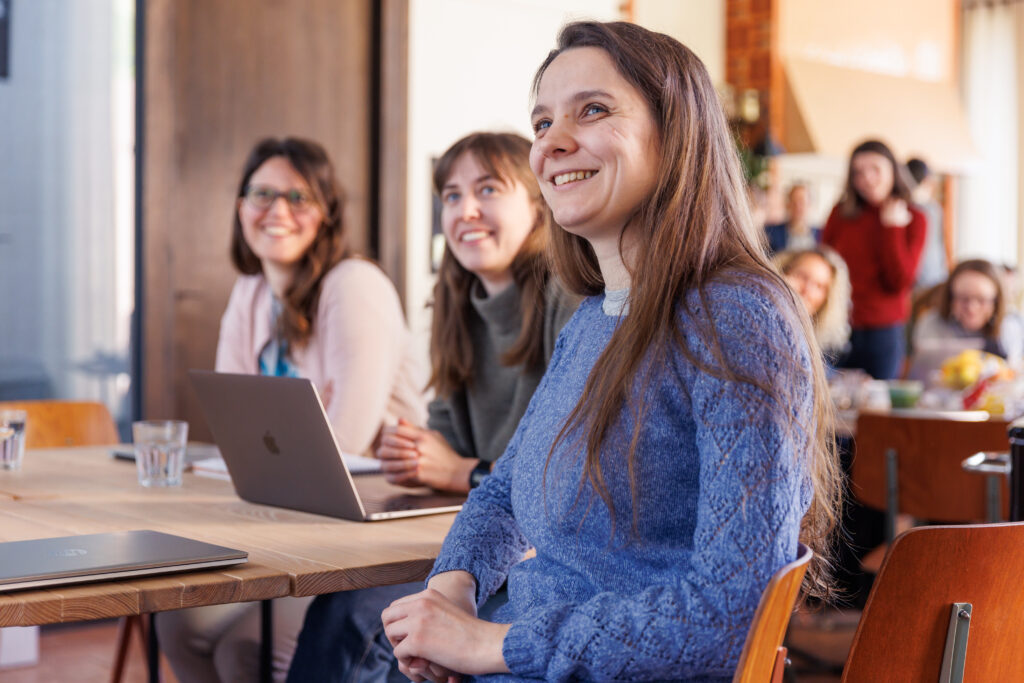 2023 has been a big year for GFI Europe as we continue to grow in size, reach, and impact. We are now a 24-strong team of people dedicated to advancing the sustainable protein ecosystem across Europe. With every new team member, we increase our mission impact and move the world closer to a more sustainable, secure, and just future. Your support makes this change possible.
This year we are focused on growing our SciTech team to catalyse the burgeoning sustainable protein ecosystem, building on and expanding our country expert strategy, and working to provide sustainable protein companies with open-access resources that give novel insights and optimism.
There are so many impactful activities we could list, but in this update, we dive into a small number of highlights from the first half of the year.