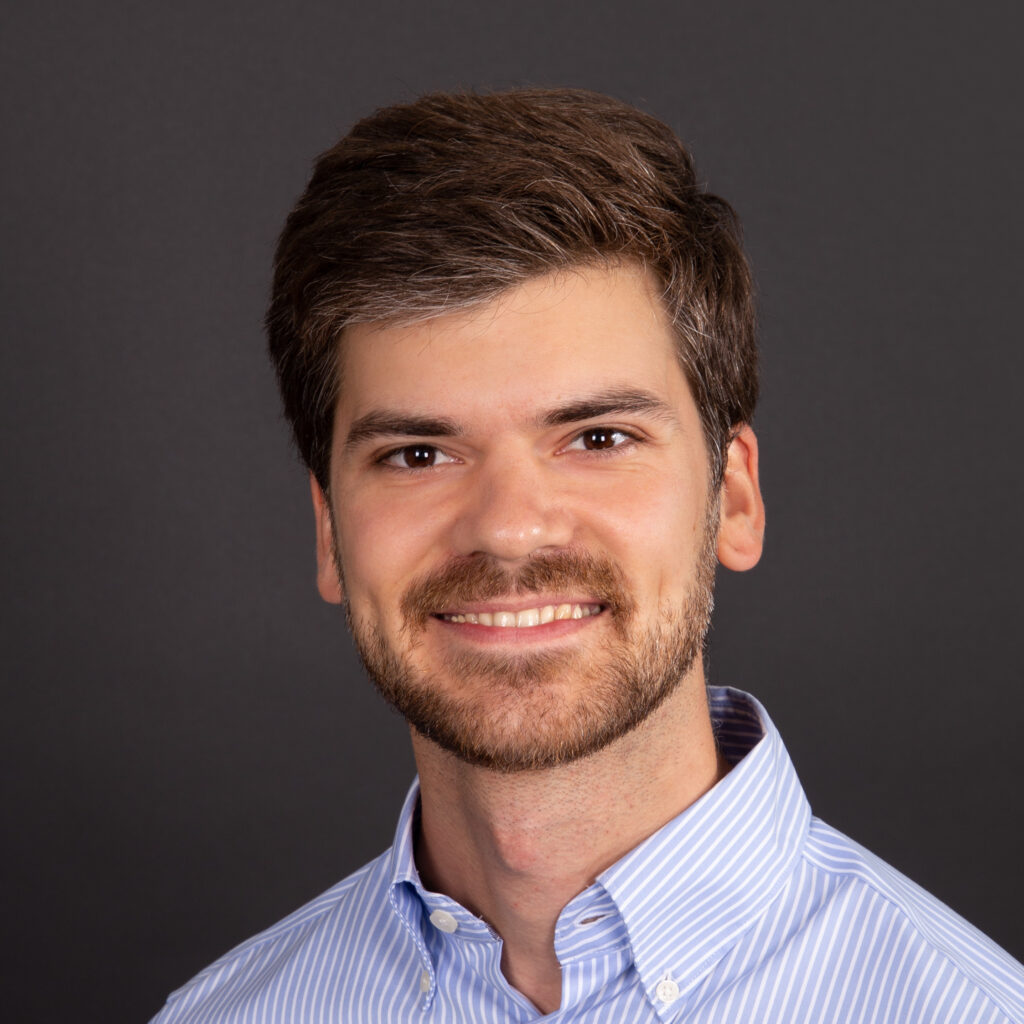 Alex Holst
Policy Manager
Alex works with policymakers to create a robust, clear and evidence-based regulatory environment for the sustainable protein sector.
Areas of expertise: plant-based and cultivated meat regulation, EU and national government food safety policy, the societal benefits of sustainable proteins.
Alex works with public authorities, food safety experts and businesses to secure a clear and evidence-based regulatory path to market for sustainable proteins.
Originally from Germany, he is based in Brussels, Belgium, and brings experience from working on climate change and international development, and from policy advocacy in Brussels.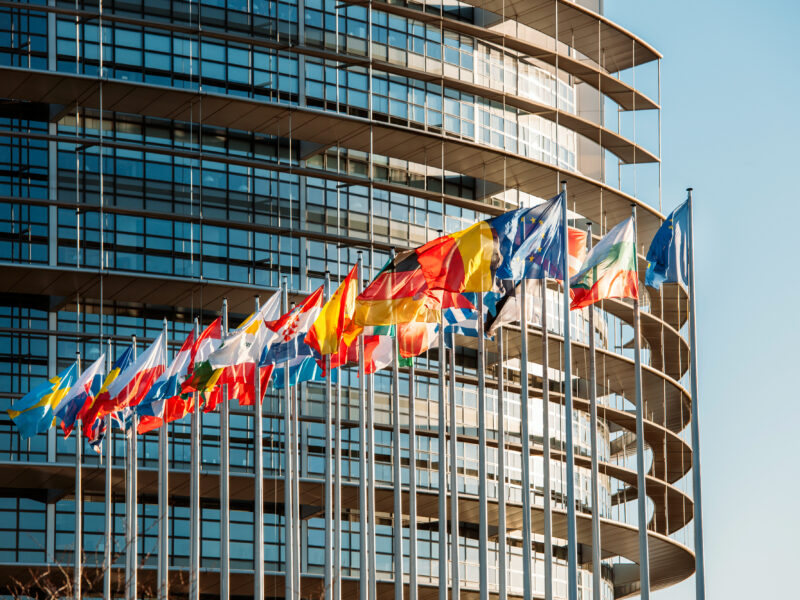 Evidence-based regulation
Alex leads our work to ensure sustainable protein regulation is clear and robust. Learn more about his work and access regulatory resources.
Latest updates from Alex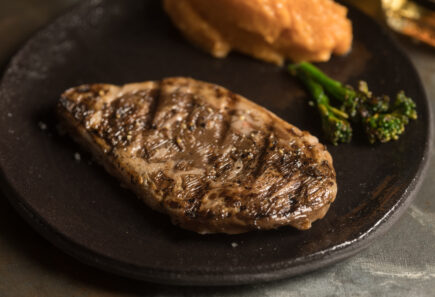 New studies released today by independent research firm CE Delft show that — compared with conventional beef — meat cultivated directly from animal cells may cause up to 92% less…