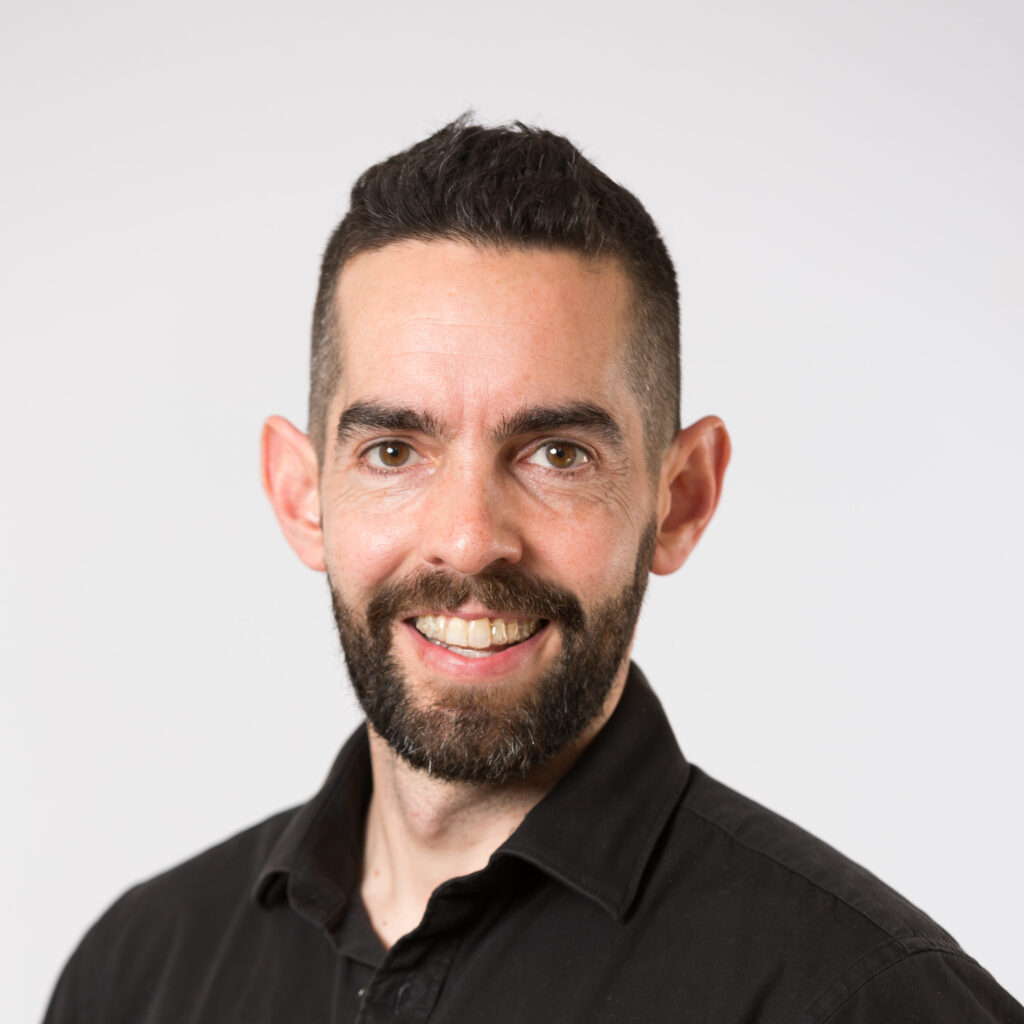 Managing Director
Alex directs GFI Europe's strategic planning and coordinates all areas of our work.
Photo credit: Barbara Evripidou/FirstAvenuePhotography.com
Areas of expertise: GFI Europe's work across the board, leadership, strategy, management.
Alex (he/him) oversees GFI Europe's strategy, working across the whole Europe team and with international colleagues to maximise GFI Europe's impact and advance our mission to build a sustainable, secure and just food system. He has a strong background in leadership and management, with particular experience in education, sustainable development and peacebuilding.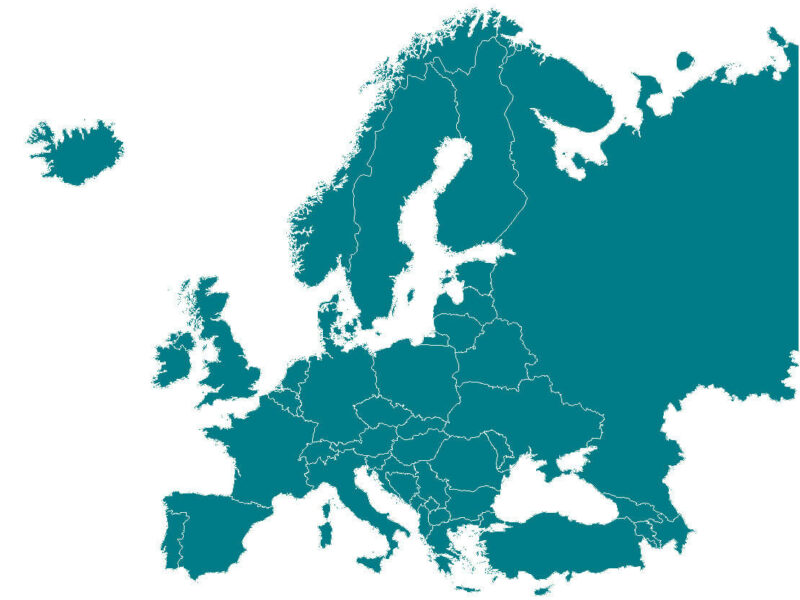 GFI Europe
Alex is our Managing Director, overseeing GFI Europe's strategy. Learn more about our work.