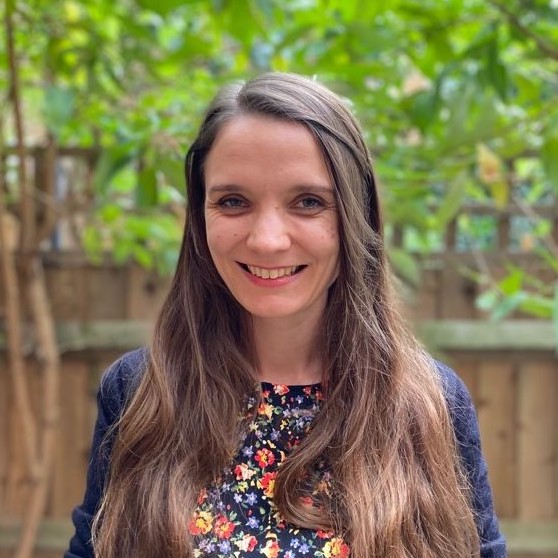 Alice Ravenscroft
Head of Policy
Alice leads GFI Europe's policy team, and works to secure evidence-based policy and public research funding for sustainable proteins.
Areas of expertise: UK policy, climate policy, strategy in the nonprofit sector.
Alice manages GFI Europe's policy team, bringing strategic leadership to our work to secure evidence-based regulation, clear labelling policy and public research funding for plant-based and cultivated meat.
She is based in London, UK, and her background is in government policy, where she worked on areas such as the UK's climate targets.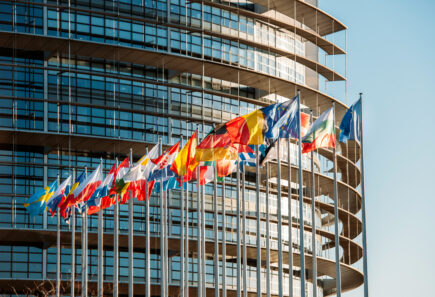 Policy
Alice leads our policy team. Learn more about her work and access resources for policymakers.
Latest updates from Alice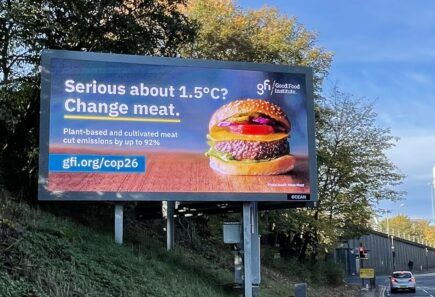 There is one sector that was completely absent from high level discussions, despite causing 21% of global emissions: animal agriculture.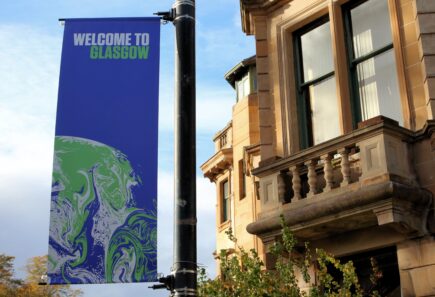 GFI will be on the ground in Glasgow, encouraging national governments to include sustainable proteins – making meat from plants and cultivating it from cells – into their national plans.