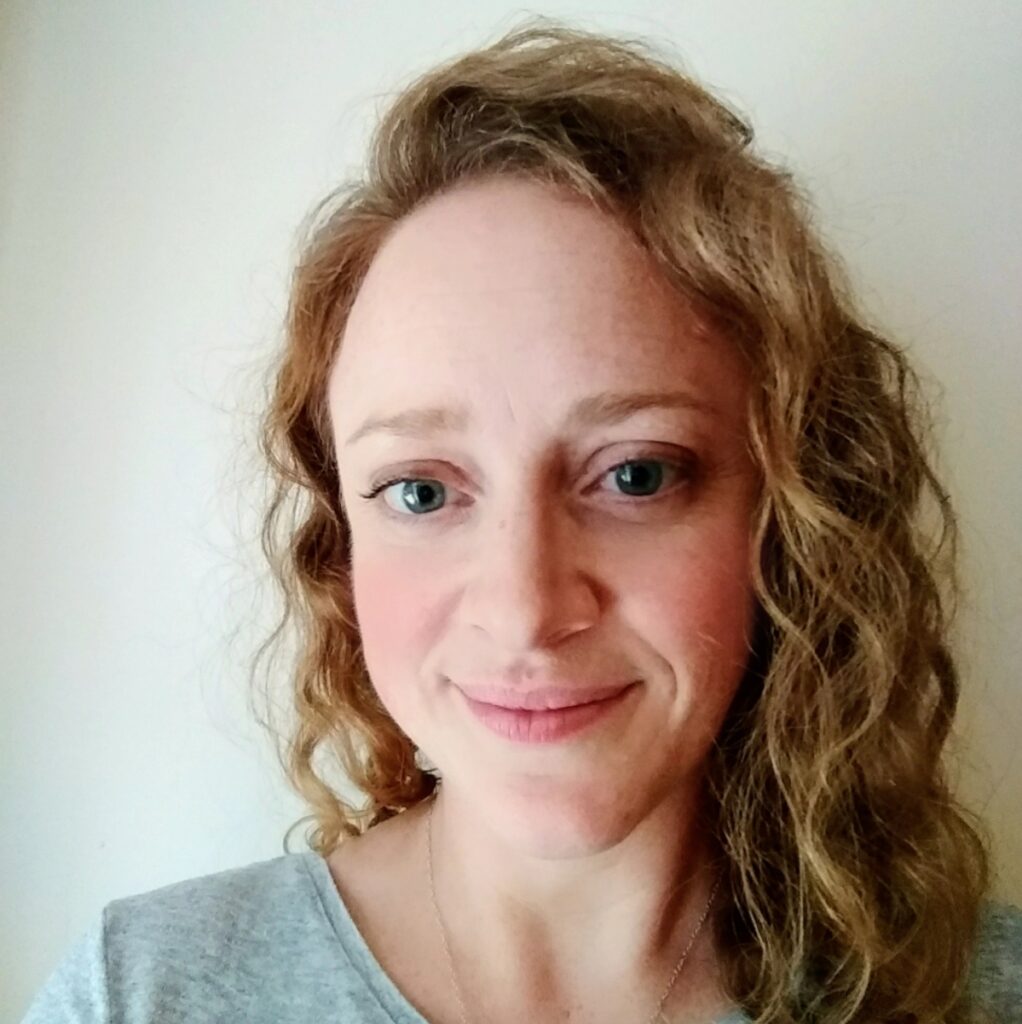 Philanthropy Manager
Natasha builds relationships with donors in support of GFI's global mission to create a better food system for the planet, people, and animals.
Areas of expertise: philanthropy, grants management, charitable trusts and foundations.
Natasha works with supporters who are passionate about building a more sustainable, secure and just global food system. She focuses on those who are based in Europe, as well as those who are interested in accelerating GFI's work in Europe.
Natasha has 15 years' experience in fundraising for non-profit organisations, particularly through trusts and foundations and major giving. She holds a BSc(Econ) in International Relations and Development from Swansea University.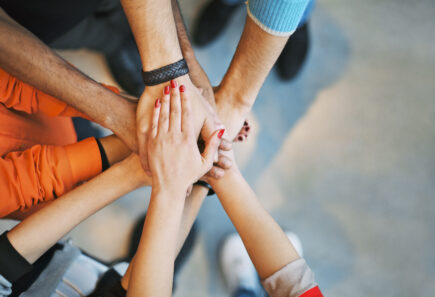 Development
Natasha engages with GFI Europe's supporters as a member of our Development team. Learn more about how your donations build a sustainable, secure and just food system.