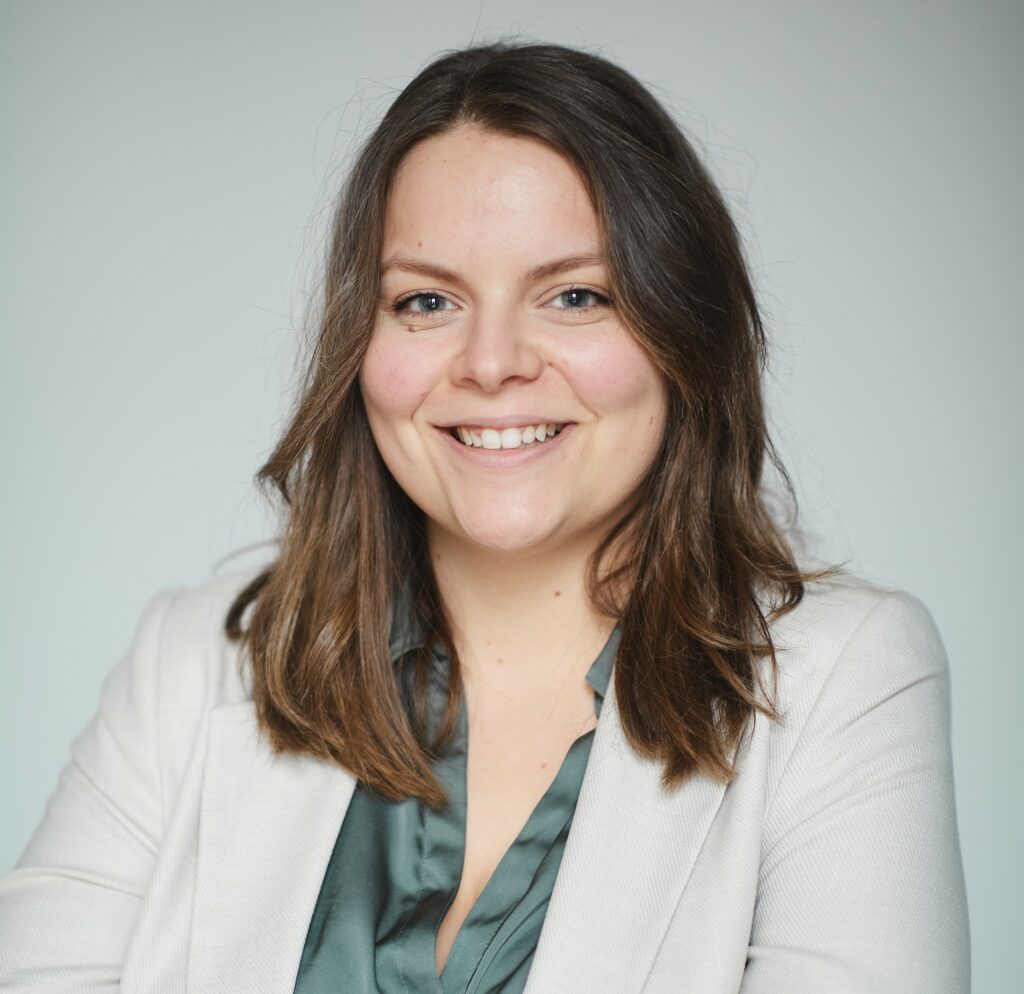 Policy Officer
Pauline engages with EU policymakers to advance sustainable proteins and create a better European food system.
Areas of expertise: EU policy, public infrastructure funding.
Pauline supports GFI Europe's policy work to secure public R&D funding, ensure evidence-based regulation, and keep labelling rules fair. She also explores new policy areas for GFI Europe to work on. Pauline has a background in EU public affairs consulting.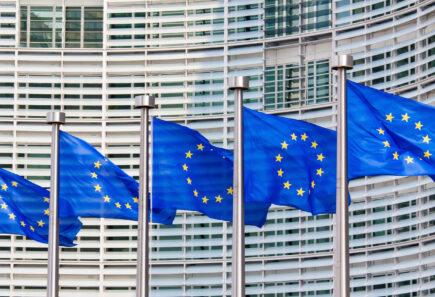 Policy
Pauline works on EU policy. Learn more about her work and access policy resources.
Latest updates from Pauline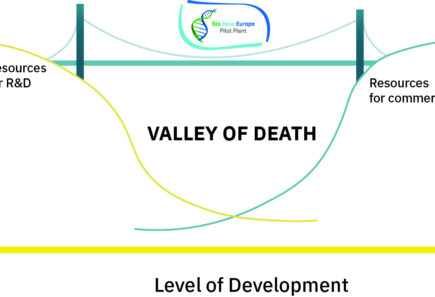 The 'valley of death' is the name given to the dangerous early period for innovations and startups after seed funding…