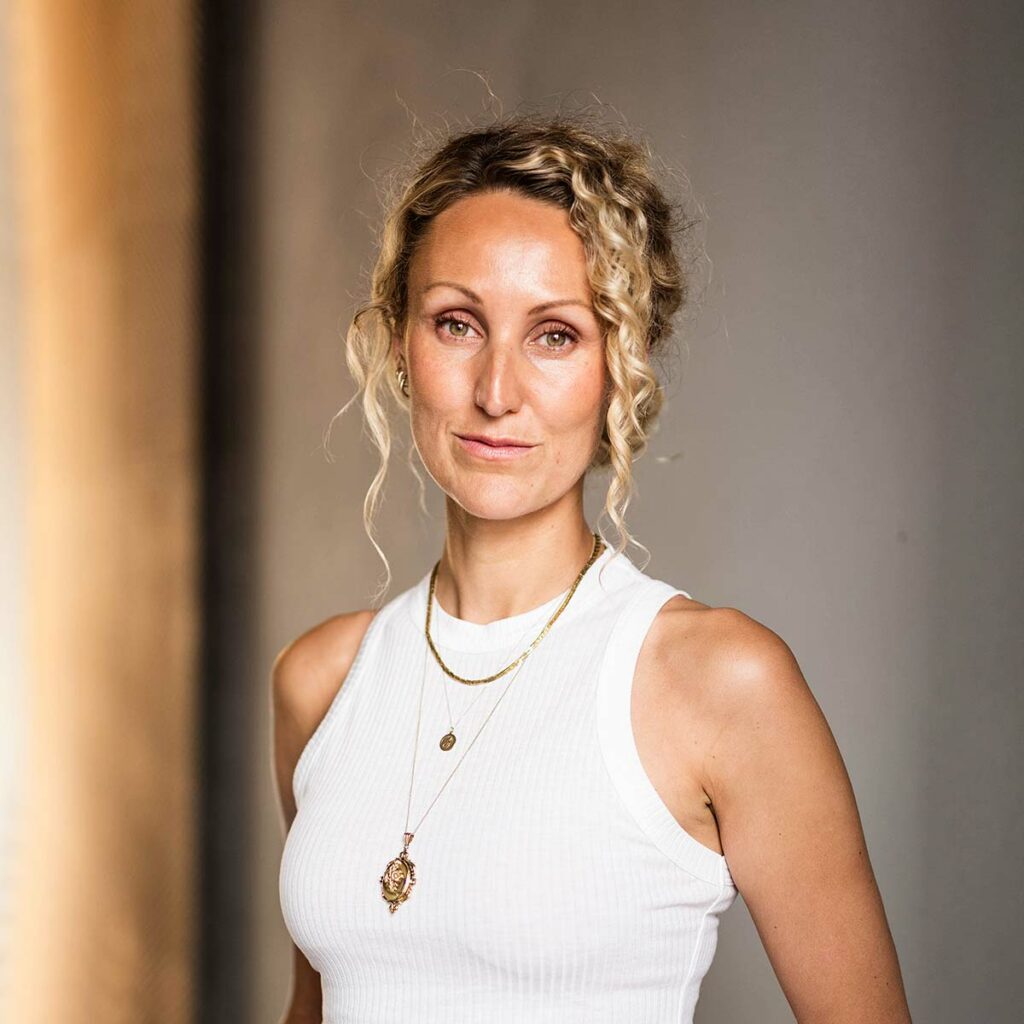 Sarah Ellison
Philanthropy Manager
Sarah develops partnerships with philanthropists in support of GFI's global activities and impact.
Areas of expertise: fundraising, donor engagement, grant writing, programme development, community outreach, charitable trusts and foundations
Sarah works collaboratively with donors to align their philanthropic goals with GFI's global mission to create a better food system for the planet, people and animals. Sarah is part of GFI Europe's development team and works primarily with donors who are based in Europe or focused on accelerating GFI's work here.
Sarah has worked in fundraising for over a decade, securing transformational gifts for social justice, community development, arts and heritage and higher education organisations. She holds a BA from University College London, and an MA from the Courtauld Institute of Art.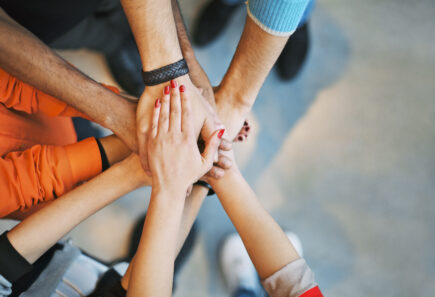 Development
Sarah engages with GFI Europe's supporters as a member of our Development team. Learn more about how your donations build a sustainable, secure and just food system.