Collaboration, capacity and craveability – building the roadmap to a sustainable protein future
21 October 2021
GFI Europe's new market research reveals the key challenges facing plant-based and cultivated meat in Europe, and highlights priority areas for investment and research.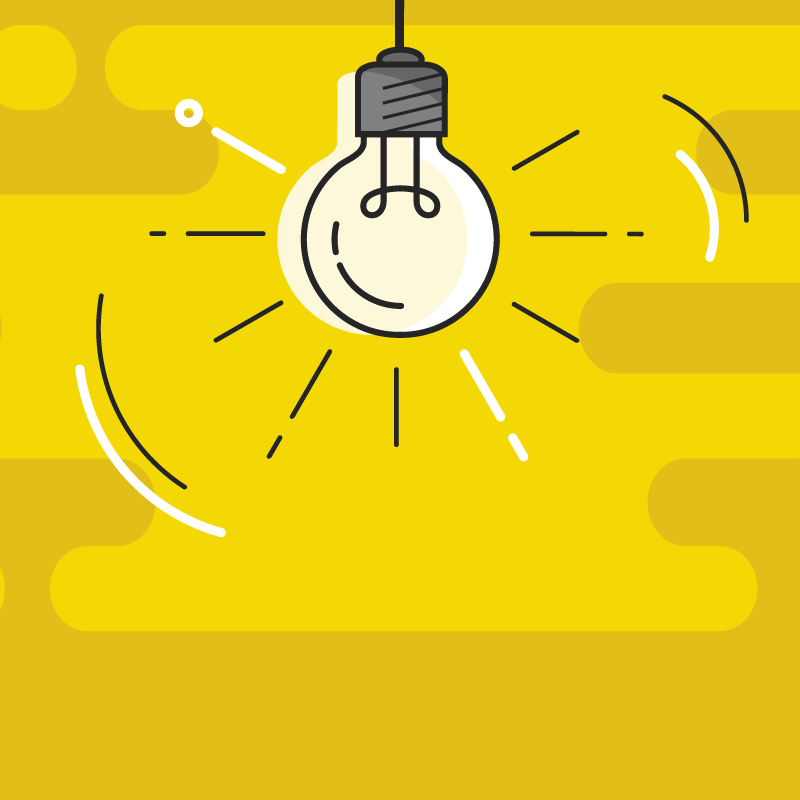 Plant-based and cultivated meat have transformative potential to help tackle climate change, prevent antibiotic resistance and feed a growing population with fewer resources. But to deliver on that potential, these sustainable options will need to taste the same or better, cost the same or less, and be just as convenient as conventionally produced meat. And that's going to take investment, innovation and infrastructure across the sector.
To chart a course to success, GFI Europe's corporate engagement team spent three months conducting a market research study – mapping challenges and priority areas for investment and research across the sector. We spoke to 26 experts in plant-based foods, cultivated meat and fermentation – including investors, entrepreneurs, scientists, ingredient suppliers and food manufacturers.
Three common threads ran through our conversations:
1. Fuelling collaboration across the value chain
Experts across all three pillars of sustainable proteins were clear on the need for more productive collaboration across the value chain.
While there will always be a need for some privacy to protect competitive advantage and intellectual property, sustainable protein companies, suppliers, (co)manufacturers, and distributors can and should work together to create win-win outcomes.
With new and innovative inputs (proteins, fats, flavours, growth factors, cell media, etc) constantly entering the market, there is an opportunity for suppliers to work together to optimise product formulation and the compatibility of various inputs.
In the R&D sphere, academic-industry collaborations, and low-cost consortia can help accelerate progress. And by creating trade associations, companies can share best practices to navigate regulatory processes and advocate for fair public policy.
Knowledge sharing and collaboration like this would benefit the entire industry by reducing duplication of efforts within individual companies, pooling resources, and fuelling innovation.
2. Scaling up ingredient supply and production capacity
BCG and Blue Horizon recently released a report that predicts the market for sustainable proteins "will grow from the current 13 million metric tons a year to 97 million metric tons by 2035". While this would be a tremendous outcome, it will take significant innovation and investment in both ingredient supply and production capacity to make it a reality.
Even today, we consistently hear that demand for raw materials, ingredients and inputs is outpacing supply, even for the most widely available plant-based proteins like soy and wheat.
As the industry continues to mature and food manufacturers and startups seek to meet evolving consumer expectations, there is also increasing demand for novel, non-GMO, and local ingredients. And as it stands there is not enough manufacturing capacity, from pilot to demonstration to full-scale, to meet current demand.
To meet market expectations, the sector will need vast amounts of additional infrastructure, and may even need to repurpose existing infrastructure, such as from the meat or biopharma industries.
3. Perfecting a tasty, craveable products that check all the boxes
To truly win consumers over with sustainable proteins, the industry must create tasty, craveable products that compete with conventionally produced meat, eggs, dairy and seafood. Taste is critical to consumers' trial and acceptance of these products. While there has been enormous improvement over the decades, governments and companies must invest in additional R&D to perfect these products.
European consumers also have increasingly high standards for the nutrition, sustainability, and clean label status of these products – something sustainable protein companies must keep in mind as they improve taste and texture. Companies can differentiate themselves to consumers by putting a stronger focus on clean labels, sourcing local and non-GMO ingredients, and matching or exceeding nutritional properties of conventionally produced options.
This market research exercise has enabled us to take a step back and look at the big picture. In spite of the challenges outlined, sustainable protein insiders continue to be highly optimistic about the future of the industry and the role it can play in addressing some of our world's biggest challenges.