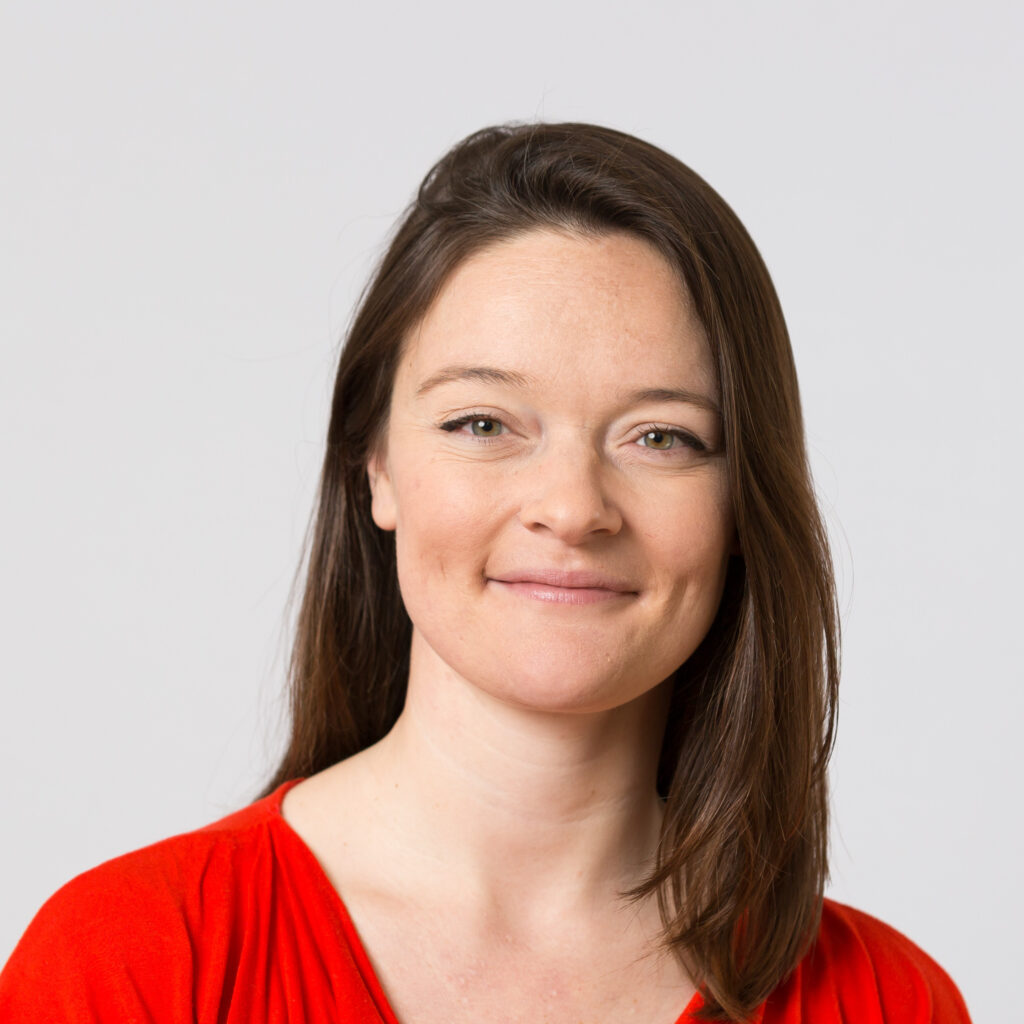 Senior Corporate Engagement Manager
Carlotte supports the food industry to make delicious and affordable plant-based meat available across Europe, and prepare the sector for the arrival of cultivated meat.
Photo credit: Barbara Evripidou/FirstAvenuePhotography.com
Areas of expertise: food industry, sustainable protein ecosystem, market trends, consumer insights, marketing, emerging industry opportunities.
Carlotte leads our corporate engagement work, connecting with companies and investors across Europe to encourage investment and innovation in sustainable proteins. Her background is in change management consultancy with Deloitte, supporting companies and stakeholders through large-scale transformations.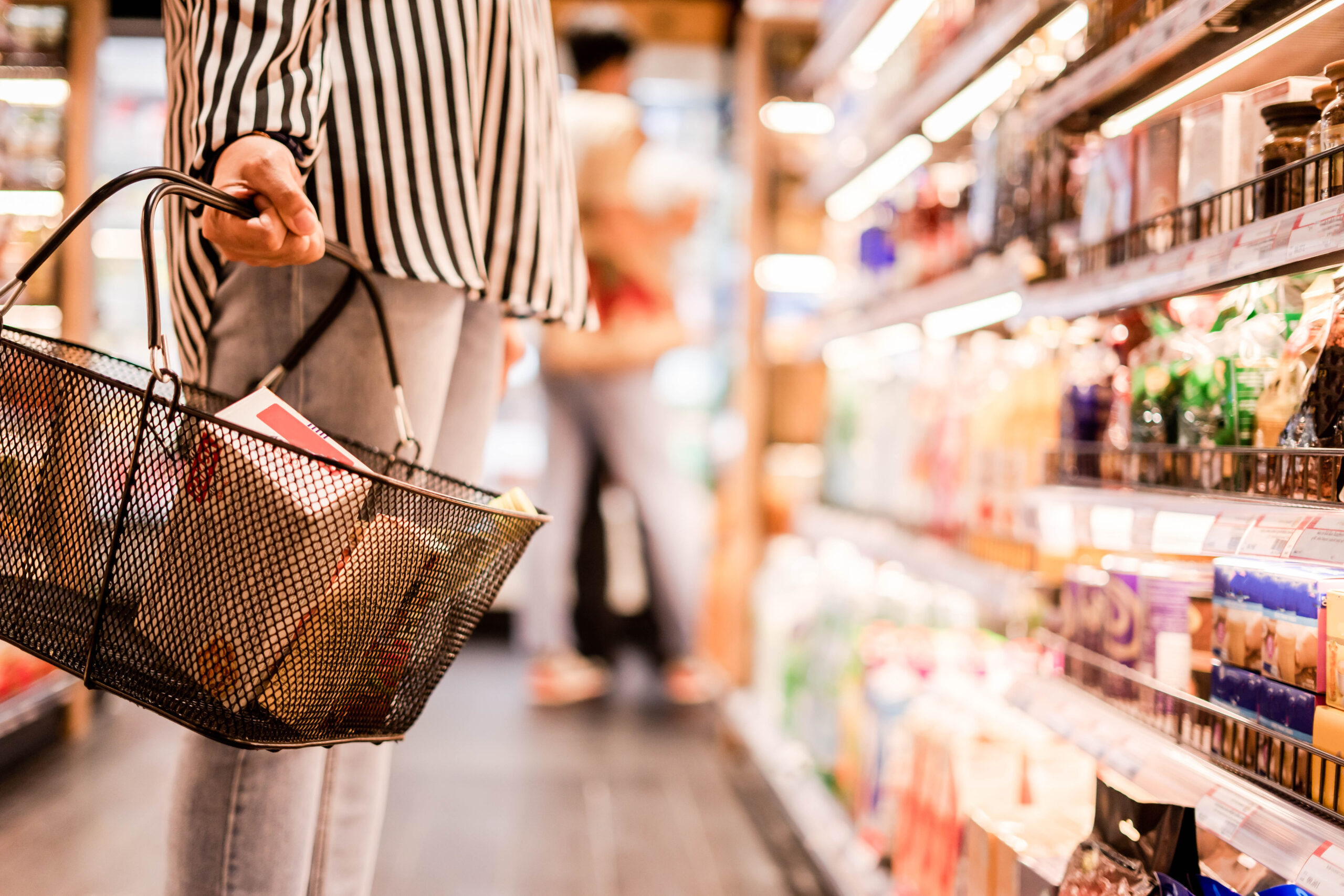 Corporate engagement
Carlotte leads our corporate engagement work. Learn more about the sustainable protein industry, and access business and investment resources.
Latest updates from Carlotte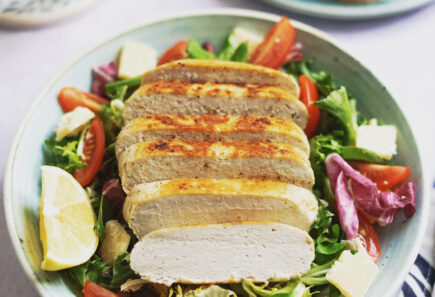 A new report has shed light on Europe's potential to become a world leader in producing sustainable food through fermentation…