Denmark publishes world's first national action plan for plant-based foods
The government of Denmark has published the first ever national action plan outlining how the country can transition towards a more plant-based food system.
13 October 2023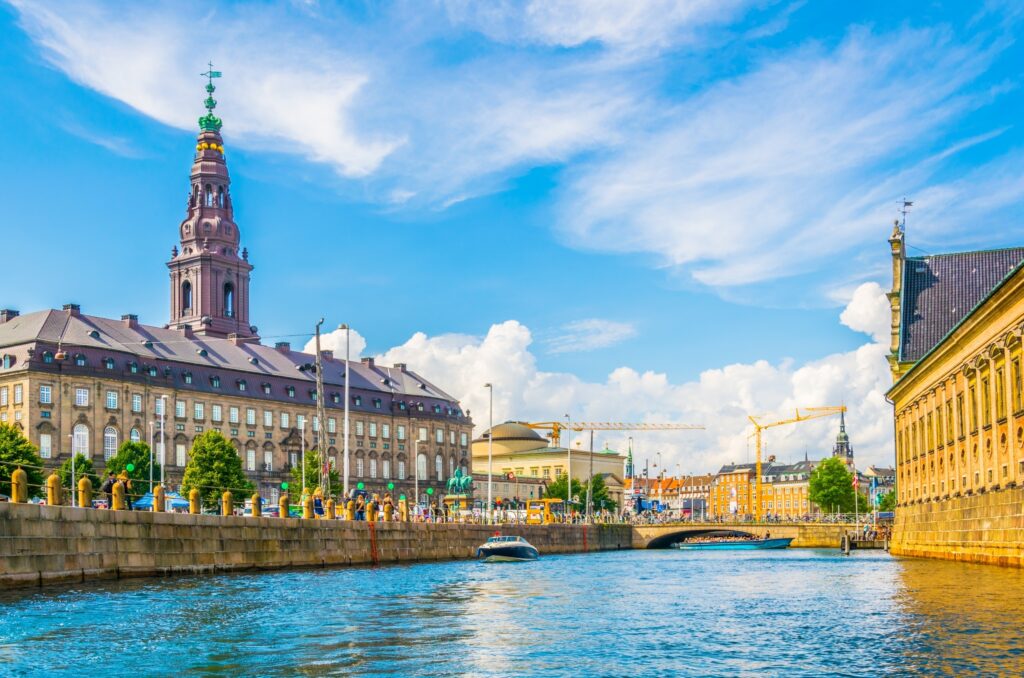 The Danish government has published the first ever national action plan outlining how the country can transition towards a more plant-based food system.
The plan, released by the Ministry of Food, Agriculture and Fisheries of Denmark, is part of a political agricultural agreement from 2021 and sets out how the government wants to strengthen and promote the Danish plant-based sector. The government's vision is for Denmark's production and consumption of plant-based foods to inspire the rest of the world.
Actions include providing training to chefs in public and private kitchens on how to prepare more plant-based meals, as well as a greater focus on plant-based diets in primary schools and strengthening plant-based skills throughout the education system.
The plan also includes initiatives to increase exports of Danish-made plant-based foods through embassies and highlights an ambition to increase research and development funding.
The publication of the plan follows the landmark investment of 1 billion kroner (€168 million) to advance plant-based foods announced two years ago, most of which went into a new Fund for Plant-Based Foods. The fund focuses on advancing research into diverse organic crops, and their applications in creating delicious, nutritious plant-based foods.
The first round of this fund received 101 applications from startups, universities and other organisations, requesting more than three times the allocated budget of 58 million kroner (€7.78 million) – a clear sign of the field's potential among European researchers and businesses.
Rune-Christoffer Dragsdahl, the Secretary General of the Vegetarian Society of Denmark, said: "Denmark is the first country to develop an action plan specifically for plant-based foods. Therefore, the plan itself is internationally groundbreaking.
"It is also positive that there is focus on so many aspects – ranging from research, product development, and export of Danish products to the training of kitchen professionals. Both we and many other dedicated forces in the plant-based sector are determined to make the mission succeed, but it also requires further investments throughout the entire value chain."
Acacia Smith, Senior Policy Manager at the Good Food Institute Europe, said: "Denmark has set an important precedent by becoming the first country to publish an action plan showing how its citizens and economy can transition towards more sustainable plant-based foods.
"Europe is the world's biggest market for plant-based meat, and to take advantage of this growing industry – as well as to boost food security and create future-proof green jobs – other national governments across the continent should follow the Danish lead."