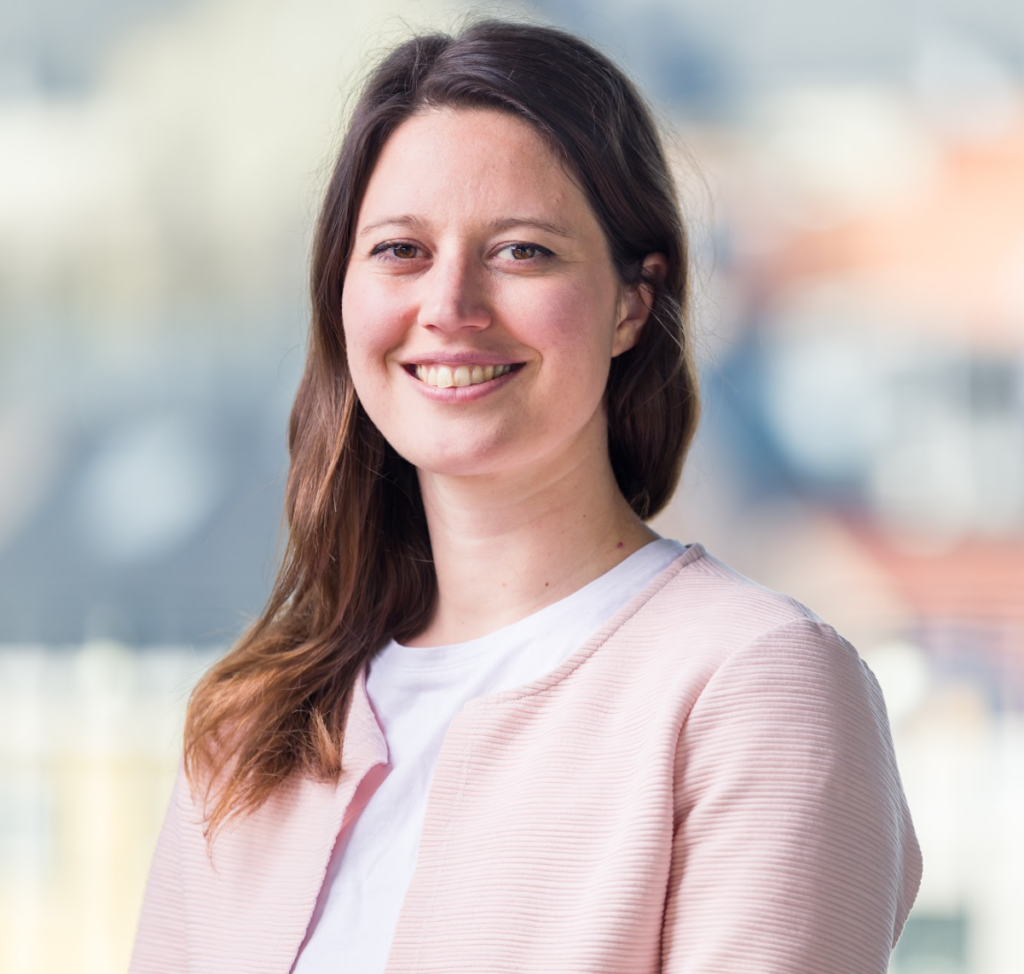 Senior Policy Manager
Acacia focuses on securing public funding for sustainable protein research and development.
Areas of expertise: sustainable protein research funding, EU and national government science policy, climate and environmental policy.
Acacia works with scientists, policymakers and other organisations to secure government funding for plant-based and cultivated meat innovation, and make researchers aware of funding opportunities. Her background is in European environmental policy, international development in the European Commission, and with New Zealand's Mission to the EU.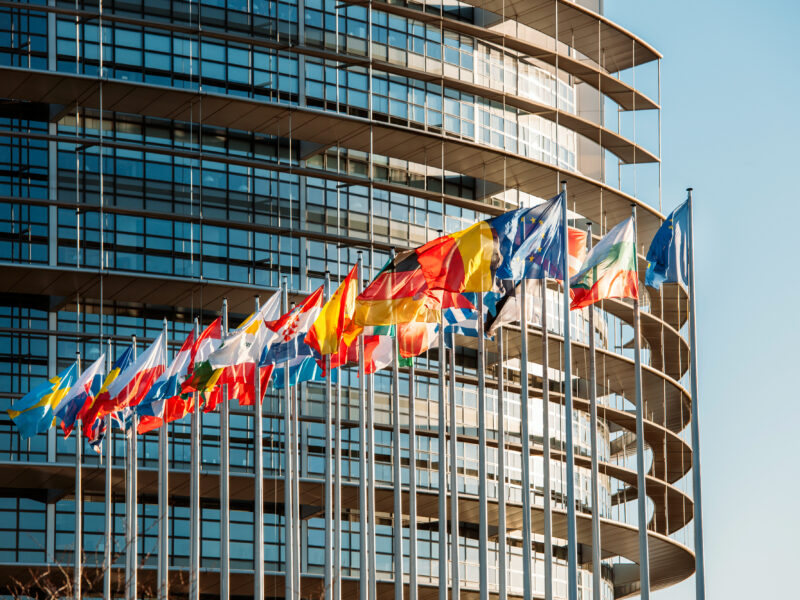 Public research funding
Acacia leads our work to secure public funding for sustainable protein research. Learn more about her work and access R&D resources.
Latest updates from Acacia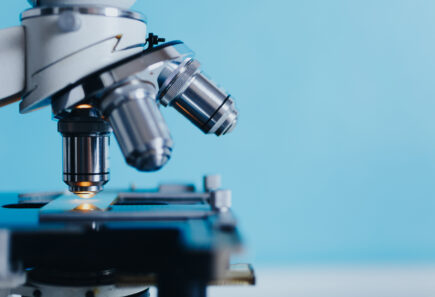 The UK government has invested £1 million to develop and commercialise stem cell lines, helping companies produce cultivated meat.