Diving deeper into Horizon Europe funding to unlock sustainable protein innovation
7 December 2022
The latest Horizon Europe funding call is a treasure trove of opportunities for sustainable protein researchers.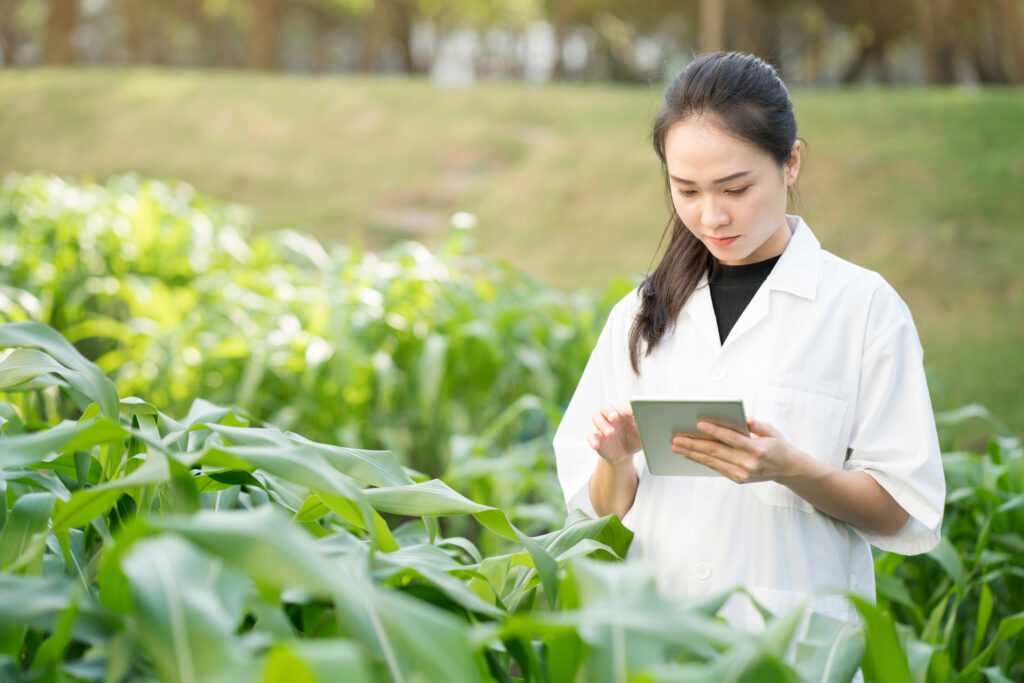 The latest Horizon Europe funding call is a treasure trove of opportunities for sustainable protein researchers.
The European Commission has just announced the flagship programme's 2023-2024 work programme, with huge potential for scientists looking for ways of developing plant-based, cultivated meat and fermentation based foods capable of competing with conventional meat, seafood and dairy.
There are three calls which relate specifically to sustainable proteins, but I've dived deep into the work programme and have found dozens of others relevant to researchers keen to unlock the environmental potential of these foods.
Open science and collaborative research
Horizon Europe is the EU's €95.5 billion research and innovation funding programme, aiming to tackle climate change, promote scientific excellence and boost the continent's international competitiveness.
With its strong focus on open science – enabling results to be made available to all – and on large, multi-partner research collaborations capable of tackling a vast range of challenges, the programme is ideally suited to sustainable protein researchers, while the large budgets involved mean the scale of what can be achieved is hugely impressive.
My colleagues at the Good Food Institute Europe have been making the case for sustainable proteins to be represented in Horizon Europe, and the Commission must be applauded for including three specific calls in the latest work package:
I would encourage anyone involved in the sustainable protein field, or other researchers interested in getting involved, to apply for these calls.
Diving deep into Horizon Europe
But the programme includes many other calls which, while not flagged as specifically relating to sustainable proteins, are strongly applicable.
For example, researchers wanting to make a contribution to developing new crops or ingredients for plant-based proteins may be interested in these:
And scientists interested in developing fermentation based foods should look into these calls:
These are just a few examples, but I strongly recommend sustainable protein researchers delve into all six Horizon Europe clusters to see if there are others that may suit their focus.
Europe is home to many of the world's leading universities and scientists from across the relevant disciplines – from biochemists to electrical engineers, and from agricultural engineers to synthetic biologists.
It will take all of this expertise for the continent to compete with other regions like the United States and Singapore in the growing sustainable protein field, and to unleash the huge environmental and public health benefits of these foods.
With a total budget of €12.4 billion this year, just imagine what could be achieved if our scientists tapped into the extraordinary potential of the Horizon Europe programme.
Check out our resources if you're interested in applying for these calls: