Netherlands to make biggest ever public investment in cellular agriculture
14 April 2022
The Dutch government has announced a record €60 million of funding for cultivated meat and precision fermentation.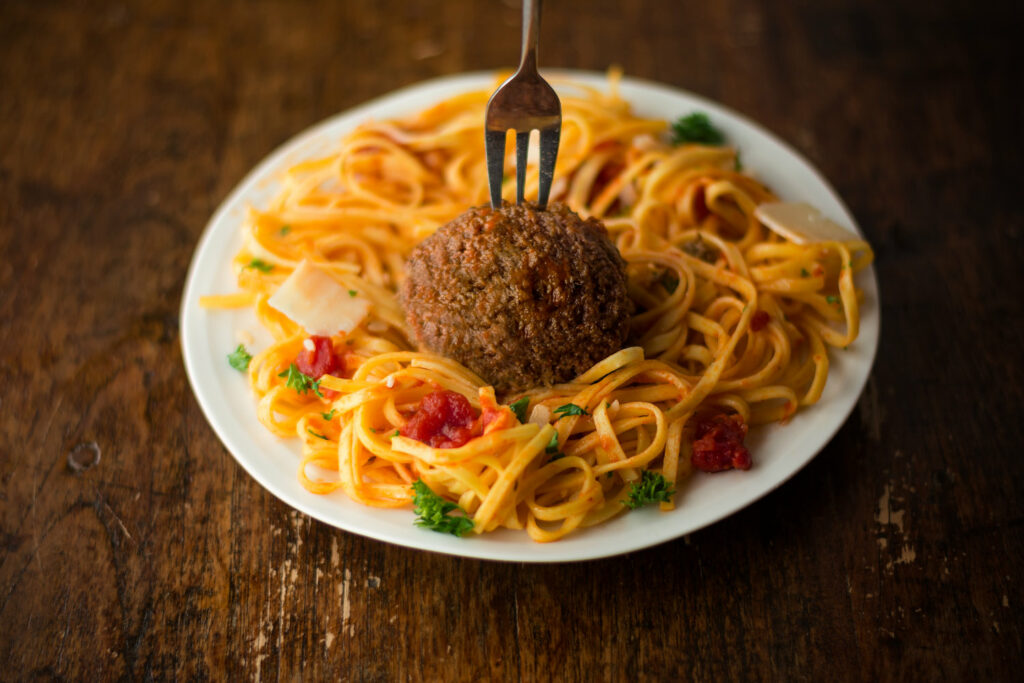 The Dutch government has announced €60 million ($65.4 million) of public funding to support the formation of an ecosystem around cellular agriculture – or cultivating meat directly from cells, and producing animal-free dairy. The package represents the world's largest-ever public investment in the cellular agriculture field.
Awarded under conditions by the National Growth Fund, it is part of an initiative to create structural economic growth by investing in the public domain to support innovative economic sectors.
The investment represents a first step towards funding a larger growth plan proposing to invest €252-382 million in cellular agriculture stimulating cellular agriculture education, academic research, publicly accessible scale-up facilities, societal integration (including farmers and consumers) and innovation.
The broader growth plan is projected to generate an incremental €10-14 billion in Dutch GDP growth per year by 2050, with significant global climate, environmental and health benefits. It is projected to avoid ~12mt of CO2-eq emissions and 100-130kt of ammonia per year in 2050.
Acacia Smith, policy manager at the Good Food Institute Europe, said: "This significant investment will put the Netherlands at the forefront of cultivated meat and precision fermentation in Europe, and help to smooth the transition to a healthier, more sustainable food system. By supporting open-access research, facilities and education, this funding will accelerate progress across the entire field, maximise the societal benefits of these alternatives to industrial animal agriculture, and ensure companies of all shapes and sizes can get involved.
"Governments interested in meeting their climate targets, protecting public health and increasing food security must follow the Netherlands' lead and invest in the research and infrastructure needed to make these sustainable food options affordable and accessible across Europe."
The proposal for funding was made by a newly created consortium of 12 organisations (academia, NGOs, startups, industry) called Cellular Agriculture Netherlands. The group is currently shaping the executive teams and governance structure to start executing the proposed growth plan as soon as the funds become available, which is expected to be towards the end of 2022 after meeting a specific set of conditions. The team will also reach out to potential partners in the Netherlands for execution of the programmes.