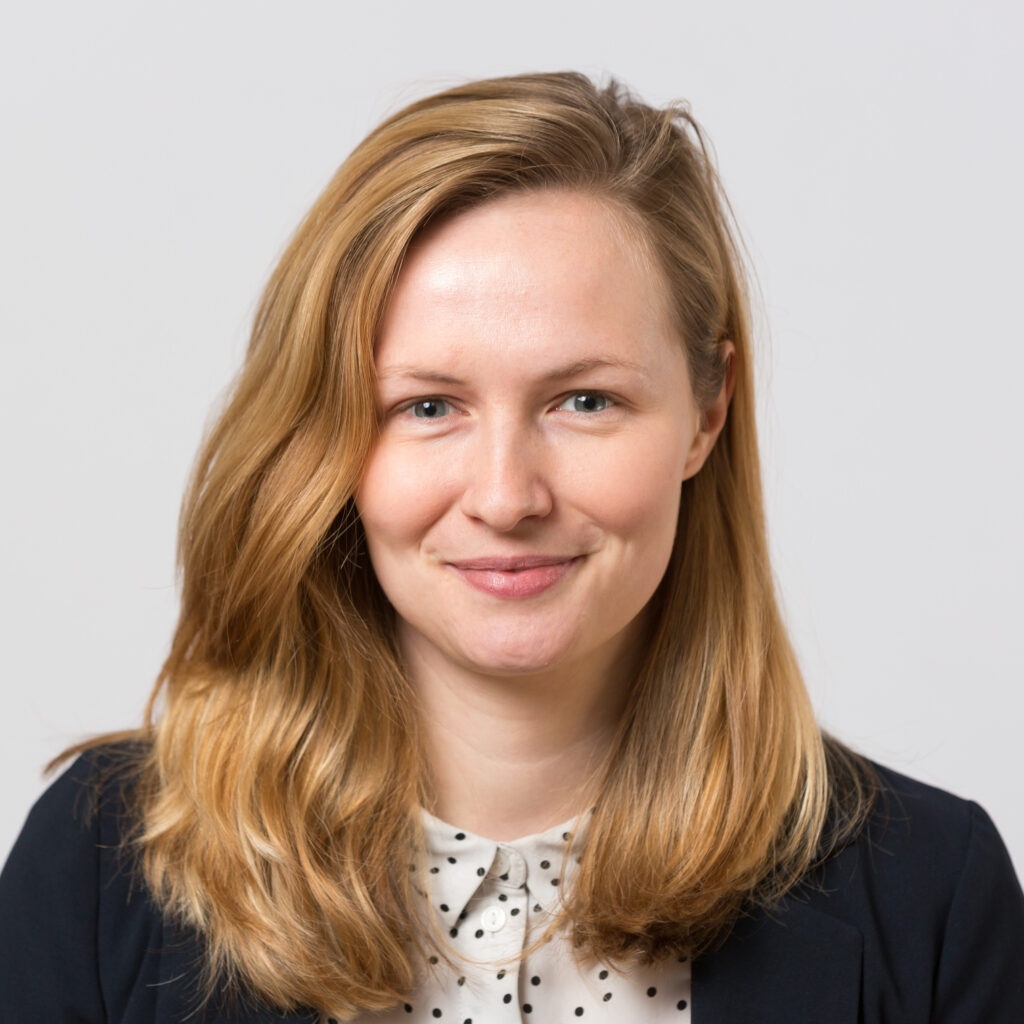 Elena Walden
Senior Policy Manager
Elena works with policymakers to secure clear labelling rules for sustainable proteins.
Photo credit: Barbara Evripidou/FirstAvenuePhotography.com
Areas of expertise: sustainable protein labelling, EU and national government marketing regulations, health and nutrition policy.
Elena works with policymakers, NGOs, industry and consumer groups to advocate clear and transparent sustainable protein labelling policies that support consumer choice across Europe.
She is based in Brussels, Belgium, and her background includes political and NGO roles in London, Paris and Brussels, and experience in both the UK and European Parliaments.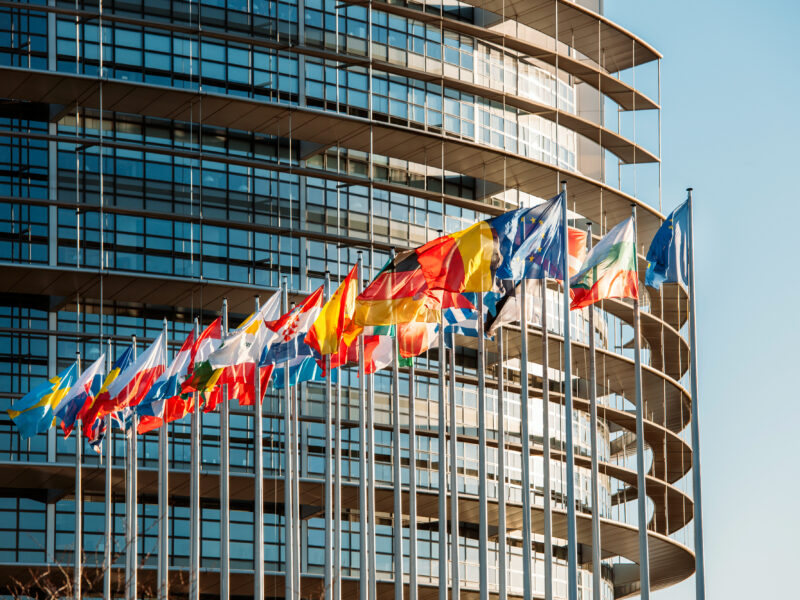 Clear labelling
Elena leads our work to keep sustainable protein labels clear, so consumers can make informed choices. Learn more about her work and access labelling resources.
Latest updates from Elena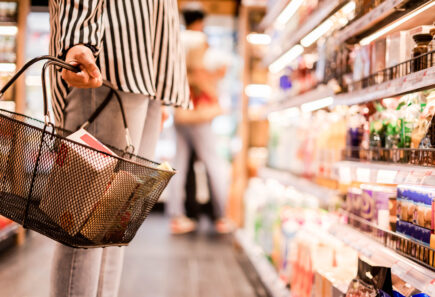 GFI Europe has joined other food sustainability NGOs to call on the Belgian government to drop plans to ban "meaty" names for plant-based products.