Italian ban on cultivated meat would "shut down" economic and environmental potential
28 March 2023
GFI Europe responds as Italy considers a law that would ban the production and marketing of cultivated meat.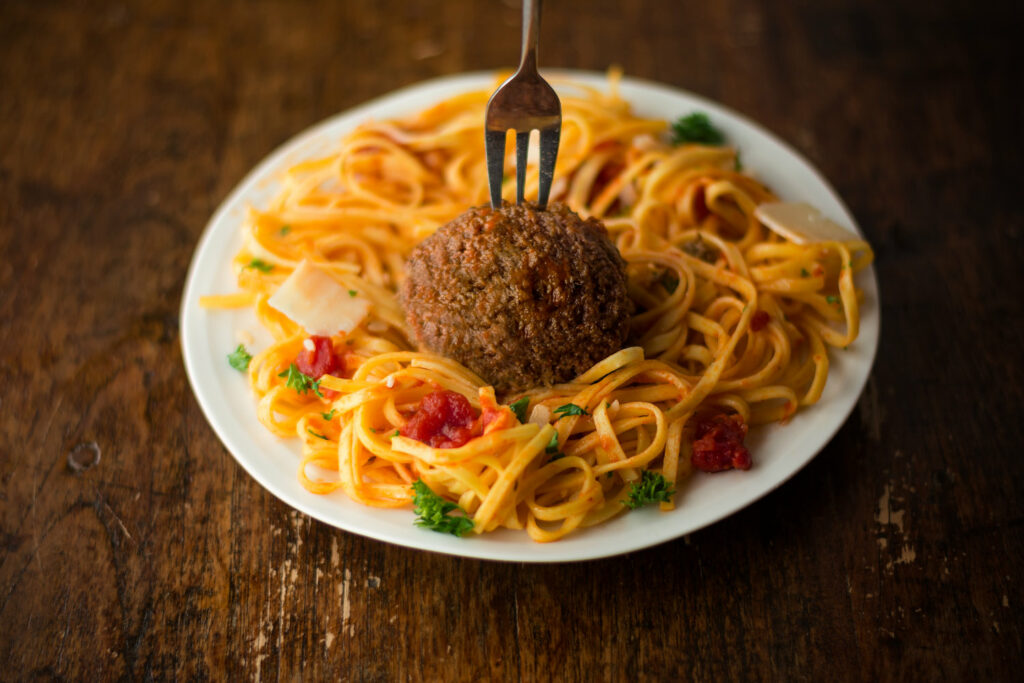 The Italian Council of Ministers is today discussing a draft law put forward by Giorgia Meloni's government, which would ban the production and placing on the market of so-called "synthetic foods" in Italy. The draft law, which singles out "meat which is the result of a cell cultivation process", would reportedly introduce a fine of €10,000-€60,000 for any violation of the proposed ban. 
Alice Ravenscroft, Head of Policy at the Good Food Institute Europe, said: "The passing of such a law would shut down the economic potential of this nascent field in Italy, holding back scientific progress and climate mitigation efforts, and limiting consumer choice.
"It could prevent Italian scientists from undertaking crucial work, and ban Italian cultivated meat startups from existing at all. Italy would be left behind as the rest of Europe and the world progresses towards a more sustainable and secure food system. And the 54% of Italians who already want to try cultivated meat would be banned from doing so.
"The EU already has a robust regulatory process in place for confirming the safety of new foods like cultivated meat, and regulators in the United States and Singapore have already found it to be safe. The government should let Italians make up their own minds about what they want to eat, instead of stifling consumer freedom."
Before any cultivated meat product can be sold in Europe, it needs to be approved in the EU. This approval process will include a thorough and evidence-based assessment of the safety and nutritional value of cultivated meat by the European Food Safety Authority and is estimated to take at least 18 months.
In December 2020, Singapore became the first country to grant regulatory approval to a cultivated meat product, and consumers have been eating it there since. Over the last four months, two separate cultivated meat products (from UPSIDE Foods and GOOD Meat) have successfully passed the United States Food and Drug Administration's rigorous pre-market safety review.
Peer-reviewed research shows that cultivated meat could cause up to 92% less emissions than conventional beef. It could also reduce air pollution associated with meat production by up to 94%, and use up to 90% less land – freeing up space for more sustainable farming practices so we can satisfy growing demand for meat while protecting our environment.
This development puts Italy at odds with the rest of Europe, where other governments are eager to unlock the benefits of cultivated meat. In 2022 the Netherlands announced €60 million of government funding towards research and development of cultivated meat and precision fermentation. Meanwhile, the UK government announced a £16 million funding call for sustainable proteins, including cultivated meat, and in 2021, the Spanish government invested €5.2 million in a project investigating the potential for cultivated meat to help prevent diet-related diseases.