The tools to shift the trajectory of climate change are in our hands and on our plates – 3 essential components in building a better food system for people, animals and the planet.
New Managing Director of GFI Europe Alex Mayers reflects on the road ahead for sustainable proteins: 'The next chapter in this crucial sector's development will change lives, and we are in a position to author it.'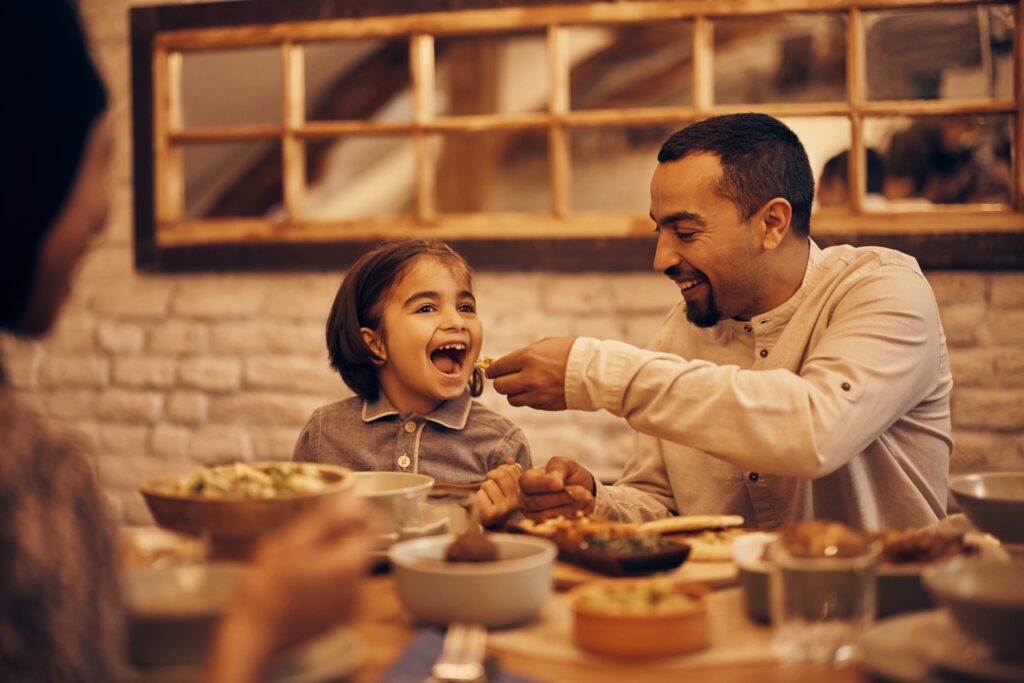 Europe currently stands at an inflection point. Having simmered beneath the surface for so many years, the starkest signs that the world we live in is crumbling under the strain we place upon it are beginning to show. Crop losses to drought and erratic weather have tripled in Europe over the last 50 years. The growing fragility of our food systems in the face of the changing climate is compounded by the fact that over 70% of EU agricultural land is used to feed farmed animals. This outsized footprint of animal agriculture places even more pressure on natural environments already stressed by a fast-changing climate, poisoning rivers and spreading antimicrobial resistance.
And yet, we have so much to be hopeful about. The tools to shift this trajectory are in our hands. We just need to use them.
As I step into the role of Managing Director at the Good Food Institute Europe, I am struck by the urgency of the moment and the pressing need for real change.
We can no longer ignore the problems climate change is causing
During my career, I've worked with communities around the world which have a very sensitive relationship with the weather. In the southern Philippines, land and watershed management were closely linked to conflicts which I worked to mitigate. In rural Kenya where livelihoods and even survival is closely linked to the weather and where 'water is life', I came to celebrate the rain when it came. Throughout my career, I've seen how these and even communities far more secure are facing enormous hardships inflicted by the changing climate. These impacts, so easily (and often) overlooked in Europe will only grow.
Closer to home, for a long time it's been easier to push the gnawing anxiety of climate change to the back of my mind. In recent years, however, the gnawing feeling has become increasingly difficult to ignore. Every summer has been hot, consistently hot. The repeated droughts have hardened and cracked the earth along the cliffs where I live, causing many of my favourite hiking trails to erode into the sea. Where rain clouds on a summer day used to bring exasperation, they are now strangely comforting.
This feeling is not unique to me – climate anxiety is blossoming in Europe, particularly among young people. The unease is not just anecdotal either: average temperatures across the continent are growing twice as fast as other parts of the world, accompanied by increasingly erratic weather, flooding and drought.
As scientists announce that global temperatures are likely to break the critical 1.5C threshold later this decade, it is hard not to feel overwhelmed and helpless. But I truly believe there is no other solution so leveraged as sustainable proteins, and there is no more important work we could be doing right now. That is why I'm so proud to take the helm at the Good Food Institute Europe: the next chapter in this crucial sector's development will change lives, and we are in a position to author it.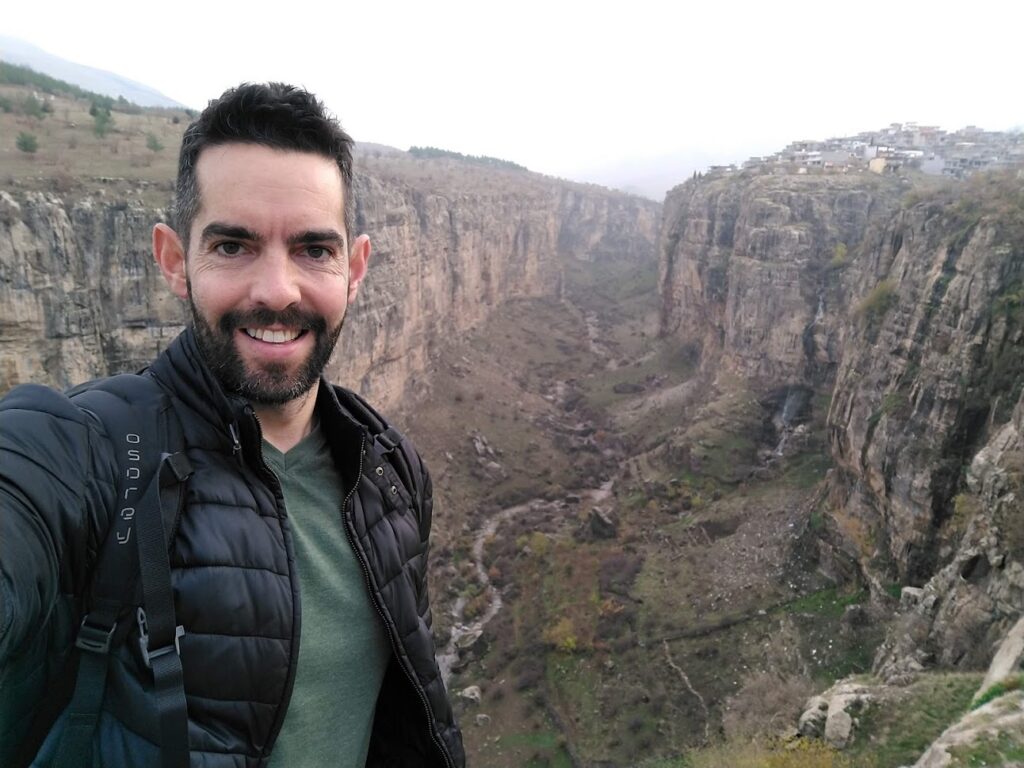 New barriers
As if climate change, unprecedented ecological collapse and antimicrobial resistance weren't enough to be dealing with, the plant-based, fermentation-made and cultivated meat sectors are also facing new challenges – this time of a social and political nature.
While sales of plant-based foods continue to rise in Europe, in the past few years global economic instability, inflation and the breakout of armed conflict have shaken the fragile supply chains that underpin our food system. In some ways, sustainable proteins are well placed to face these issues: their efficiency relative to animal proteins – needing far fewer raw materials such as land, water and energy to produce –has meant that their prices have been far more resilient to inflation than their conventional counterparts. However, for a fledgeling sector so dependent on investment, the harsher economic climate presents more of a challenge than for large conventional producers with more reserves with which to weather the storm.
Politically, too, new challenges lie on the horizon. We've started to see opposition to these game changing foods in Europe, best exemplified by the Italian government considering an outright ban on cultivated meat.
In response to these challenges, it is increasingly clear that we must double down on three crucial elements so that sustainable proteins can successfully deliver a just food transition:
 Increasing government investment into scale-up infrastructure, and open-access research and development, to accelerate improvements in taste and reductions in price.
Growing the scientific community working on sustainable proteins in Europe, and ensuring researchers have the resources they need to overcome key technical challenges.
Boosting private investment in the sector, from startup funding for innovative entrepreneurs, to major capacity-building projects for big name brands.
Right now, sustainable proteins are where solar panels were in the 1990s. They exist, and are available for eco-conscious consumers who are willing to pay a premium – but they need government support and investment to deliver on their full potential. As I take the reins of our fantastic and impactful organisation, it is clear the coming months and years will present new and significant challenges, but I believe that this makes the work we do all the more important.
Driving change
When I joined GFI Europe in February 2020, I was the third member of the team. Since then, I've watched how we've grown, thanks to our global family of donors, to a 23-strong powerhouse in seven countries representing 10 nationalities. Under the leadership of my predecessor, Richard Parr, we've had some great successes – from defeating the 'veggie burger ban' to putting sustainable proteins on the global climate agenda.
GFI's role is to build the roadmap to success and catalyse change – and over the coming months, our team will be working with allies to scrutinise proposed restrictions on plant-based labels and cultivated meat production, supporting our new student groups to establish university research hubs, providing companies with crucial consumer insights, and so much more. None of that work would be possible without the incredible support of our donors.
With demand for meat rising globally, plant-based, cultivated and fermentation-made meat, seafood, eggs and dairy are absolutely essential to meet the enormous challenges we face as a species. Success is far from inevitable – but nothing fills me with more drive than the urgency of the mission and the opportunities ahead.
Alex Mayers, MD