Aktuelles
Die neuesten Blogs, Pressemitteilungen und Updates des Good Food Institute Europe.
Melden Sie sich für unseren Newsletter an, um über aktuelle Entwicklungen informiert zu bleiben.
Journalist:innen finden Veröffentlichungen von GFI und Kontaktinformationen auf unserer Presse seite.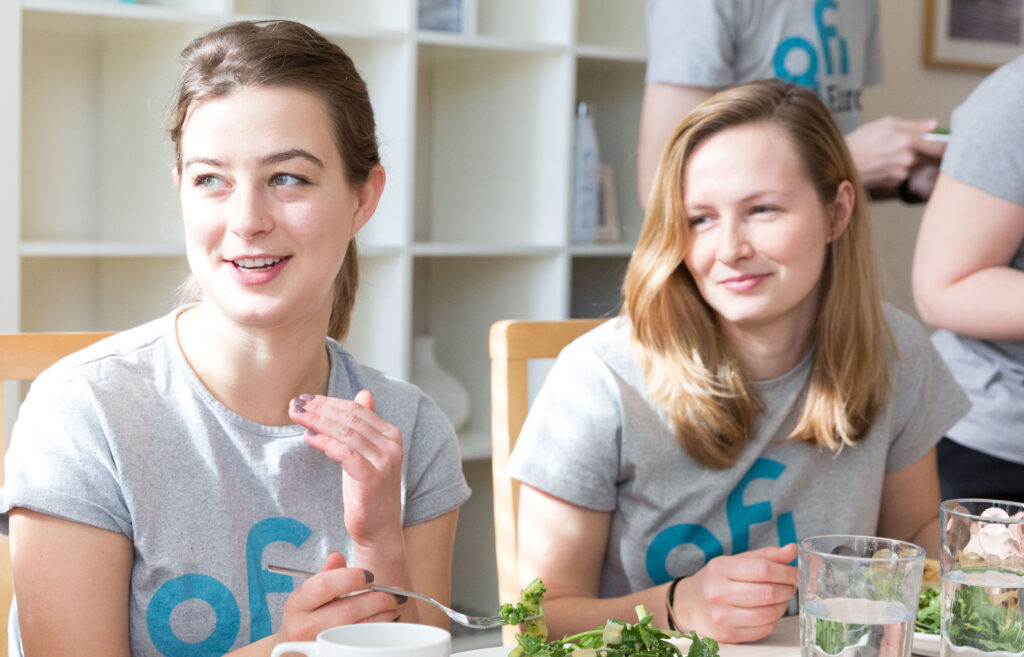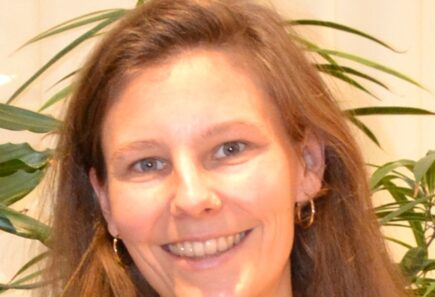 Conrad Astley
There needs to be more interaction between the worlds of food and science, according to a researcher working with a Michelin star restaurant to develop fish-free seafood.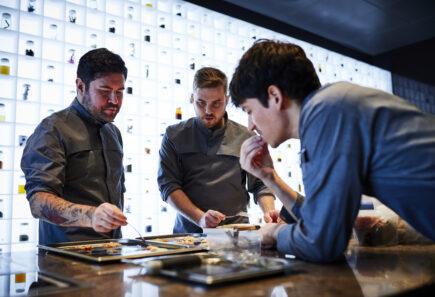 Conrad Astley
A team of scientists has received funding to work with chefs at a prestigious restaurant to create a new seafood product by growing fungi on seaweed.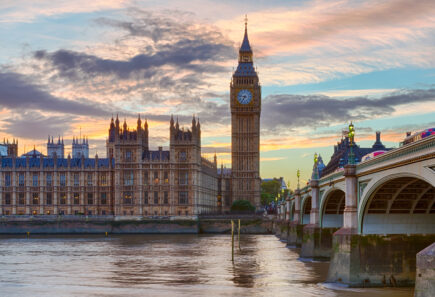 Conrad Astley
GFI Europe is calling for earmarked funding to ensure the UK becomes a world leader in plant-based and cultivated meat.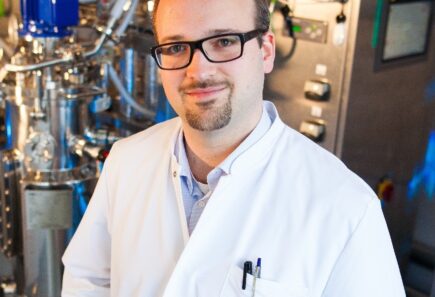 Conrad Astley
An academic who is creating a study and research centre focused on cellular agriculture believes similar opportunities will soon be created for aspiring sustainable protein scientists across Europe.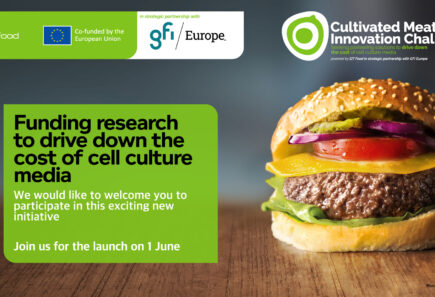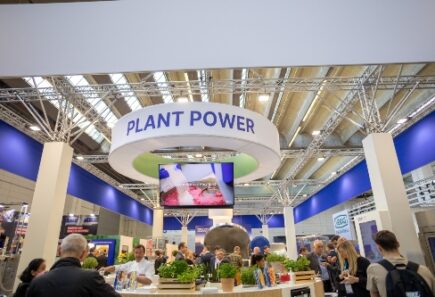 Carlotte Lucas
GFI Europe attended IFFA, the world's largest meat industry trade fair, to encourage the sector to get involved with plant-based and cultivated meat.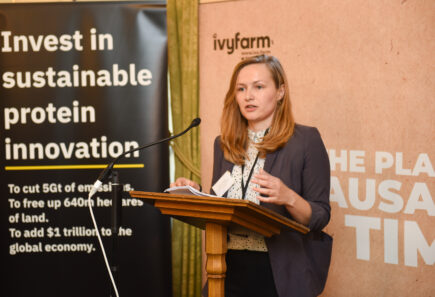 Conrad Astley
GFI Europe and Ivy Farm Technologies call for greater investment in cultivated meat research and a more collaborative regulatory process at an event in the UK Parliament.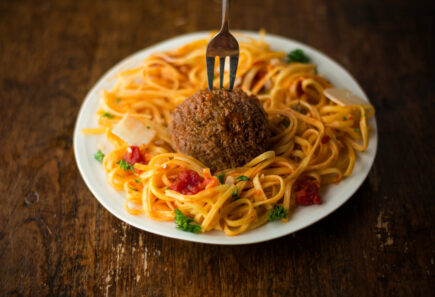 Sophie Armour
The Dutch government has announced a record €60 million of funding for cultivated meat and precision fermentation.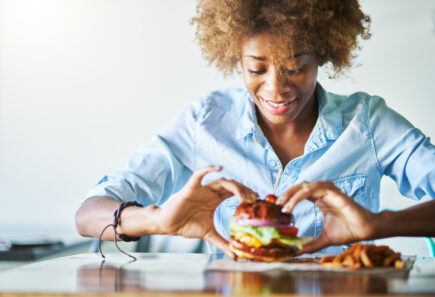 Conrad Astley
GFI's latest state of the industry reports show plant-based meat sales climbed to record highs across Europe in 2021.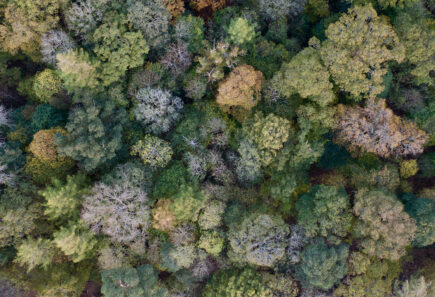 Sophie Armour
GFI Europe calls for public investment in sustainable proteins as the world's top scientists recognise plant-based and cultivated meat can cut emissions, and protect nature and global health.