Public research funding
The Good Food Institute Europe's policy team works to boost public research and development funding to make sustainable proteins delicious and affordable for everyone.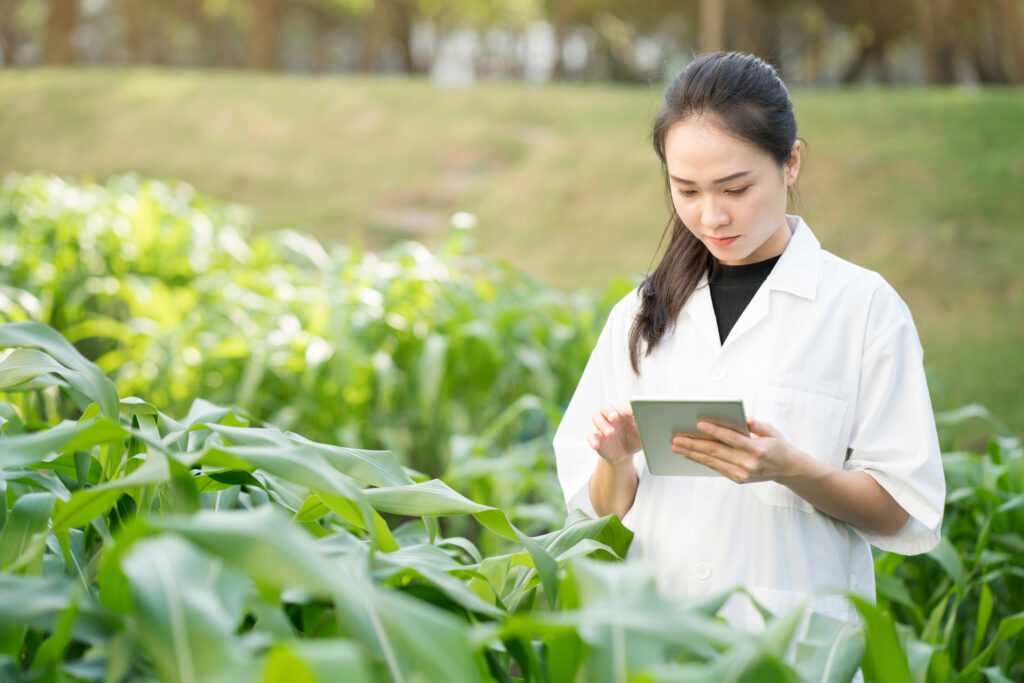 Why should governments fund sustainable protein research?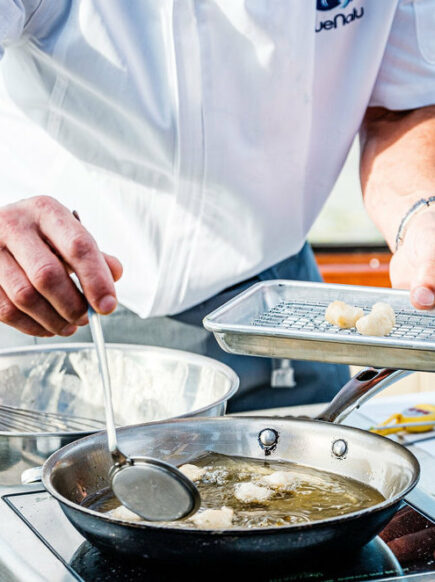 Just like they fund research and development into green energy, governments interested in building a sustainable food system should fund open-access research into plant-based and cultivated meat, eggs, dairy and seafood.
Companies are already developing these foods, but it will take government investment to accelerate progress, bring prices down and make these options available everywhere.
Public sector investment in open-access research can address foundational issues and support the growth of a whole sector, rather than just one company. Governments can transform meat production in a systemic way – maximising the societal benefits of plant-based and cultivated meat.
"Given that taste, price and convenience decide what most people eat, publicly funded research should focus on making plant-based and cultivated meat competitive on these fronts – so that sustainable options become the default choice."

acacia smith, Senior gfi europe policy manager
How are governments supporting sustainable protein research?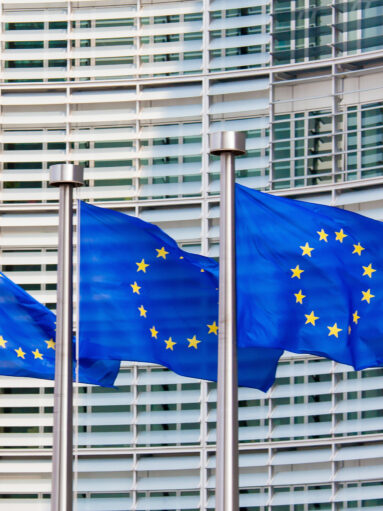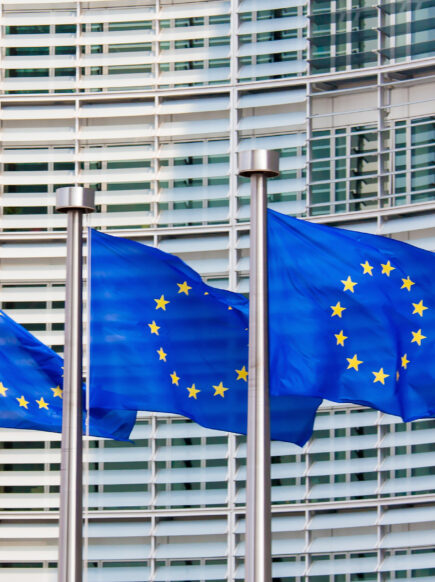 European Union
In June 2021, the EU's flagship research and innovation programme, Horizon Europe, made €32 million in funding available for areas including sustainable protein research, following advocacy from GFI Europe. This could help to make plant-based and cultivated meat more delicious and accessible, and ensure farmers are part of the transition.
The EU's Horizon 2020 research and innovation programme funded the Smart Protein project to develop sustainable protein ingredients and products with a positive impact on the economy, environment, biodiversity, nutrition, food security and consumer trust and acceptance.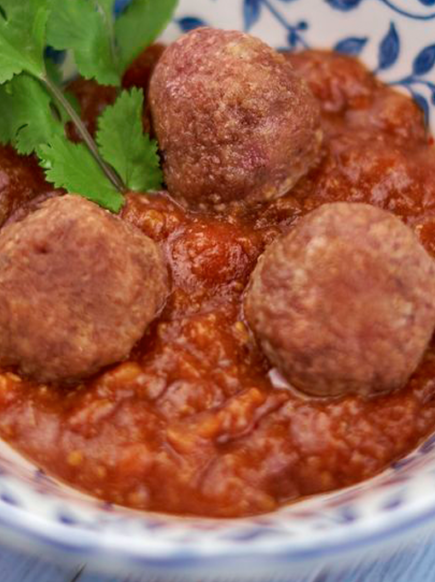 Spain
The Spanish government has invested €5.2 million in a project to develop cultivated meat made with healthier fats, in an effort to reduce rates of colon cancer and high cholesterol, two of Spain's most fatal health problems.
Belgium
The Flemish Government has granted €3.5 million to a project developing cultivated foie gras to support business and employment opportunities in the region.
---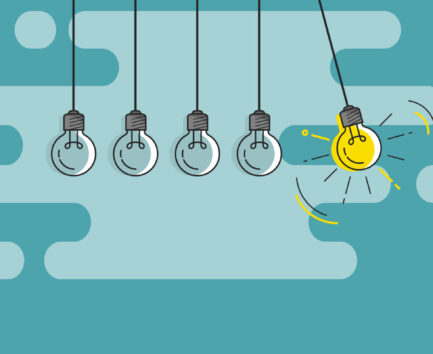 Where is public research funding needed?
GFI Europe has conducted market research to build a roadmap to success for plant-based and cultivated meat. Check out sustainable protein innovation priorities to learn more about commercial whitespaces, research gaps, technological needs, and investment priorities at each stage of the value chain.
How GFI Europe secures public funding for sustainable protein research
GFI Europe works with scientists, policymakers and other organisations to secure government funding for plant-based and cultivated meat research, and make scientists aware of funding opportunities.
What we do
We share information and research with policymakers and the wider stakeholder field, showing how plant-based and cultivated meat can help address major societal challenges such as climate change and the spread of zoonotic diseases.
We work with public institutions to ensure public funding is made available for research to improve the taste and reduce the price of plant-based and cultivated meat. We then share our expertise to help direct that investment towards the highest-impact areas.
We collaborate with EU level platforms working in food systems R&D, including EIT Food, FOODForce, the Climate Innovation Hub, and the European Alliance for Plant-based Foods.
How you can help
GFI Europe is 100% powered by philanthropy. Our work to secure public funding for open-access sustainable protein research is only possible thanks to the generosity of our global family of donors. With your support, we can ensure more governments join the race to a sustainable, secure and just food system.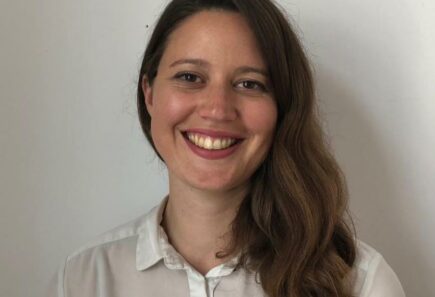 Our public research funding expert
Acacia Smith leads our work to secure public funding for sustainable protein research and development, working with scientists, policymakers and other organisations to accelerate plant-based and cultivated meat innovation.
Latest news on public research funding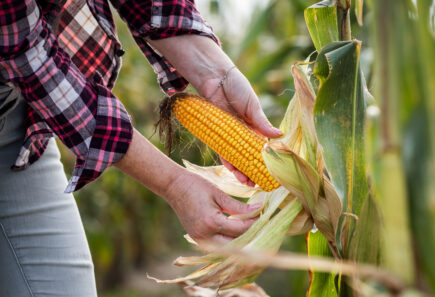 Researchers are using fermentation to turn agricultural waste into oils for food, using a process that could reduce methane emissions, improve food security and produce essential ingredients more sustainably.