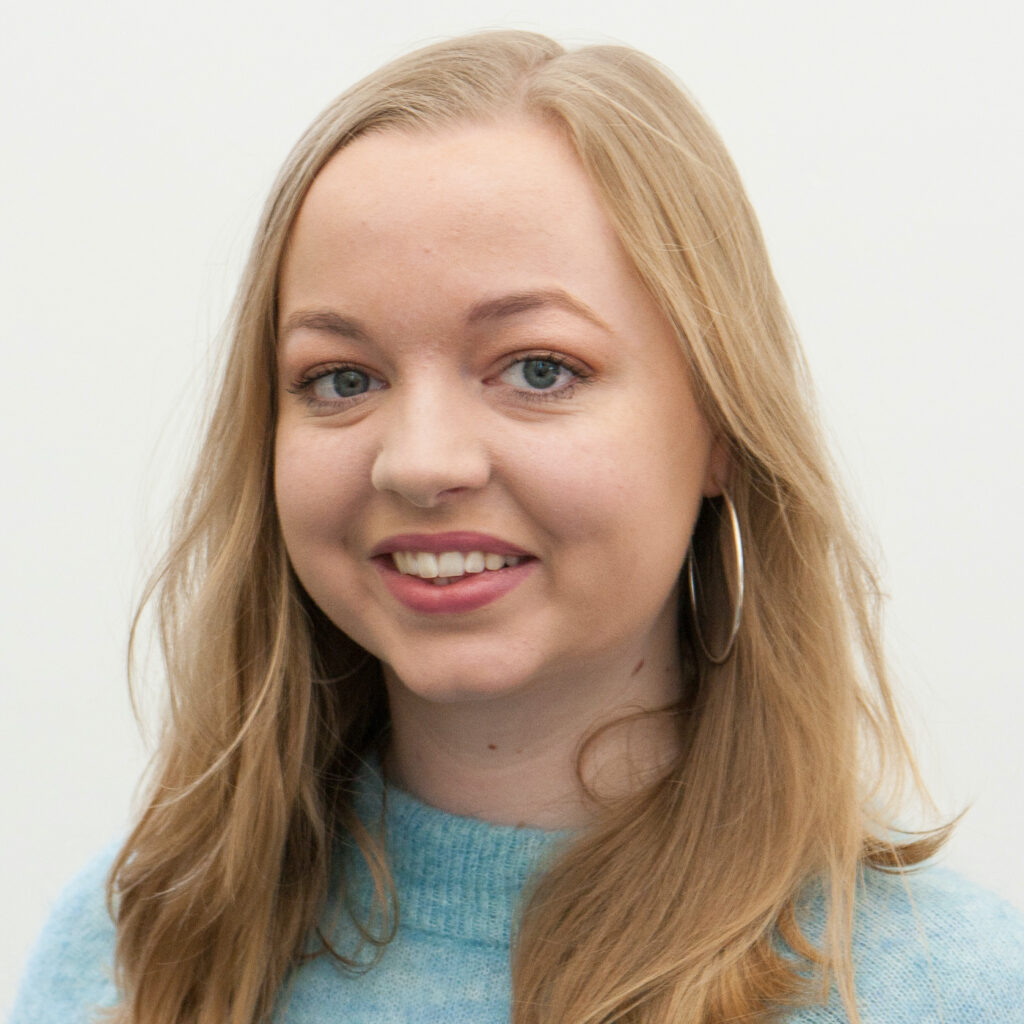 Emily Johnson
Philanthropy Manager
Emily leads GFI Europe's philanthropy work, building relationships with donors in support of GFI's global mission to make sustainable proteins the default option.
Areas of expertise: fundraising, tax-efficient giving from Europe, development strategy, campaigns, donor communications.
Emily aligns the passions and priorities of our supporters with high-impact giving opportunities to make our global food system more sustainable, secure and just. She particularly works with donors based in Europe or interested in accelerating GFI's work in Europe.
Prior to joining GFI, Emily worked in development at the University of Cambridge, where she raised philanthropic support, launched three multi-million-pound campaigns and established innovative digital fundraising platforms. She holds an MA from the University of Oxford and is based in Cambridge, UK.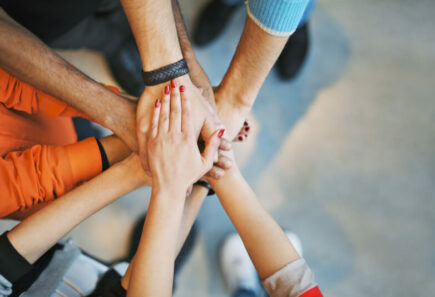 Development
Emily leads our work team. Learn more about how your donations build a sustainable, secure and just food system.