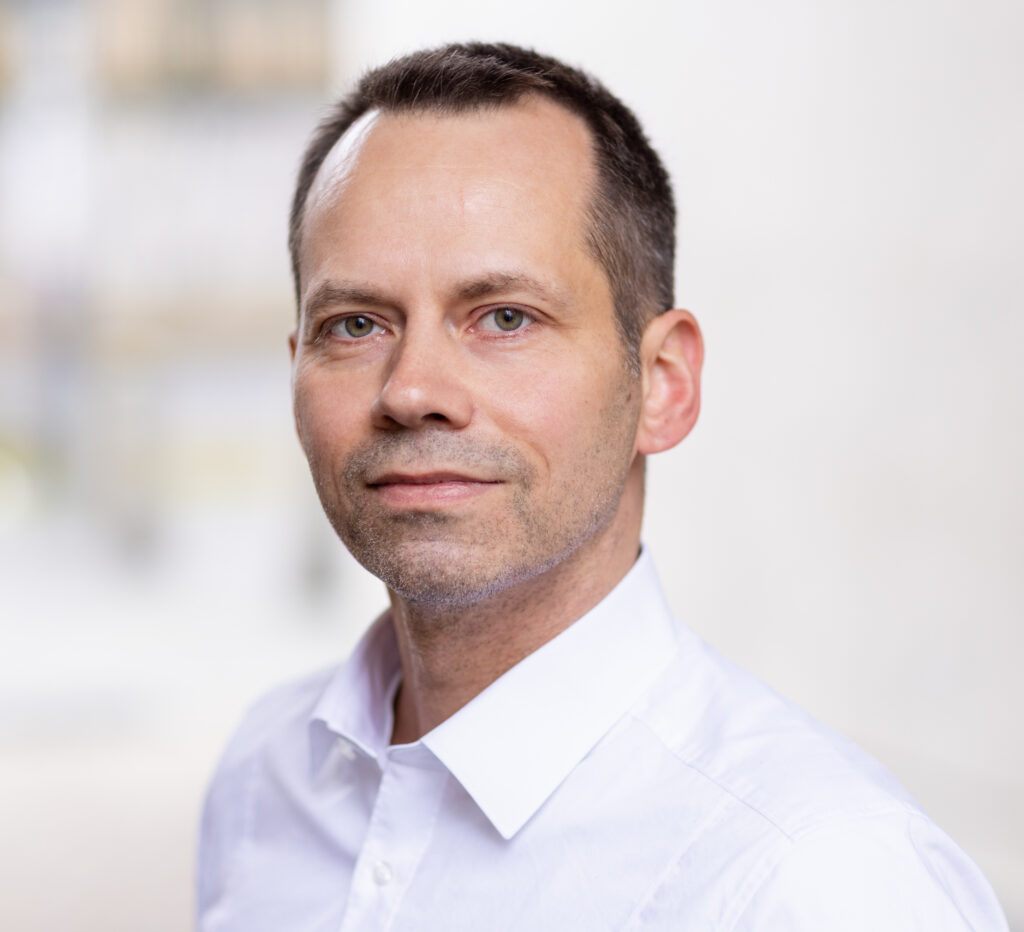 Ivo Rzegotta
Public Affairs Manager, Germany
Ivo works with policymakers in Germany to advance sustainable proteins Europe's largest and most influential country.
Areas of expertise: German and EU policy, political communications, strategic planning.
Ivo leads GFI Europe's public affairs work in Germany, working as a member of our policy team to shape the plant-based, cultivated meat and fermentation ecosystems there.
He is based in Berlin, Germany, and has a background in strategic planning and communications.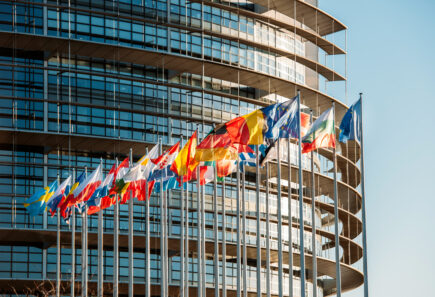 Policy
Ivo is a member of our policy team. Learn more about his work and access resources for policymakers.