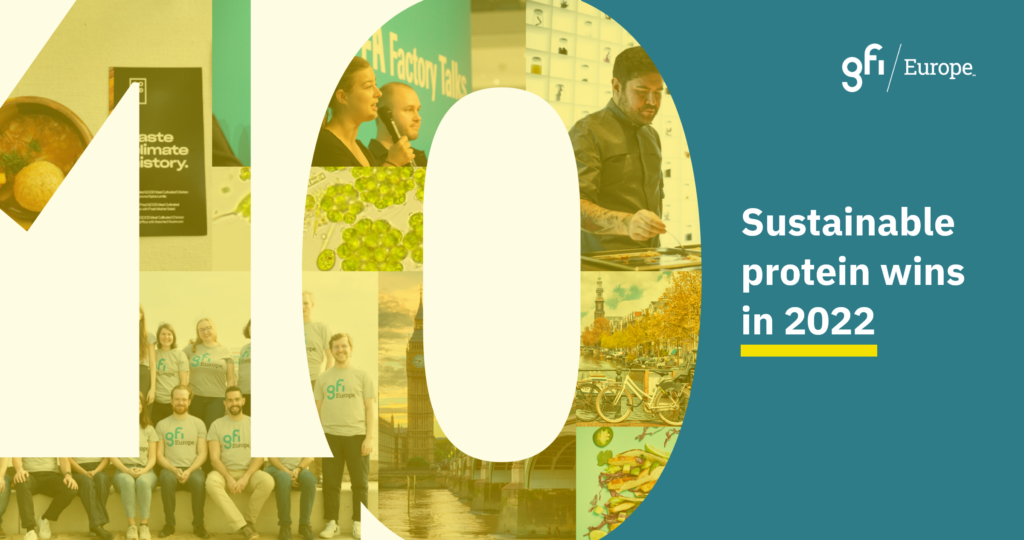 2022 has been another momentous year for plant-based foods, cultivated meat and fermentation.
Major news announcements pushed sustainable proteins to the forefront of discussions in the world's media, national governments paid serious attention and, for the first time ever, food was front and centre in the world's biggest climate change conference.
For the Good Food Institute Europe, thanks to the generosity of our donors, our expanded team of incredible people was able to do even more work to promote the advantages of these foods among the continent's policymakers, scientists and businesses.
As we reflect on our progress and plan for next year, check out our top 10 moments from 2022:
1) We put sustainable proteins on the table at COP27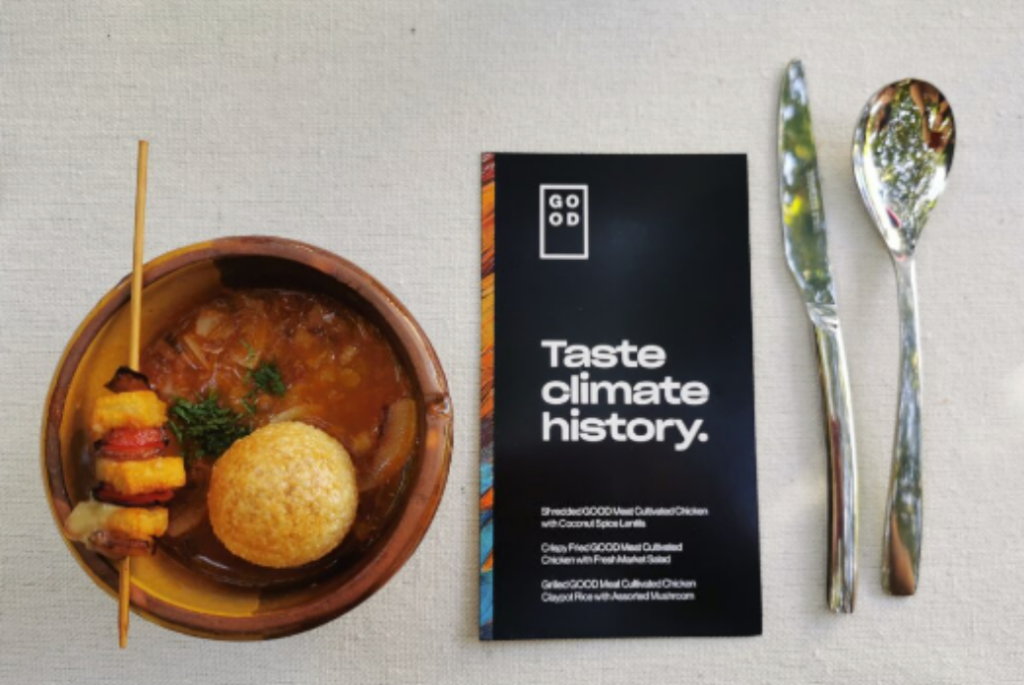 We were on the ground at the COP27 summit in Egypt as co-hosts of the first ever Food Systems Pavilion, putting forward solutions to build a more resilient and sustainable food system.
With help from our colleagues at GFI Asia Pacific, US company GOOD Meat held a series of tasting events where delegates, journalists, and climate leaders could try cultivated chicken for themselves.
We also spoke directly to government representatives and NGOs from across the continent about the incredible role sustainable proteins can play in protecting public health and reducing climate emissions.
2) Our Innovation Challenge brought cultivated meat closer to commercialisation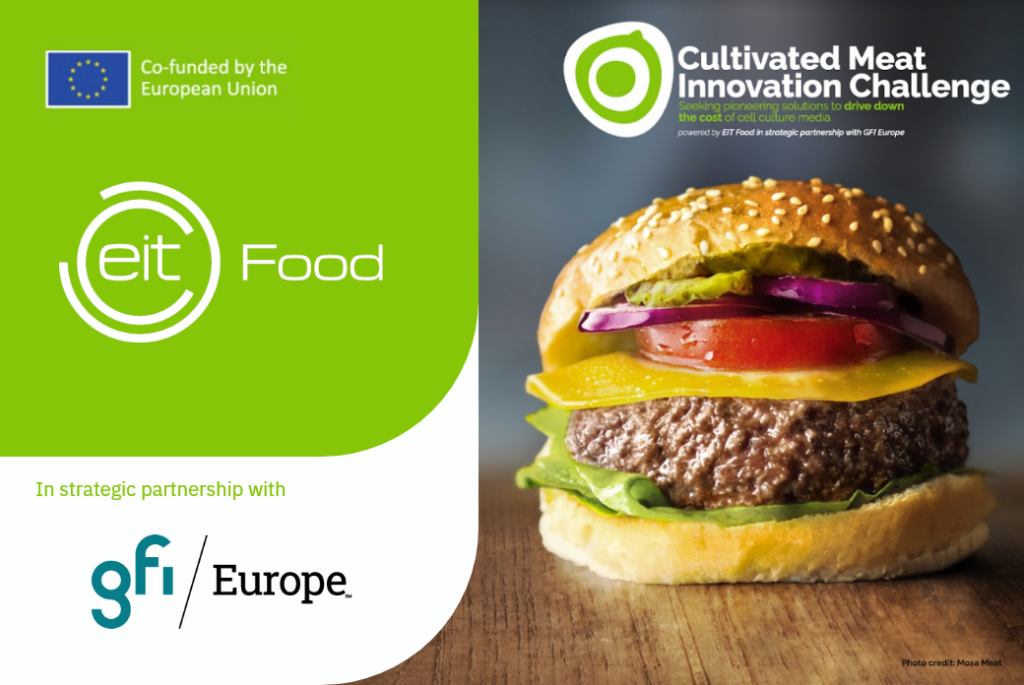 We teamed up with EIT Food to launch the Cultivated Meat Innovation Challenge, aimed at reducing the cost of cell culture media – one of the most significant barriers to commercialising production of this more sustainable food.
Teams from the UK, Germany, Israel and Portugal each won €100,000 and will be supported to bring their innovative ideas to market over the next three years.
These researchers now have a unique opportunity to help drive prices down, and their work will have a huge impact on how quickly we can scale up cultivated meat and ensure its environmental benefits are felt here.
3) Dutch courage led the way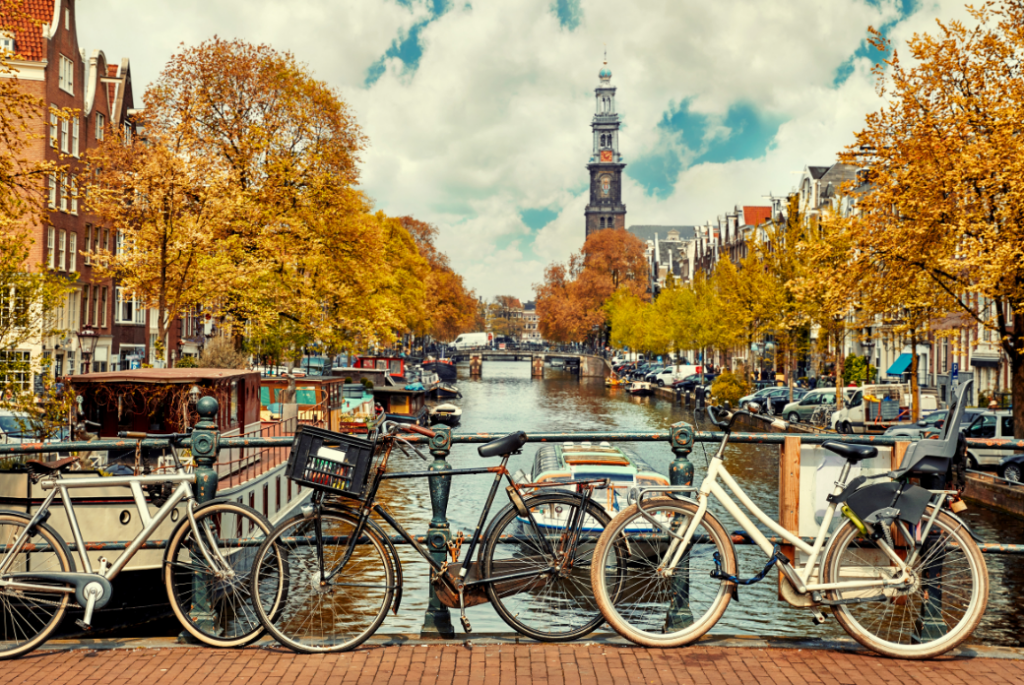 2022 saw the world's largest ever public investment in cellular agriculture – right here in Europe. In April, the Dutch government announced a record €60 million of funding for cultivated meat and precision fermentation, the clearest sign yet that European leaders are beginning to understand the benefits of sustainable proteins.
In 2023, we will be calling on policymakers in the EU and national governments to build on this progress and follow the Netherlands' example.
4) London came calling on sustainable proteins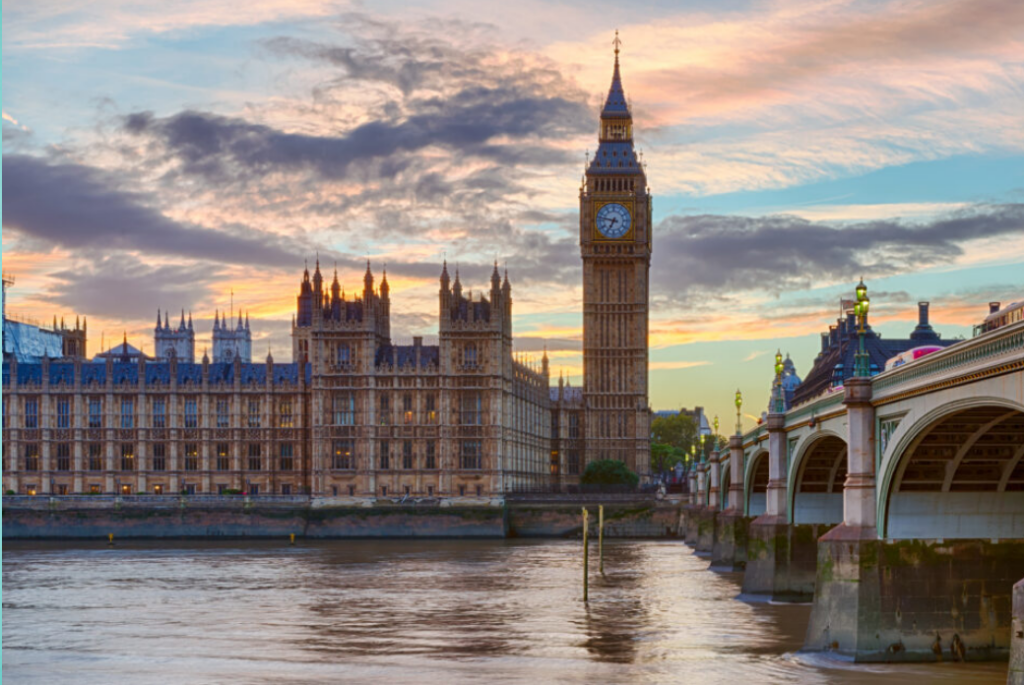 We helped influence the UK's Government Food Strategy, which included commitments to place the country at the forefront of sustainable proteins and support innovative research and development.
And the Biotechnology and Biological Sciences Research Council – the country's biggest funder of non-medical bioscience – announced £20 million (€23 million) of dedicated sustained protein funding in its 2022-2025 strategic delivery plan.
While this was welcome news, we now need the government to act on its commitments and develop a national sustainable protein strategy to ensure research is joined up.
5) Algae strategy meant Europe's alt seafood sector could bloom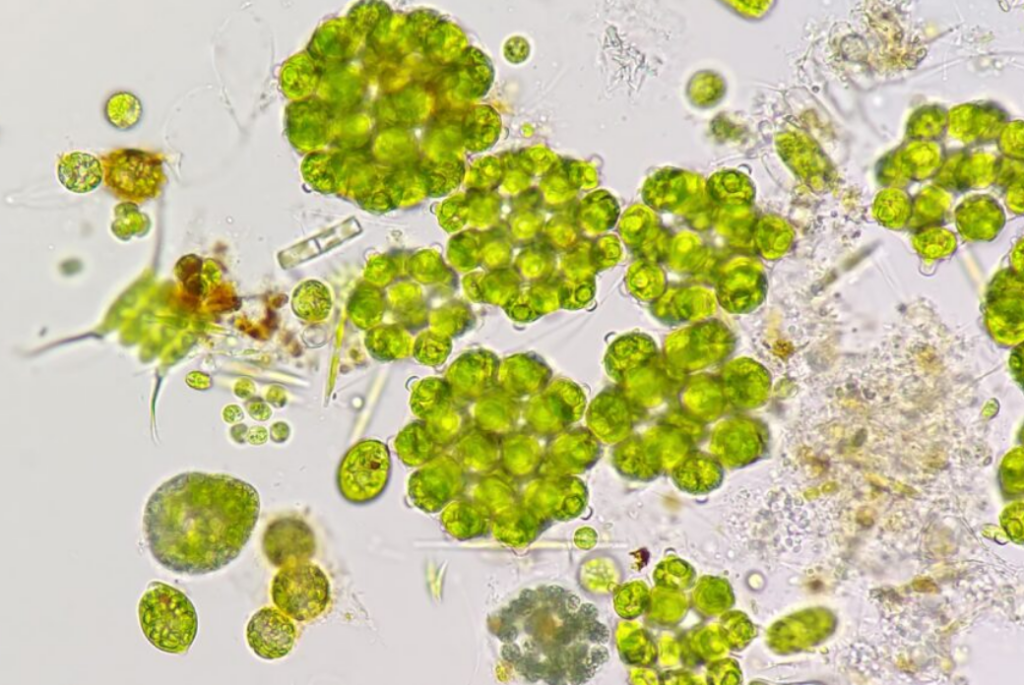 GFI Europe's influence could also be seen in the European Union's algae strategy, which aims to support production of this sustainable ingredient.
As well as growing faster and using fewer resources than land-based crops, algae can be used to enhance the flavour, texture and nutritional value of alternative seafood products – helping deliver some of the 24kg of seafood eaten per EU citizen each year in a way that doesn't further harm our seas.
We will be ensuring these words are backed up by the targeted investment necessary to create a thriving European alternative seafood sector, which could help avoid overfishing and reduce the continent's reliance on exports.
6) We proved consumers want alternatives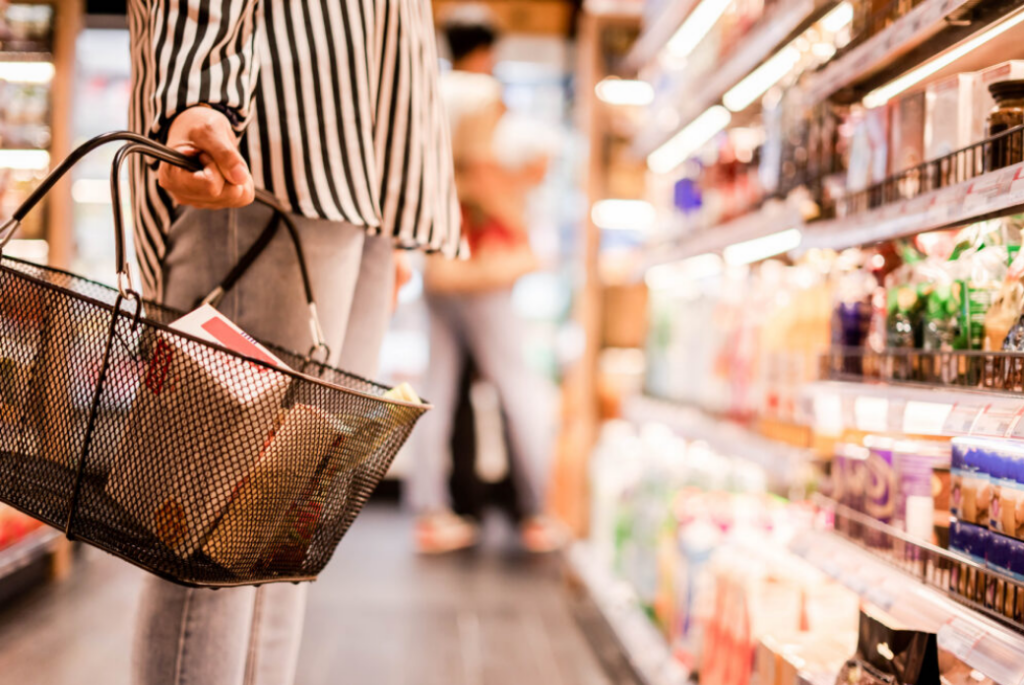 A survey we commissioned this year laid out the scale of public appetite for sustainable proteins across western Europe.
The study looked into attitudes across France, Germany, Italy and Spain, finding more than half of consumers had already reduced their conventional meat consumption, with large numbers instead opting for plant-based meat.
In most countries more than half were willing to buy cultivated meat, and wanted governments to support its development – and more than 60% across all four countries said alternatives to conventional animal agriculture needed to be found.
7) We funded groundbreaking European research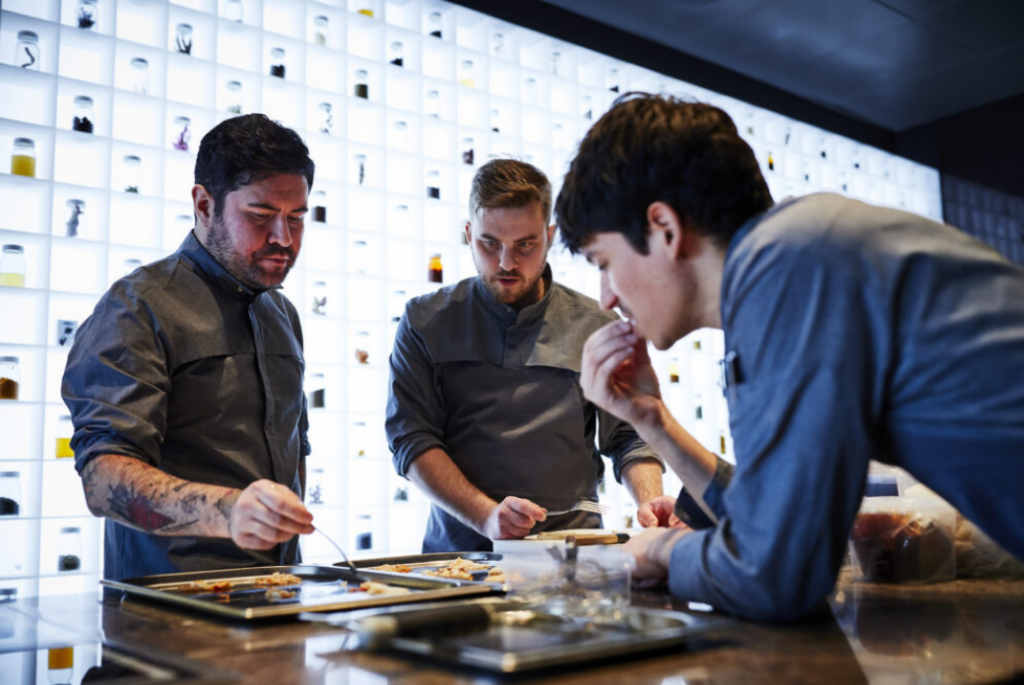 With next year seeing the 10th anniversary of Mark Post creating the world's first cultivated beef burger, European scientists remain at the forefront of efforts to develop innovative sustainable proteins.
Dr Leonie Jahn from the Technical University of Denmark received GFI funding to work with Copenhagen's Michelin-starred Alchemist restaurant, developing a new method of creating alternative seafood by growing fungi on seaweed.
And we funded a project led by Dr Sirli Rosenvald from Estonia's Center of Food and Fermentation Technologies (TFTAK), aiming to recreate the smell of salmon to develop more authentic plant-based and cultivated seafood products.
8) We worked with the conventional meat industry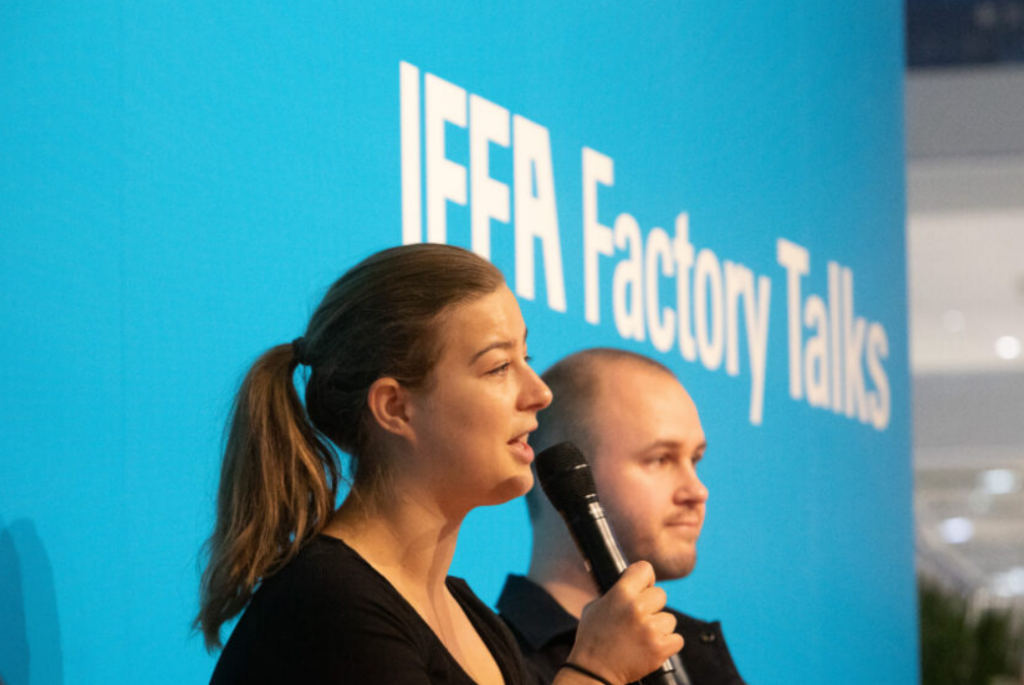 As major companies continued to show an interest in sustainable proteins, GFI Europe was an important presence at key trade fairs across Europe, engaging with the conventional meat and seafood industry and demonstrating the enormous opportunities for them to get involved.
These industries have the infrastructure and commercial understanding to accelerate the development of delicious products, and working with them will be vital to addressing animal agriculture's contribution to everything from climate change to antibiotic resistance.
There was huge enthusiasm for sustainable proteins when we partnered with Messe Frankfurt to take part in IFFA – the world's biggest conventional meat industry trade fair – and we took global seafood industry players on a dive into the alternative seafood market at Bremen's Fish International.
9) US green light for cultivated meat sent a strong message to Europe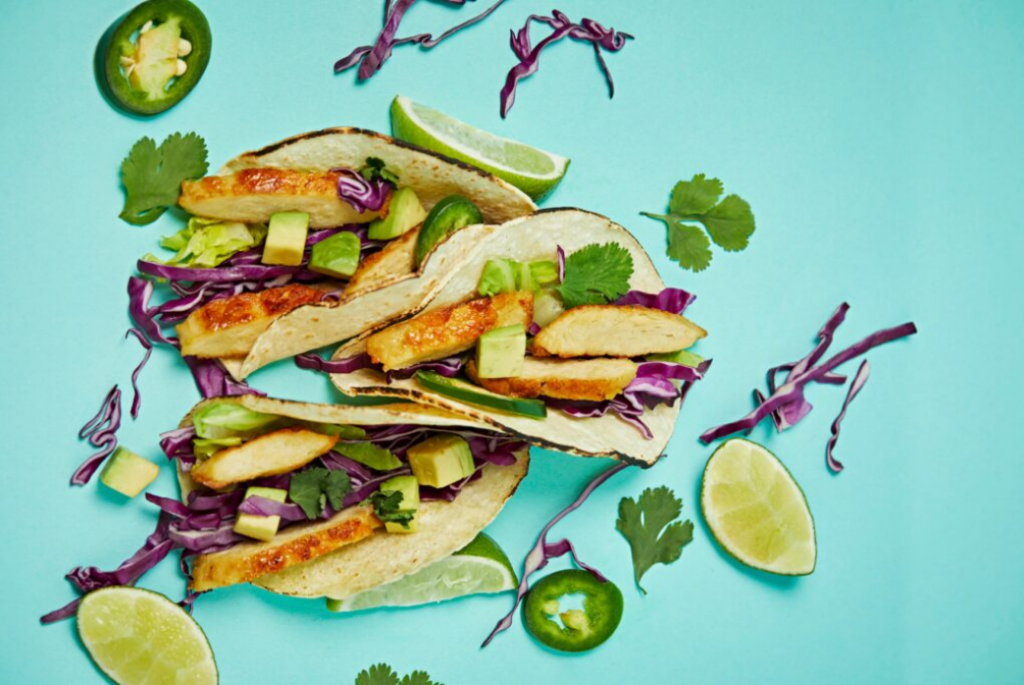 The year drew to a close with the landmark announcement that the United States Food and Drug Administration had given the green light to UPSIDE Foods' cultivated chicken product, paving the way for consumers to be able to buy cultivated meat in restaurants and shops in the near future.
The announcement sent a strong message to Europe's leaders that cultivated meat will be part of a sustainable food future.
And, with more than 30 companies across the continent working on cultivated meat, governments on this side of the Atlantic now need to invest in this new way of making meat, which can reduce emissions by up to 92% compared with conventional beef production.
10) We grew… a lot
GFI Europe's team expanded further over the course of 2022, with nine talented and dedicated new members joining our development, science and technology, operations, communications and policy departments – almost doubling the size of our organisation.
Although we work remotely, members of the team were able to get together in person a number of times this year – including paying visits to Better Dairy's headquarters in London and the Bio Base scale-up facility in Ghent.
It's incredible how far GFI Europe has come since we launched in 2019 with just a handful of staff members.
And we look forward to recruiting new colleagues in 2023, enabling our growing organisation to do even more to advance plant-based and cultivated meat across Europe.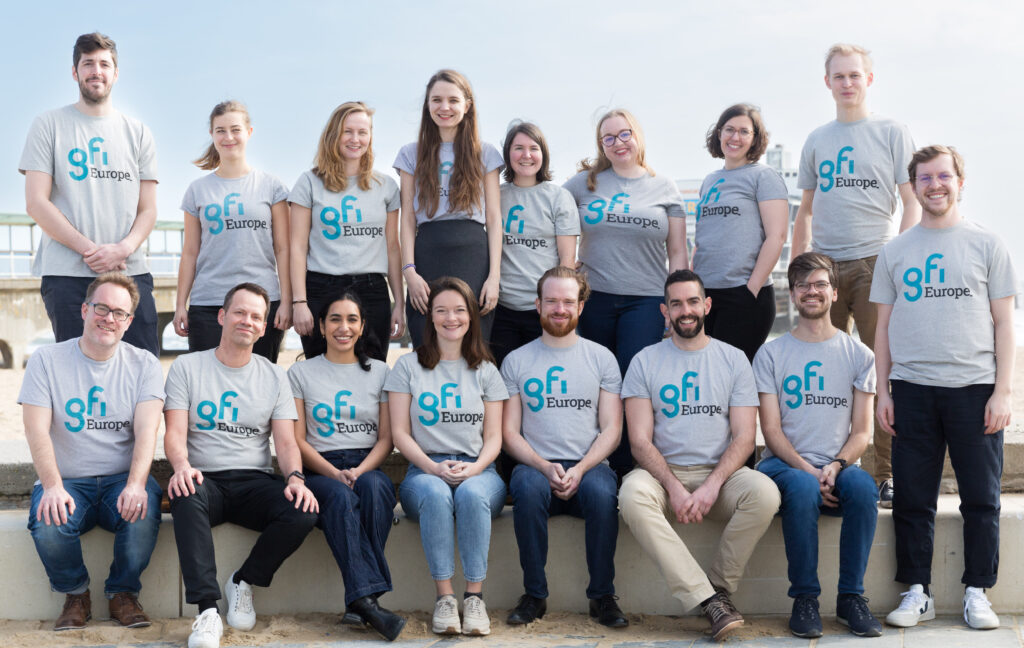 ---
While we have heard a lot of warm words this year, there is a long road ahead as we try to convince Europe's policymakers of the urgent need to create a more sustainable and just food system.
As cultivated meat inches closer towards becoming a commercial reality in the United States, we will be calling on the European Union and national governments to make meaningful investments in this food, along with plant-based meat and fermentation.
Further investment, following the example set by the Netherlands, will be vital to ensure that Europe does not fall behind and that the benefits of these innovations can be realised here.
In 2023, we will continue our work to expand the network of talented researchers across Europe using their expertise to develop sustainable proteins capable of competing with conventional meat, dairy and seafood on taste, texture and price.
As a key part of this, we will engage with students to transform the continent's universities into engines of sustainable protein innovation – look out for more news on this in the new year!
But none of this would be possible without support from our forward-thinking and generous donors. GFI Europe is 100% powered by people who understand that plant-based and cultivated meat have the potential to change the world.
With your support, we can make the sustainable option the default choice for consumers across Europe.