Regulation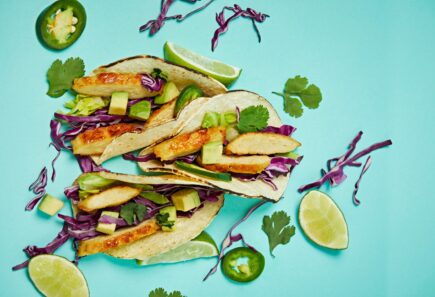 Ivo Rzegotta
Eine historische Entscheidung der FDA schafft die Voraussetzungen dafür, dass US-amerikanische Verbraucher:innen bald kultiviertes Fleisch kaufen können.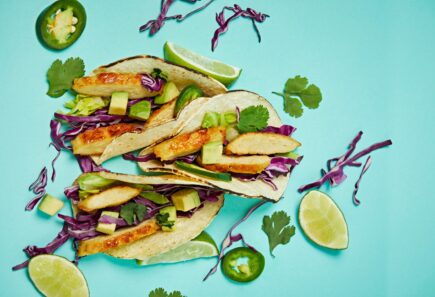 Sophie Armour
Historic FDA decision paves the way for US consumers to access cultivated chicken. GFI Europe is calling on European leaders to ensure the benefits of cultivated meat are felt here too.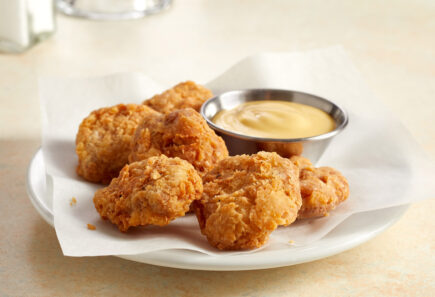 Sophie Armour
The Singapore Food Agency has announced that cultivated chicken produced by Eat Just, a company that applies cutting-edge science and technology to create healthier, more sustainable foods, has been approved for sale in the country after a rigorous consultation and review process.